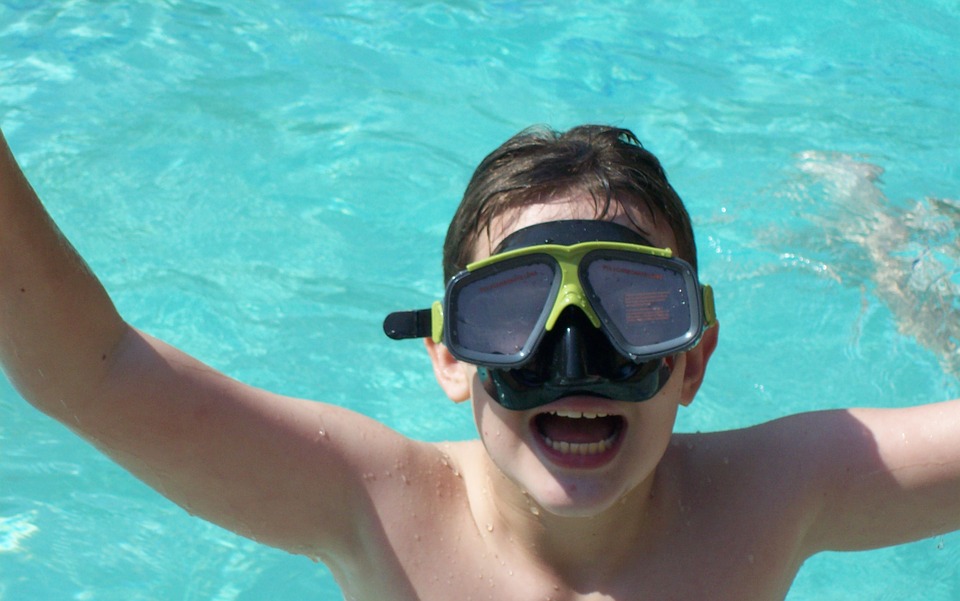 Soccer, baseball/softball, dance, football, lacrosse, basketball, and gymnastics are all familiar activities for kids. Moms spend countless hours scheduling and chauffeuring their children to all of these activities leaving little time for anything else. However, finding time to add a swim class to your child's schedule is beneficial to his/her health and well-being.
A swim class is a quick and enjoyable 30-minute activity once a week that allows parents to relax poolside and watch as their children learn valuable life-saving skills. Learning to be safe in and around the water is the obvious reason to take swim lessons, but there are other valuable benefits as well.
Swimming Benefits
Swimming has health benefits like increasing heart and lung functionality while promoting flexibility and coordination. As swimming puts less strain and impact on joints, it allows swimmers to increase their endurance for longer productive intervals. This low impact physical activity is a great way to keep kids in shape throughout the year.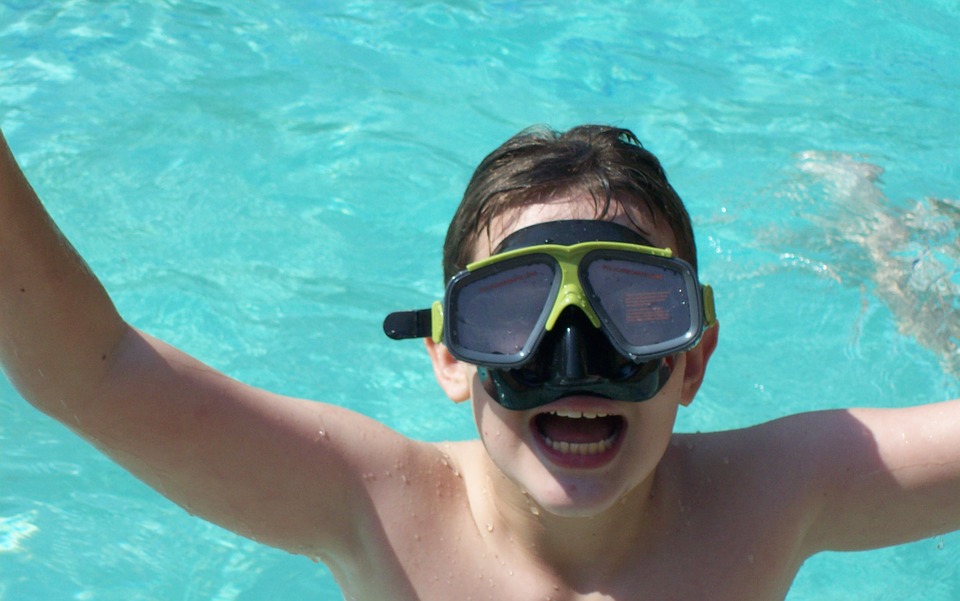 Not only does swimming have positive physical benefits, but it also has mental benefits as well. Kids are not competing against others in swim class, as in other activities. Instead, they are challenging themselves to get better and stronger. There isn't pressure to win, just to be the best they can be at their own pace which promotes confidence and mental well-being.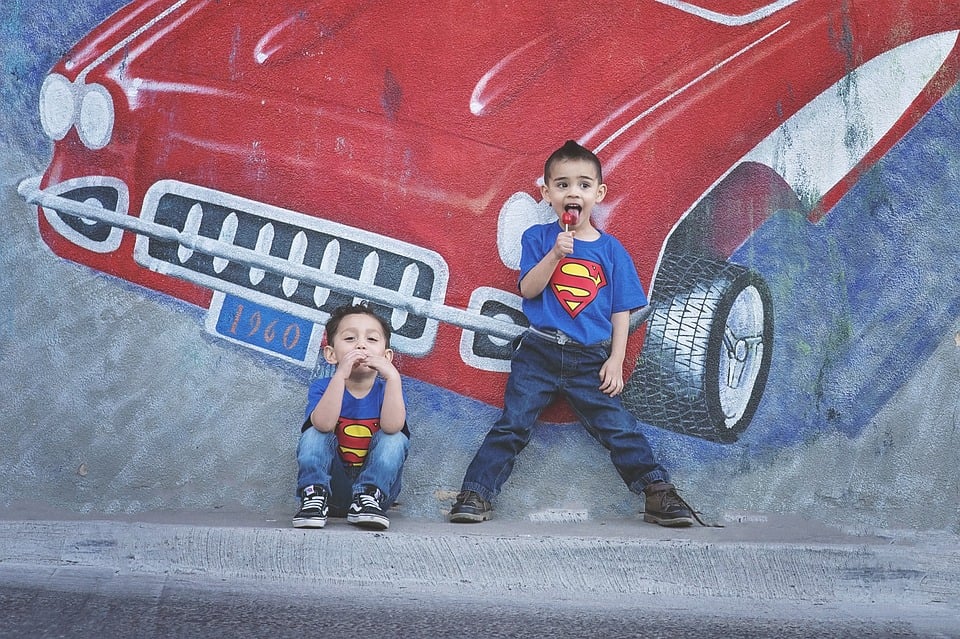 Adding swimming to a family's schedule should be an easy decision. Not only are the benefits awesome, but because children of all ages can join classes for their own respective abilities, parents can bring the whole family to participate at the same time. In addition, at SafeSplash, you can join and withdraw monthly so parents have the flexibility to change their schedules as necessary. All in all, swimming should be a part of every child's schedule.