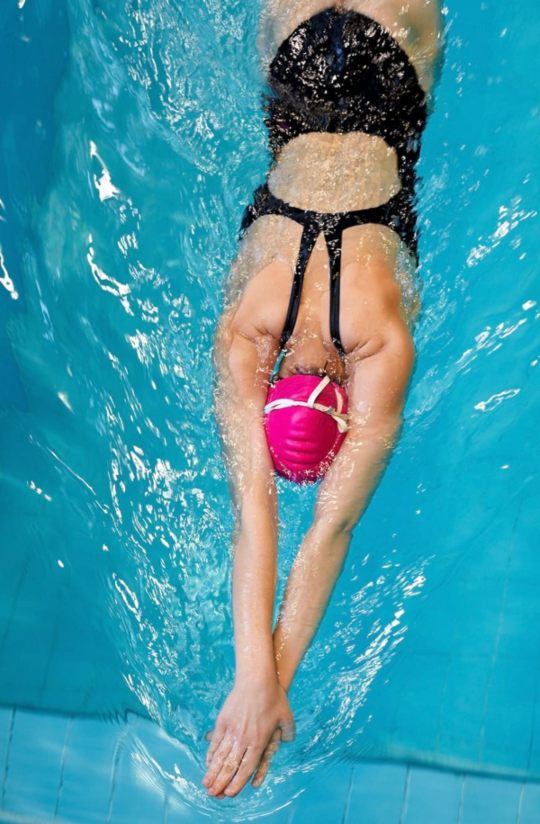 By just looking at me, you would not be able to understand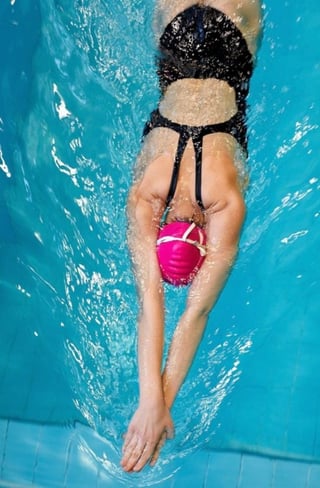 how much I've gone through in a short period of time. The amount of stress, anxiety, and depression I have hidden deeply and secretly fell into. That was until I joined my high school's swim team my freshman year. I was the shy girl who did not open up to anyone but the few friends I had known for years. Swimming changed that for me.
I was thrown into a team who I knew no one else for 14 straight weeks of practices and meets. And you know what? I loved it, every moment of it. After high school season ended, again I joined another swim team, this time being a club team. I knew no one, yet my love for swimming continued.
Come sophomore year I found out that I had another swim coach. And then after that season, I was thrown into yet another swim team. This time, I ended up loving this team, and felt liked I finally belonged somewhere. And it was all going great . . . until my parents told me that we were moving 17 miles away to a different county, different city, different school, and different club team. To say the least, I was heartbroken and fought them until I won.
I ended up driving half and hour every day to stay with my small high school and club team. Oh, and that high school season; my coaches ended up coaching that season… but I had to switch club teams for about two and half months before switching back to mine. Everything was going great.
At that point, I decided to get my lifeguarding certificates and started to lifeguard and teach swim lessons. Enter my senior year of high school, my last year swimming for high school, and I ended up with one of the worst coaches I've had while I was swim captain. While that season dragged on, I spent more time teaching swim lessons and really enjoying myself in the pool.
It was going fine, until the New Year came and my family was told a piece of news that nearly ripped us apart. My mother had breast cancer. At this point, I stayed away from my house as much as I could. The water was my new home. Over the summer, I got my official USA Swimming Coaching certificates and was learning throughout that year how to be a better coach.
I am currently going to college, working, coaching and swimming at the club that helped raise me from a small, shy child to a more confident young lady. Swimming is my way to de-stress and figure things out in my life.