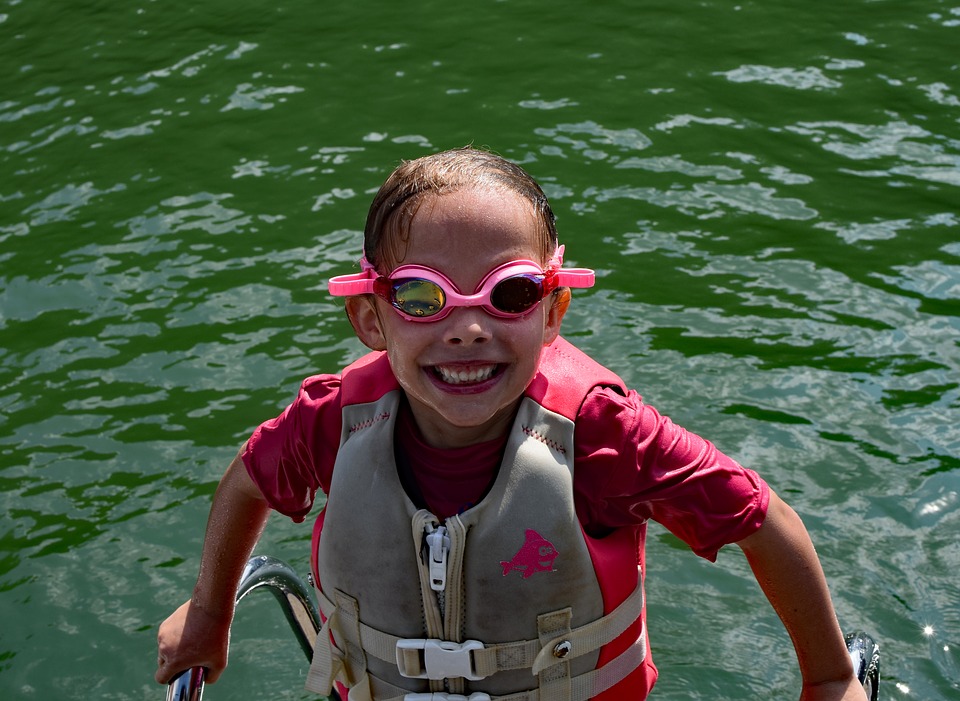 With Summer right around the corner it is time to get our Summer Swim Bag checklists together…
Goggles
Swim Suit
Sun block
Pool toys
Swim Towels

Floaties
Floaties have been worn for safety by kiddos at the beach and at swimming pools for generations. Unfortunately, many parents don't realize that floaties can be unsafe and can hinder a child from learning proper swimming technique. There are reasons floaties come with warning labels "This is not a lifesaving device…Never leave child unattended while in use…Never leave a child in water alone without adult supervision."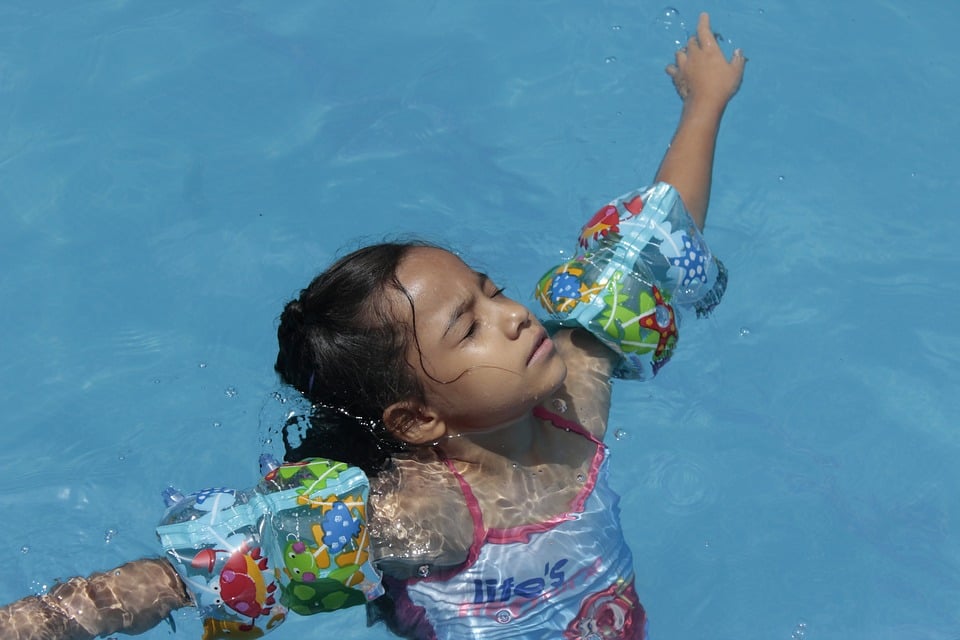 Many swim instruction professionals agree, floaties are dangerous for several reasons:
Floaties promote a false sense of security for the child and parent. Children can often be seen leaping into water, relying entirely on the floaties to help bob them back up to the surface. The child learns to rely on the floaties to come back up rather than learning to use their own buoyancy to rise to the surface.


Floaties are not very durable and can fail without warning. They can snag on an edge and deflate, a child can accidently deflate them themselves, a floatie strap can become unlatched allowing a child to slip out, etc. Armbands can also slip off unexpectedly, leading to an unsafe situation for the child and parent.


Floaties get children used to being vertical in the water. This is a huge obstacle to learning how to swim.


In addition, floaties encourage children to learn improper swimming techniques; this can set your child back and be counterproductive in their swimming development.
Here are helpful alternatives to floaties that will help keep your little ones safer in the water:
Swim Lessons – Get your child/children enrolled in swim lessons. At SafeSplash our swim lesson programs start for children ages 6 months old in our Parent-N-Me lessons all the way to Adult level lessons. Our lesson programs not only teach swimming but can boost confidence and a healthy lifestyle. Contact us with questions on enrolling your kiddo/kiddos.

Safety experts suggest if parents must use a floatation device for their child that they use a certified life jacket. Life jackets are designed for most ages and sizes. Look for the ones that carry a UL or Coast Guard certification: They have met safety standards and have a high level of reliability. However, even if you are using a life jacket a parent should still be supervising their child swimming and should never be an arm's length away.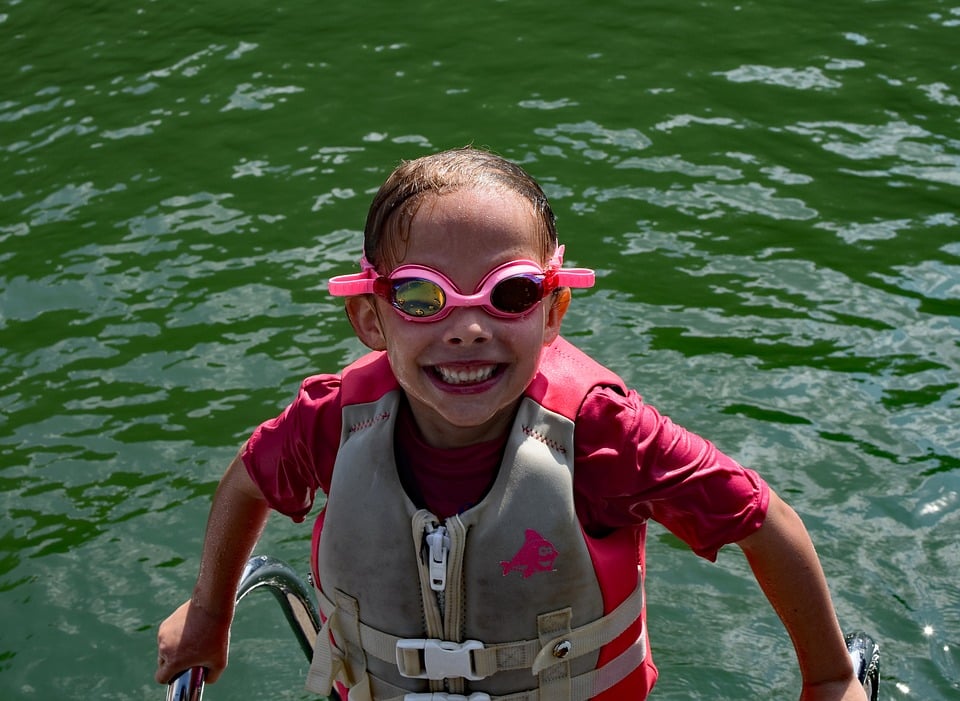 Enjoy your Spring/Summer Swimming and most importantly stay safe!