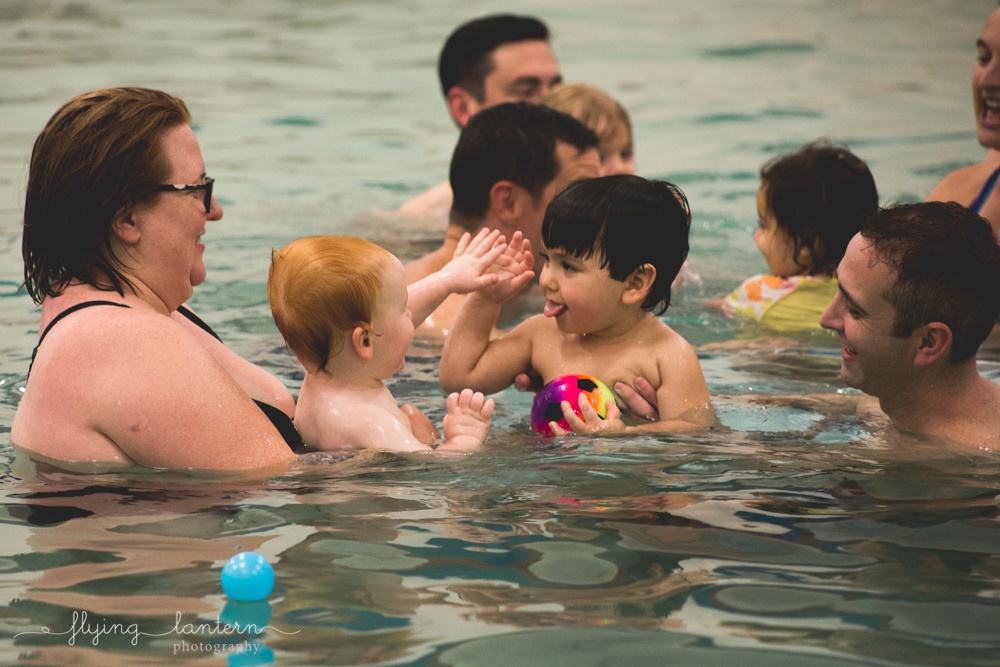 When a friend needs help, you do your best to help him or her. Before she moves back to Europe next month, my friend Louise worked for a SafeSplash Swim School in Texas. One day, I get a message from Louise asking for some photo help for the swim school. She said they needed photos to help market the swim school. I agreed to help them out, and I visited both school locations on two separate Sundays.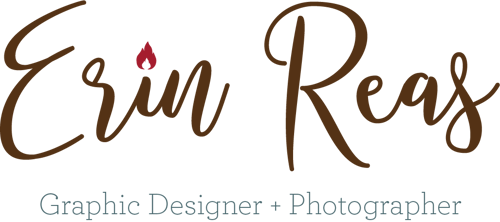 SafeSplash Swim School in Austin, Texas
I first visited their main building in North Austin, SafeSplash Swim School - Austin (Anderson Mill). I got to see two different types of classes take place. I saw a regular class where multiple students come in and are taught one-on-one with an instructor. It was so much fun seeing how the instructors were able to give the student individual attention and teach at different levels! One student was a little younger, so she needed more time to get acquainted with the water. The other student was a few years older than her, so a different instructor worked with him on swimming technique. Classes run about 30 minutes long, and the instructors have the freedom to work with the student on what he or she needs that day.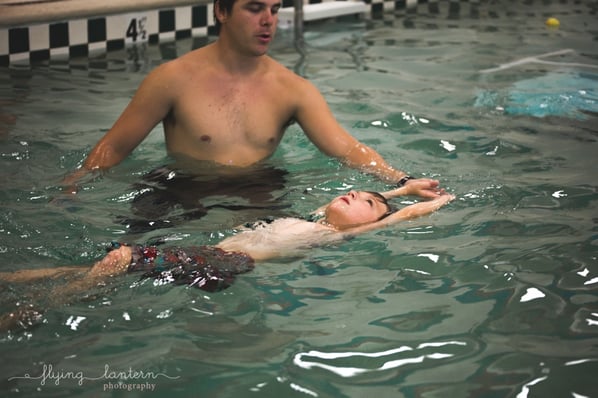 Parent-N-Me Toddler Classes
The second 30-minute class I worked through was similar to the first, but with only one boy, and he was a few years older. The instructor was teaching this student proper swimming technique and different strokes. It was impressive to see how this young boy was already learning so much! The last class I sat through was my FAVORITE. It was with the little babies and their parents. A parent would get into the pool with their baby son or daughter, mostly to get them acquainted with the water; these kids were far too young to try to swim! This class was one of the most adorable things that I've seen recently. These little babies played different games in the water led by the instructor. At one point, the parents lined up their kids along the side of the pool to help them learn how to lift themselves out. It was like a little baby army scaling the side of the wall because they all climbed up (with a helping parent hand) at once! The little ones got to slide down a water slide into the pool, and they ended the class with giving each other high fives! There was so much joy and happiness in those 30 minutes.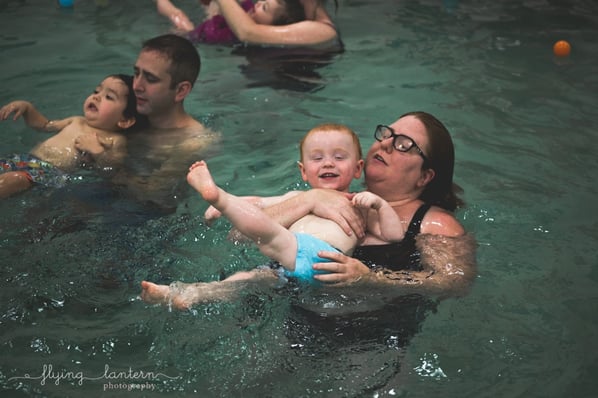 SafeSplash Swim School in Pflugerville, Texas
The following Sunday, I went to their location in Pflugerville. The classes are taught out the of 24 Hour Fitness pool. The pool there has wide open windows that looks out to the outdoor pool. When I arrived, there were two children each being taught separately by different instructors. It was the same class setup as the Austin location: small groups for more individualized attention.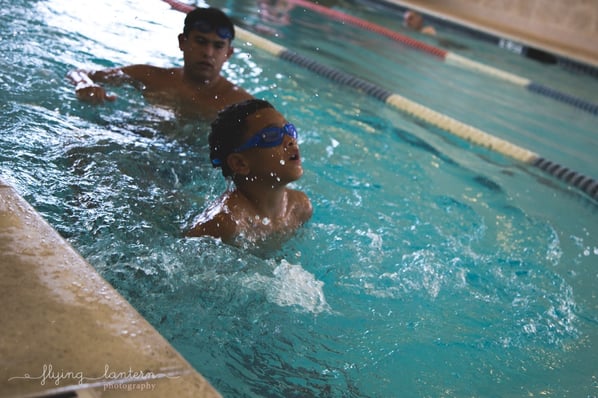 Adult Swimming Lessons at SafeSplash Swim School
What took me by surprise was the adult swim lesson held after the children's class. It was great to see adults taking the time to learn how to swim! The instructors were easily able to adapt and change their teaching tactics for adults. I learned to swim as a child, so I can't imagine what it would be like to not know how to swim as an adult. I think it's wonderful that SafeSplash offers this service. My time ended that day, and I made the drive back down to Austin.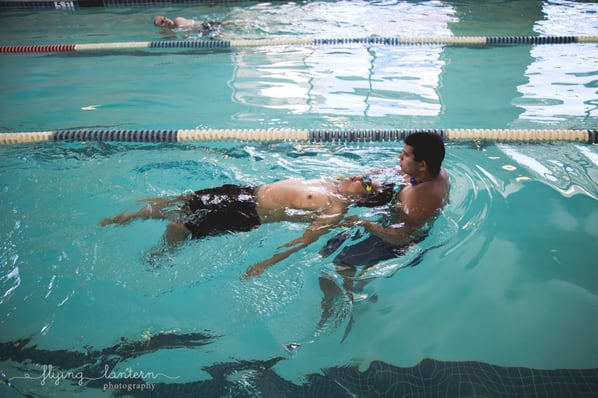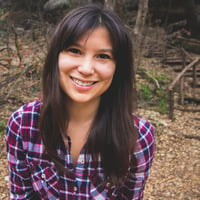 Hello there! My name is Erin Reas, and I am a graphic designer and photographer based in Austin, TX. I graduated from St. Edward's University in May 2016 with a degree in graphic design and a minor in communication. What I love most about graphic design is solving challenges and problems in a creative way.
It was such a joy to be able to help a local business!
I would love to know what you think about this story, feel free to leave a comment below!
See more of the photos of Erin's visit here!
Are you interested in learning more about SafeSplash Swim School or our lesson programs?
Come visit one of our locations! Register today and have one of our customer service agents contact you with more information!