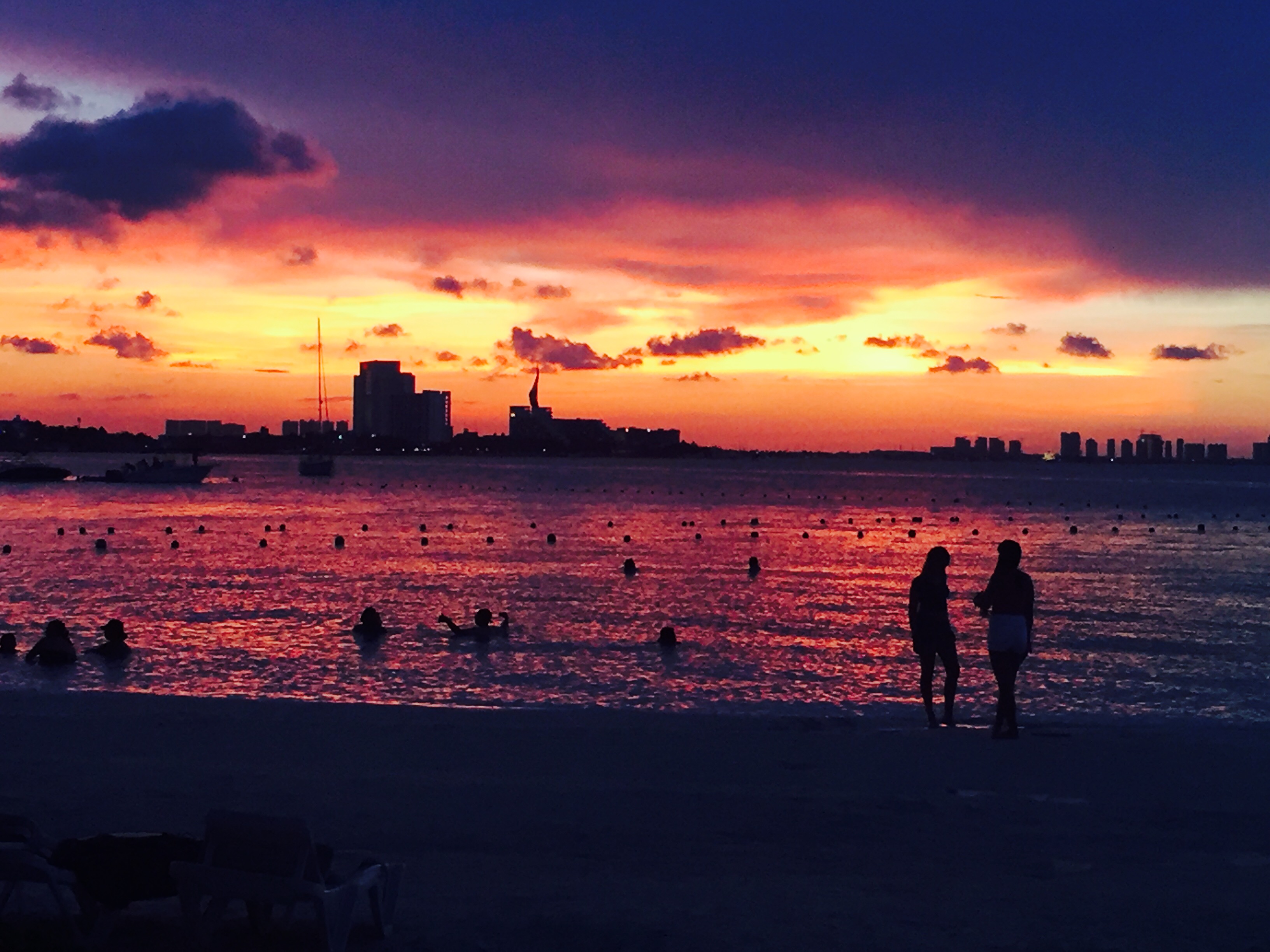 Earlier this year, one of my childhood friends suggested that we take a couple's trip to Mexico, no kids. It was one of those conversations which sounds like a dream, one that you have with your friends and say, "yeah that would be amazing," but could we really pull it off? The other question that came up for all of us, was could we leave our kids for a week? It turns out this dream conversation turned into reality this July and my husband and I feel it is one of the best vacations we have taken. There are many reasons why it was great for us to take a no kid vacation and many reasons why it was great for my kids to have their parents take a no kid vacation.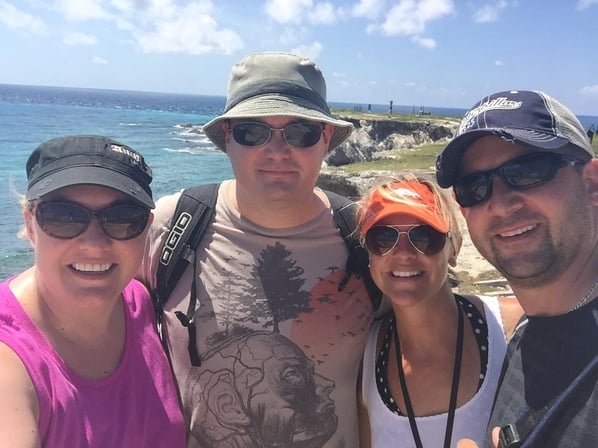 Now please don't get me wrong, I am a full-time working Mom of two, so I suffer through lots of Mom guilt with how much I am away from my kids and now I was adding another week away from my babies. But I will tell you, I came back more refreshed and less stressed than I have been in years and it has been one of the best things for our family. My kids are seven and five and were on their summer vacation. We are truly blessed in that my Mother and my Sister could watch my kids while we were gone. I know not everyone has that luxury of having family close or capable of watching them for seven days straight. But this summer, the stars aligned and my husband and I were off to Mexico with my childhood friends and their husbands for a trip that we will never forget.
We spent a week at an all-inclusive hotel in Cancun. I have been to the Baja area of Mexico before, but not the Gulf of Mexico side. Let me tell you, being a swimmer from a young age, it was heaven. I am a Colorado native, so I don't get to the beach that often. The reservoir beaches are no comparison to turquoise waters and white sandy beaches.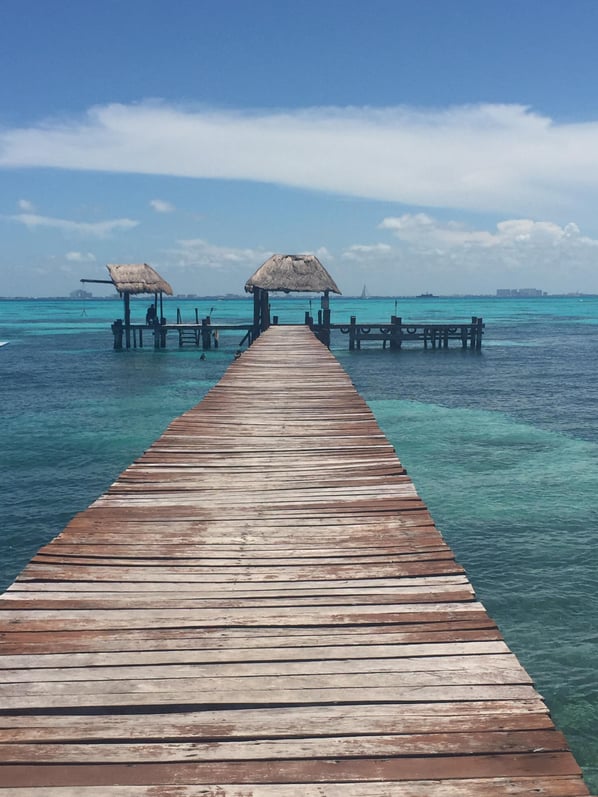 We went snorkeling, jet-skiing, took a jet boat ride through the jungle, laid on the beach for hours. One of the best parts, I read two books! I love to read, but having time to be able to soak up novels is few and far between these days. My husband napped, I napped. We didn't have to cook, listen to whining about how hot it was, we could go where we wanted, do whatever excursions we wanted.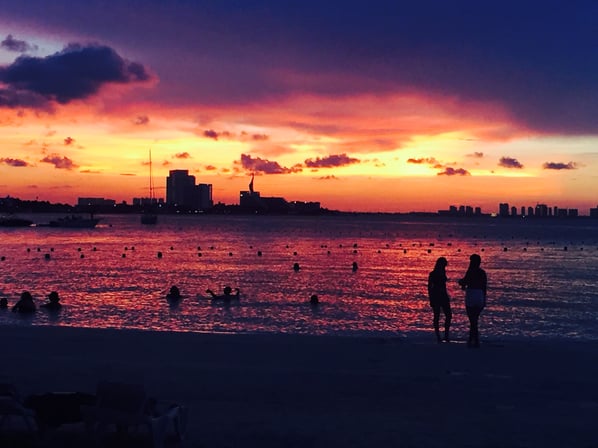 We didn't have little people to drive every minute of the day with our schedules. We forgot what it was like to enjoy adult conversation, for more than just our date night. We ate with our friends each evening, which added to the fun. The fact that our crew could enjoy each other, as adults, not just parents was AMAZING. As for the time I got to spend with my husband, I find myself appreciating him and loving the little things we share more than I have in a long time.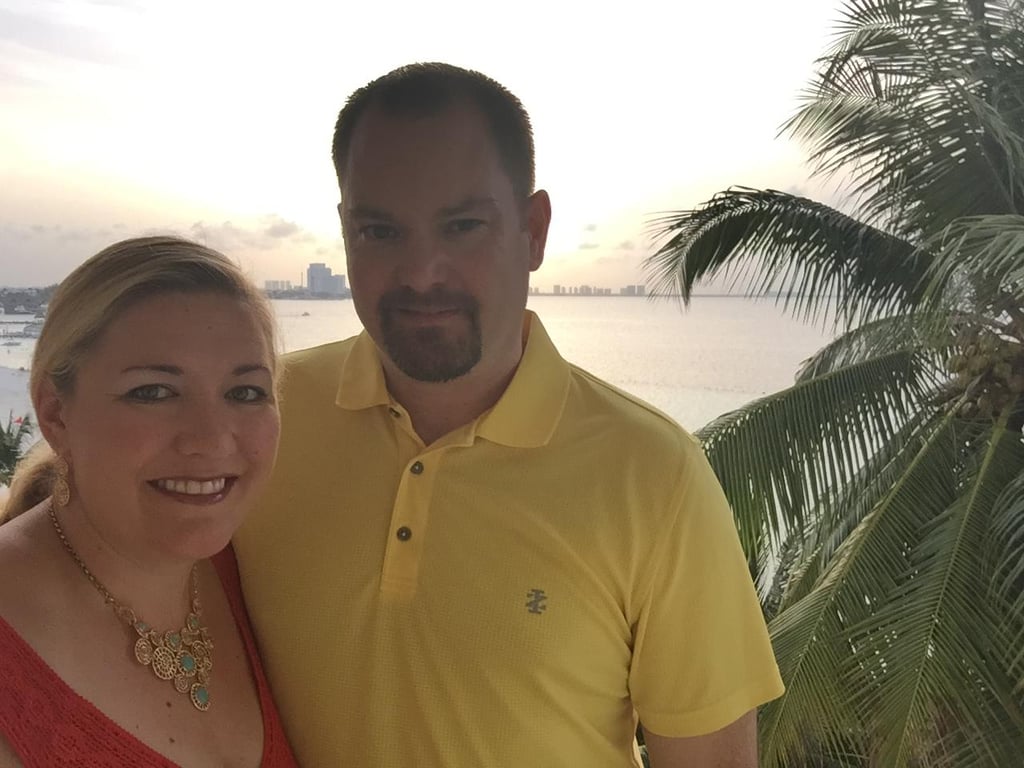 We are coming up on our nine-year anniversary this September, so it has been great to reconnect and fall in love with him again.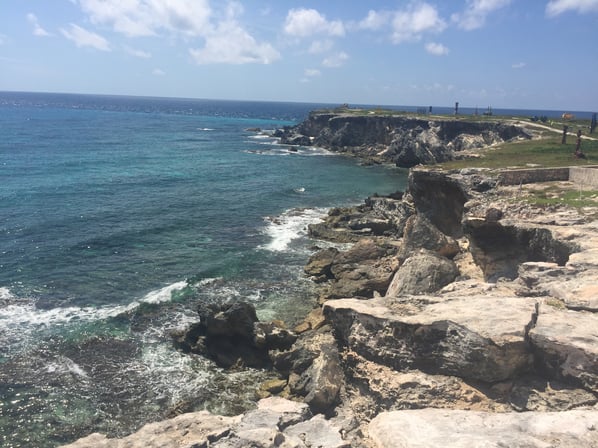 So, you ask, was a kid free vacation worth it? My answer is most definitely YES!