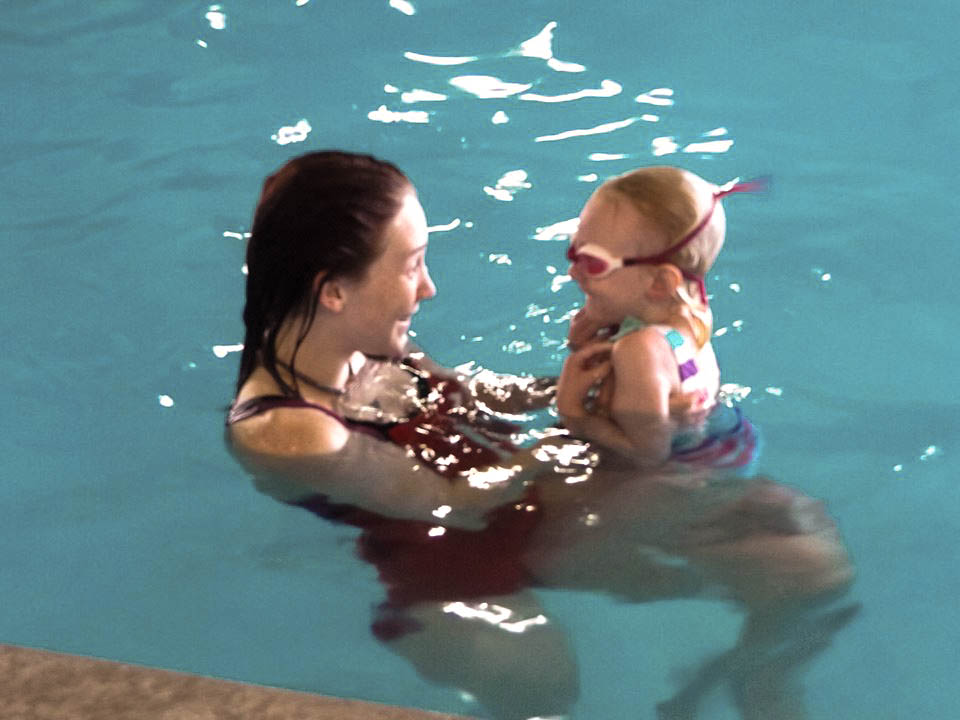 People are constantly surprised when I tell them that I teach swimming lessons for a living. What they fail to realize is that I don't just teach kids doggy paddle and floats. I am teaching them a set of life skills that they will have for the rest of their lives. As a coach, I believe that having confidence is important and I love to remind all of my students that they are able to accomplish anything, and everything, they set their minds to.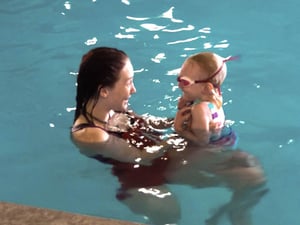 I remember my very first water safety class: I had a special needs kiddo who was autistic and afraid of the water. Mom expressed that she just wanted her son to have fun in the water and feel comfortable, only. After three consecutive weeks of swimming lessons, this child learned how to safely jump in the water, climb out of the pool, and swim about 10 feet out and return to the wall safely. From that moment on, I knew it was my mission to be a swimming instructor because of the passion that I put into teaching.
That is just one story of the hundreds of stories throughout my four years of teaching swim lessons.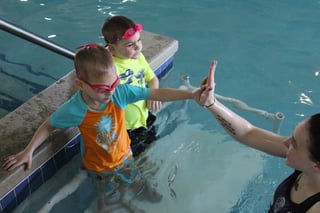 I simply enjoy teaching new skills to someone no matter if they are 6-months-old or 65-years-old, afraid, or not afraid. I think that the most rewarding part of it all is seeing a swimmer grow out of their fears and push past their own limits.


Experience what it's like to take swim lessons at SafeSplash by watching our video, SafeSplash Lessons from a Kid's Perspective to get the full underwater experience!