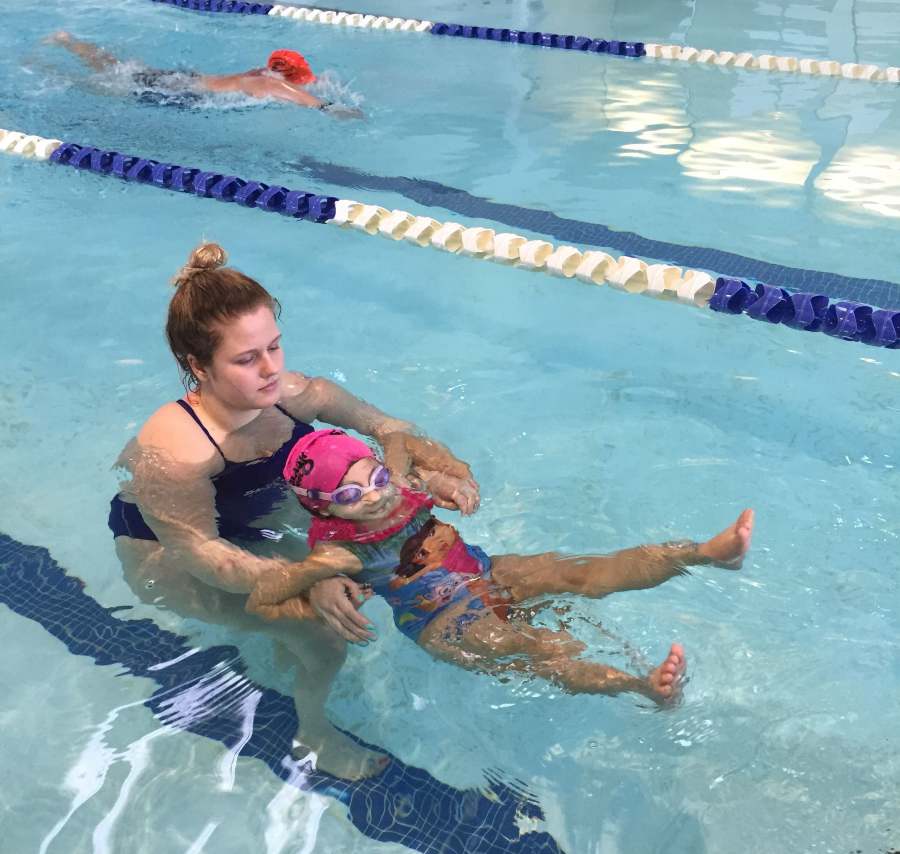 I often get parents who ask me what's wrong with their student and seem embarrassed about their child's progress in the water. "Is she supposed to slap the water?" or "Why do his legs look like that?" and we hate "If you can't stop moving and sit there and listen to your instructor we are never coming back!".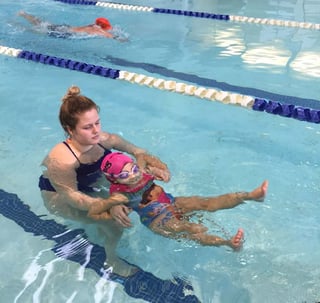 IT IS OKAY! We are not judging your kid or you…. even if you are. Swimming is supposed to be fun and honestly your kiddos are retaining more than you realize. To tell you the truth, all of the kids look and act like that at some point in time. Crying? It's a daily thing for us. Scared kids are our specialty. If the situation is getting out of control TRUST ME, we will let you know. So until that day comes let us handle it. After all that's what you are paying for right? We love your child and build a relationship with them. The pool is our world, our classroom and we are the teachers. If you want to help there are a few things you can do.
Snacks: This one is a biggie. Have snack time on the way to class, a small bag of pretzels or an apple works great. In a pinch a juice box is good too. This gives little bodies a boost of energy. They will be in a good mood and it will even keep them warmer. *** Caution: a snack is not a full meal*** We don't want any sick friends. That would be so sad.
Do homework: Even if it's just blowing bubbles in the tub. If the instructor tells them to practice at home, it's so we can do more with them while they are in the water with us. We have to learn to control our breath before we can swim.
Believe me when I say that all our little friends are special to us and we are happy to have them. And YES they are normal!
Join us in the water! Register today!