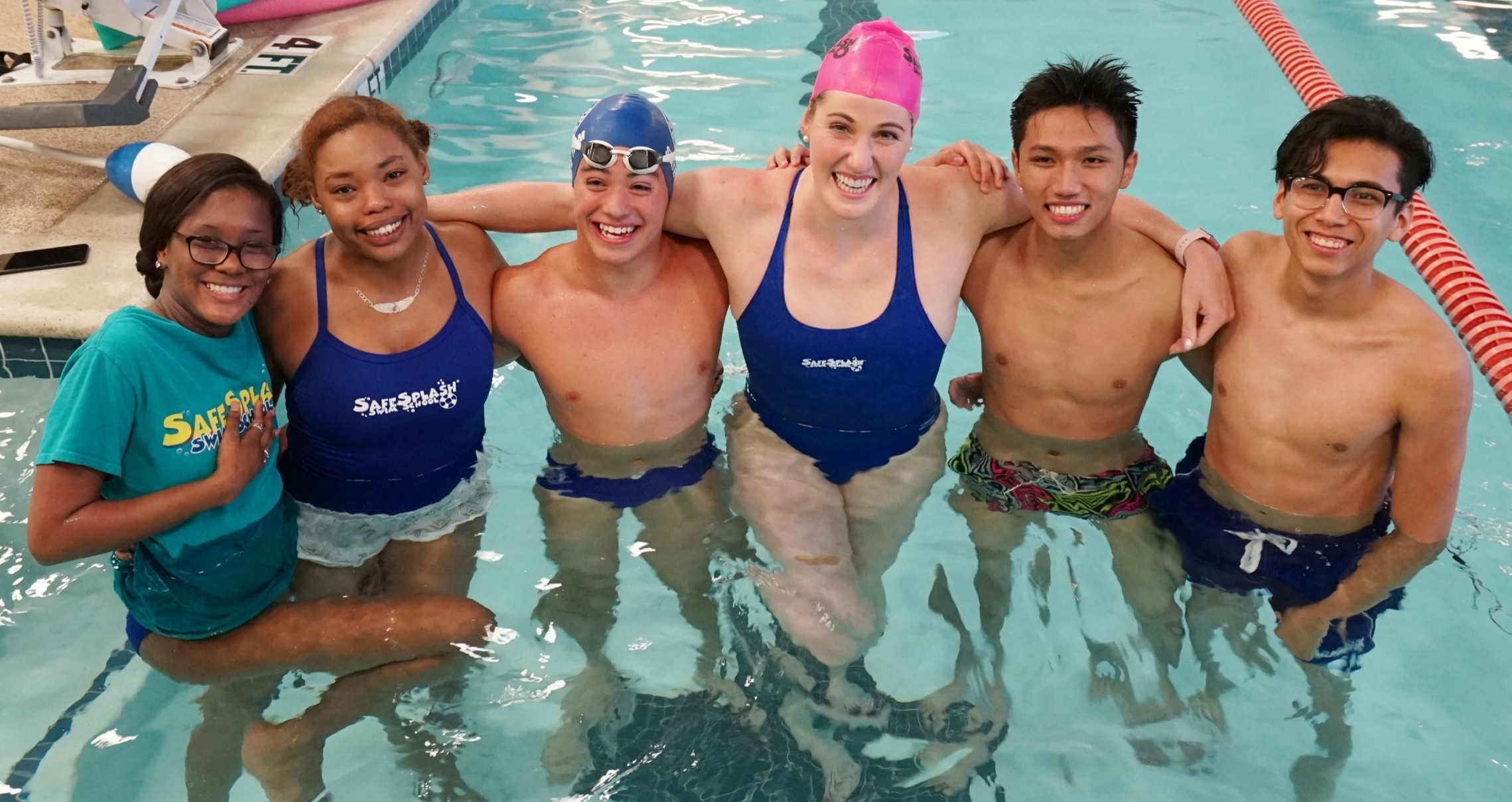 At certain SafeSplash locations, we've strategically chosen to provide swim lessons in a 25-yard pool to ensure our swimmers are learning how to swim in a typical pool environment. This works well for little ones who are learning water safety and more advanced swimmers who are working on stroke development.
Our approach in using the 25-yard pool is simple. It allows us to:
Teach new swimmers to become comfortable in the shallow water in a larger pool.
Provide motivation to beginner swimmers to someday be able to swim the length of the pool.
Give more advanced swimmers the opportunity to build endurance in the water.
Provide flexibility to teach siblings who are at different levels. Children can progress from water safety skills to developing strokes all in one pool.
Train the swimmers who are working towards swim team with more distance and reps to improve their strokes.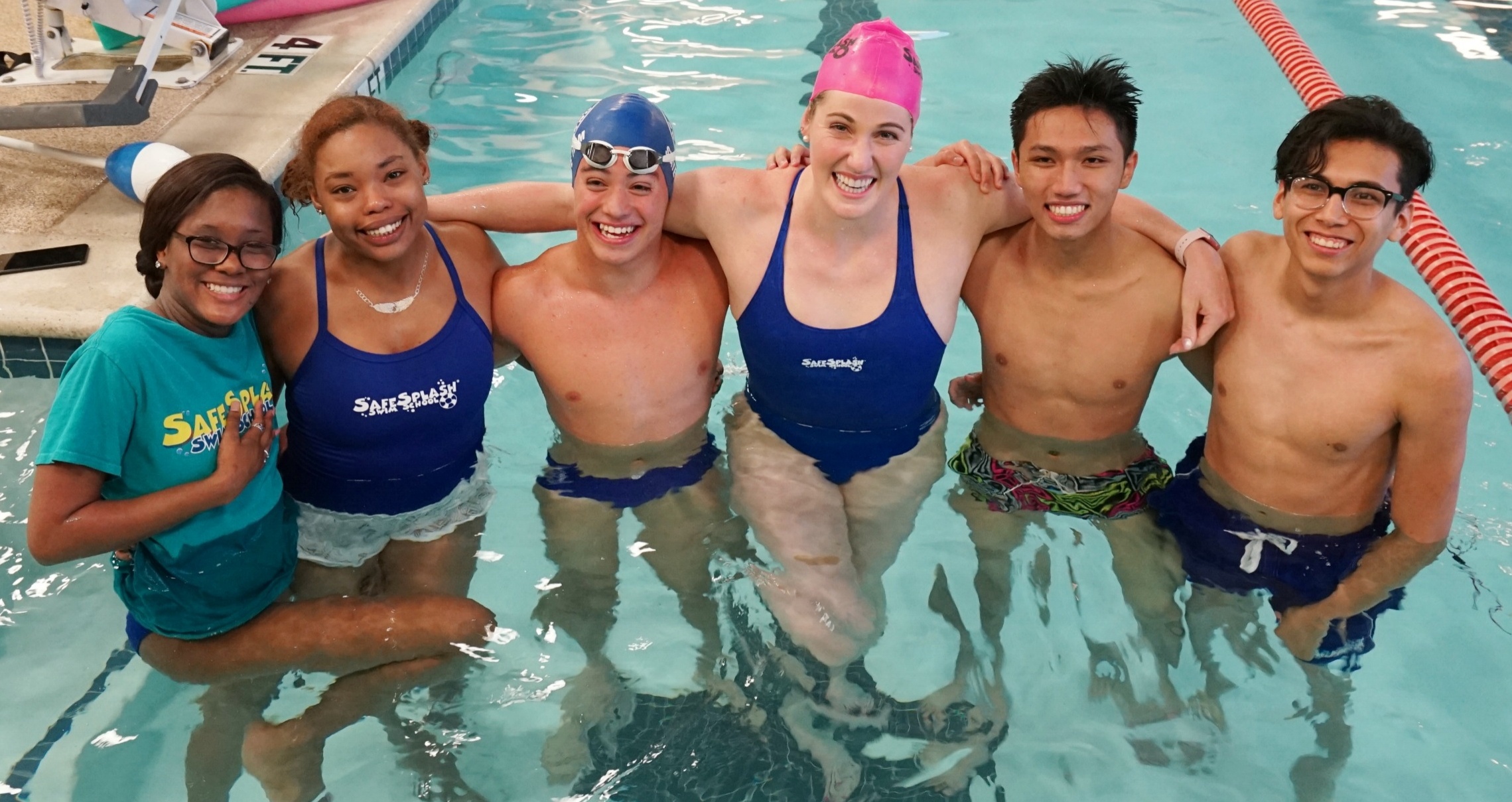 However, remember whichever swim school (or type of pool) you choose, learning to swim is a priority for every child to stay safe in the water. At SafeSplash, we encourage you to #lovewatersafely and enroll in swim lessons today.