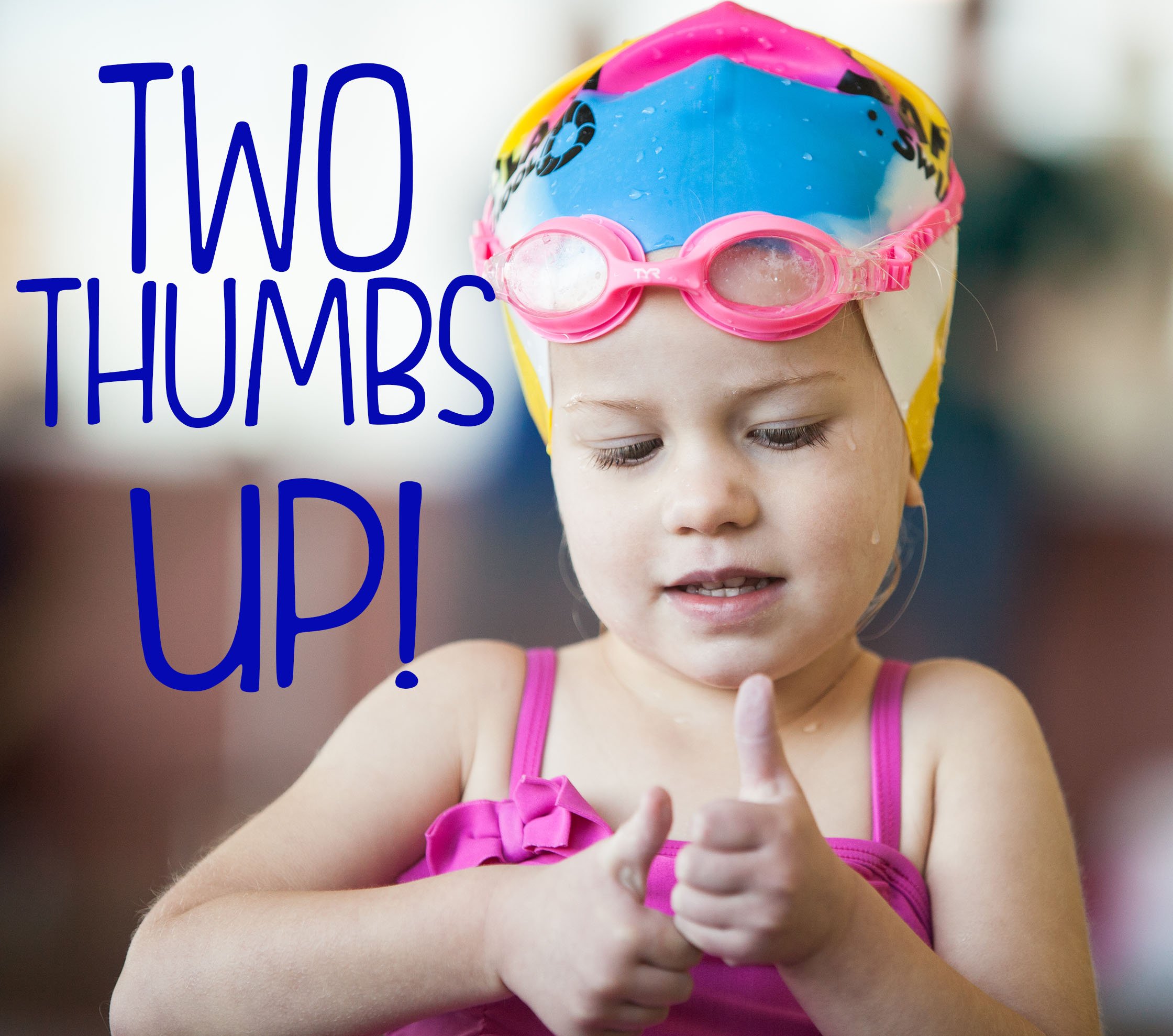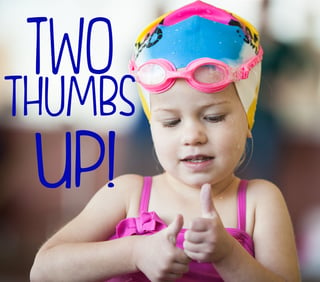 Here at SafeSplash Swim School reviews are extremely important. Customer reviews give us confidence in what we are doing and also give us new things to continue to improve on.
We work hard to provide the best water safety skills for a lifetime by incorporating fun and innovative teaching techniques. We put a lot of time and energy in developing the perfect swimming lesson curriculum, matching the teaching style of our instructors to the learning style of our students, and above all, striving to be the best in customer service.
It feels great to know that our efforts don't go unrecognized, we truly value our families and appreciate the great customer reviews we receive. Recently Kelly Braun, a Columbus Ohio mom had a great experience at one of our Columbus facilities, located in the LA Fitness Center and shared a review on the CBUS Mom blog.
Thanks so much Kelly for your kind words. We are so happy to hear that you and your family had such a positive experience at our facility!
Check out Kelly's full review here. We always apprecaite your feedback and welcome you to review us on Facebook, Yelp, our comment section below, or on your own blog.