Have a child that can't read enough about weird creatures in the ocean? Want a sweet read to encourage your nervous child before he or she begins swim lessons? We've rounded up the top five books that SafeSplash swimmers in Los Angeles and Orange County California are recommending this summer.

Student Book Suggestions
1. Title: Maisy Learns to Swim
By: Lucy Cousins
Recommended by: Maya (age 3)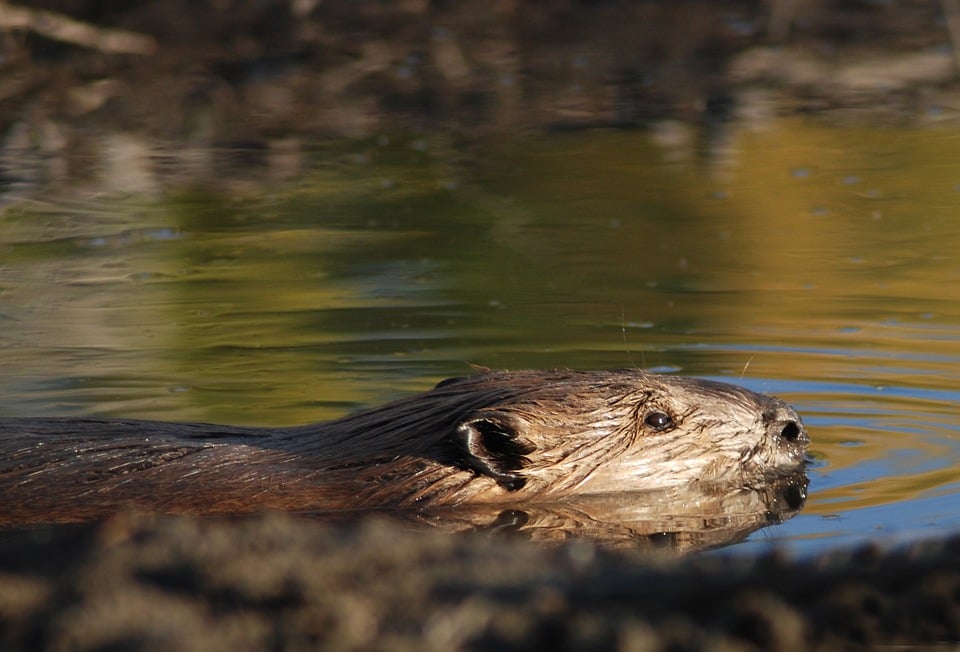 Everyone's favorite mouse is nervous to swim, but thanks to good friends and a great teacher, learning to blow bubbles, float on her back, and kick around the pool is more fun than Maisy through it could ever be.
2. Title: I'm the Biggest Thing in the Ocean
By: Kevin Sherry
Recommended by: Chloe (age 5)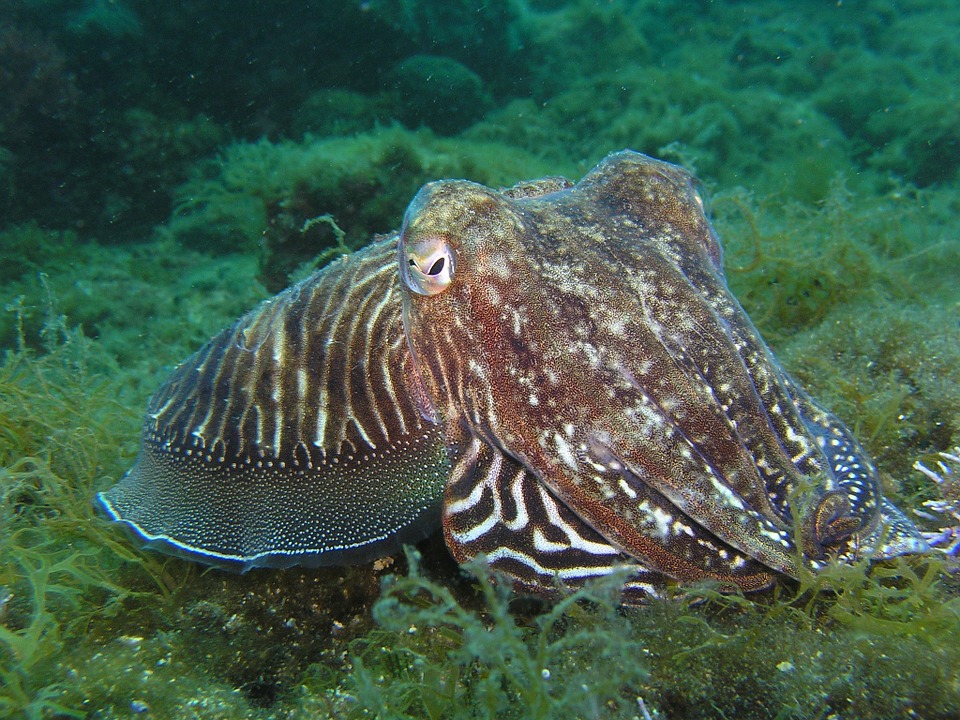 A funny squid with an optimistic attitude - Who can resist? The repetitive text and delightful artistry is sure to have your children begging to read this contemporary classic again and again.
3. Title: National Geographic Readers: Weird Sea Creatures
Recommended by: Nate (age 8)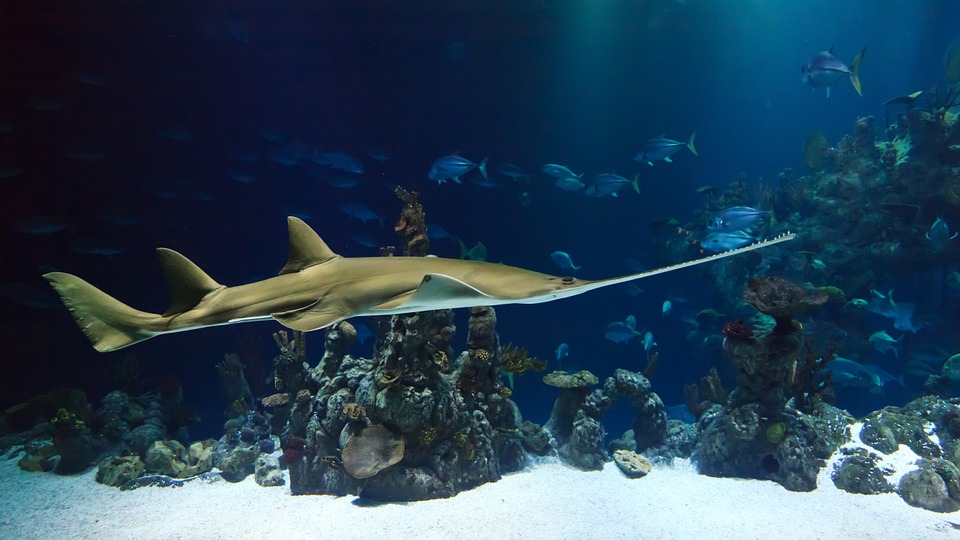 Warning: Cool and creepy creatures ahead! Did you know that the deep-sea anglerfish has a glowing fishing rod attached to its body, or that the barreleye fish has a see-through head? Find out more about these wacky sea inhabitants and more in this brilliantly illustrated book that explores the strangest creatures under the sea.
4. Title: The Pout-Pout Fish
By: Deborah Diesen
Recommended by: Rosie (age 5)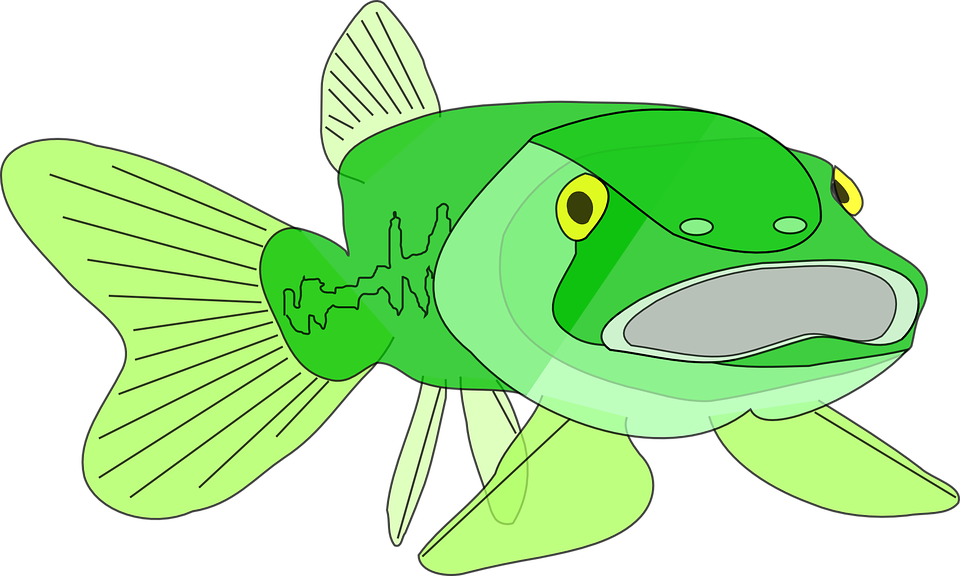 Swimmers of all ages will enjoy this darling book with an important message: a simple act of kindness can change someone from the inside out.
5. Title: One Fish, Two Fish, Red Fish, Blue Fish
By: Dr. Seuss
Recommended by: the entire Smith Family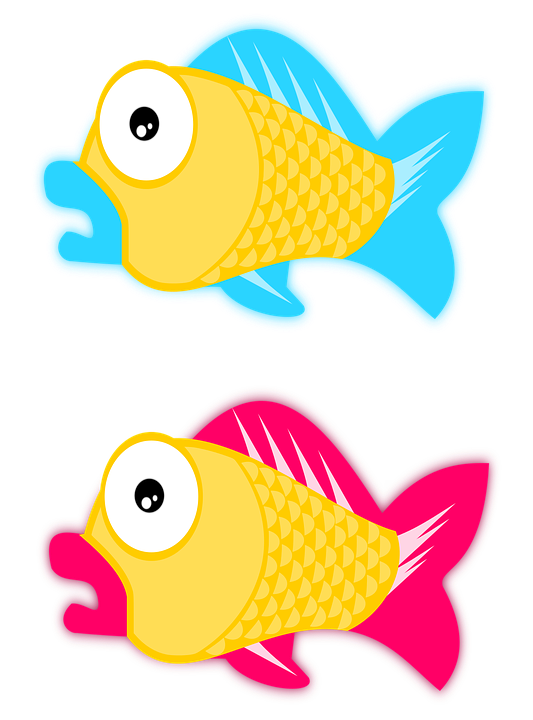 This classic, zany tale is always a favorite for children of all ages. With terrific rhymes and fun illustrations, children can learn to read in a way that's entertaining and educational; and adults are sure to reflect upon the deeper meaning that leaps off the pages and into the heart.
Do you have some splashin' good books to recommend to our swim family? We'd love to check them out. Email your suggestions to csmith@safesplash.com.
Visit Collette's SafeSplash locations in the LA Area and Orange County and say hi!