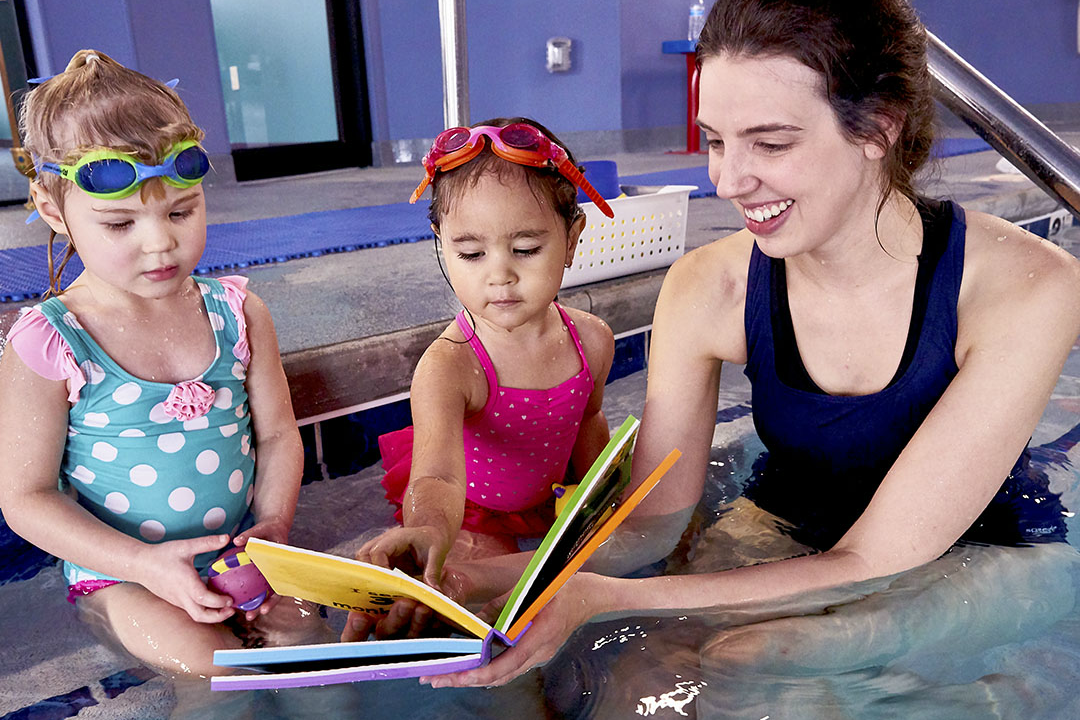 Being an instructor at SafeSplash we know that a healthy body and mind are key to success! When I'm not training my body you can find me with my nose in a book. There are so many books that I will be reading throughout the year. I have the goal of reading 150 books by the end of the year and so far I'm at 50. Here are the next top five on my to-do list!
The Next Top Five on My To-Do List!
1. The Priory of the Orange Tree – Samantha Shannon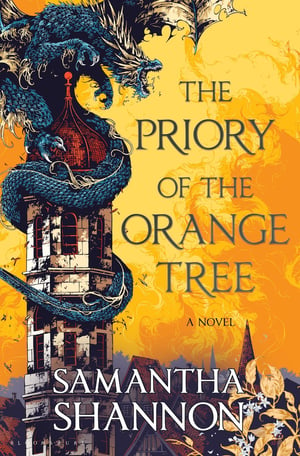 Dragons. Queens. Forbidden magic. War. All the things you need for a great story right? I am so excited about this book! It has a 4.36/5 star rating on Goodreads. I don't think I have ever been this excited to read a book outside of the Young Adult genre (that I normally read) in a really long time. Actually, I don't think I have ever! I already have this book and added it to my list! This would be the perfect book to just sit down on a rainy day and binge! I can't wait to read this bad boy!
2. Wicked Saints – Emily A. Duncan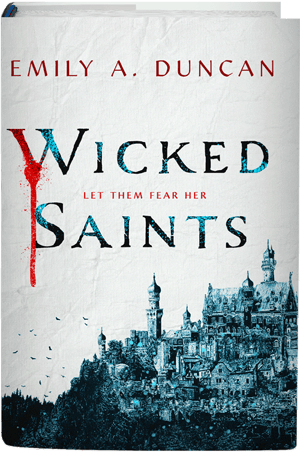 A girl who can speak to the gods, a prince in danger, and a boy with a monstrous secret must band together and assassinate the king and stop a war. I love to read books that take 3 characters that get together out of different reasons and fight for the greater good. I don't know much else about this book other than that little blurb. I prefer not to know too much about a book going into it because then I can get a feel to it all my own. I really think this book is going to be so good! My question is, is the prince going to have to kill his own father? Honestly, this book summary gives me Throne of Glass vibes with the magic and the killing of kings.
3. Wicked Fox – Kat Cho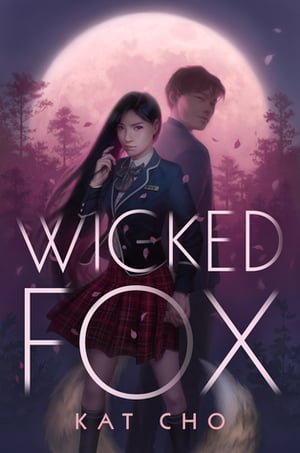 This book sounds so cool! It takes the Korean folklore of the Gumiho- a nine-tailed fox- and makes it more modern. I love to learn about other countries and epically the folklore aspect of those countries. I have been WAITING for a Korean inspired book! I love everything about Korean culture!! This book is a modern-day fantasy/romance between an energy eating Gumiho and a human boy. I am prepared to cry in this book. I realize that sounds so strange but I'm ready!! I love when people find their happiness.
4. The Girl the Sea Gave Back – Adrienne Young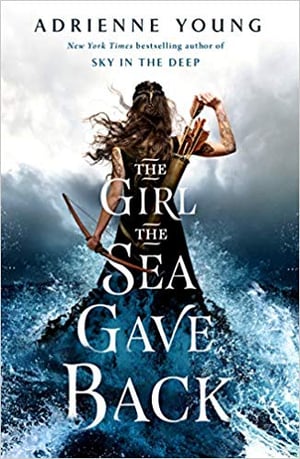 This is the second book in the series Sky in the Deep. First of all, Sky in the Deep is an AMAZING book. I picked it up after work before bed and read the whole thing in one sitting. I sat down and before I knew it was 1 am, my mind was blown and I'm crying. So so so so good. The Girl the Sea Gave Back doesn't have to do with the same Viking village that Sky in the Deep did. It's about a girl who was found as a child washed up on the shore. She has no knowledge of where she came from but she's covered in sacred symbols that mark her as someone who can cast rune-stones and see into the future. I know that this is going to be good!! Will this be one of the books that I get absorbed into and lose myself all together. I really hope so! Adrienne Young hasn't disappointed me yet!!
5. Children of Virtue and Vengeance – Tomi Adeyemi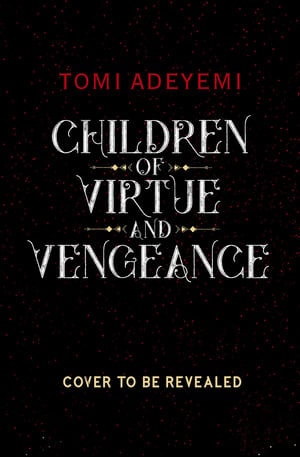 This is the book I am most excited for in 2019. Children of Virtue and Vengeance was supposed to be released this March but was pushed back to December! I was so excited to finally get a sequel to Children of Blood and Bone! If you haven't read that book yet stop what you are doing and read it! I promise you will not be disappointed! I don't want to say too much about the book because I don't want to give any spoilers for those that haven't read it. The most I can say about it is it continues with the African mythology and magic that was once stripped away from the people of Orisha. There is a civil war on the brink. We follow the main character Zelie as she must discover a way to bring the kingdom together or watch as Orisha tears itself apart. I hope there is a giant battle because then there will have to be a third book right?!
And those are my Top 5 books to read in 2019! I'll let you know if the books were actually good. :D Follow me on Goodreads!! Thanks for reading my little blog and keep reading for yourself and with your little ones!!