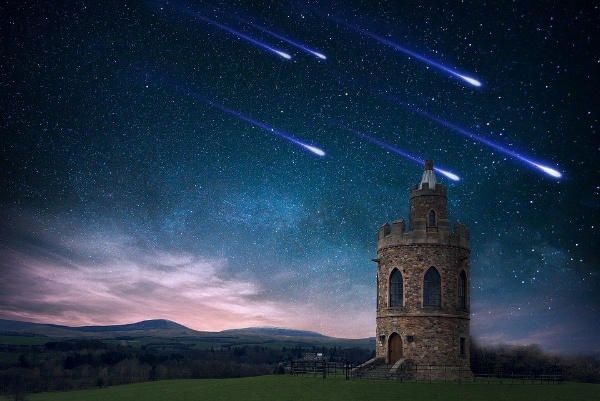 Hi there! My name is Kaite and I'm a swim instructor at SafeSplash Mill Creek. Here is a list of 10 books that I am going to read this year. I little about me and books before we get started, I breathe books. I love them with such a passion and I mostly read YA Fiction. Some of these books on here are a part of a series and I HIGHLY recommend them.
1. Children of Blood and Bone by Tomi Adeyemi
I am actually currently reading this masterpiece. It didn't take much for me to want to start this book. All that I needed to know was that it is based off of West African mythology and I was hooked! It's about a girl that watched the day that magic died and the gods left the world. During that day Zelie's own mother was executed for being a magic welder. Years later Zelie now has a chance to bring back magic and get revenge on the king who ordered the raid. Danger lurks all around as the vengeful spirits watch the journey at every turn.
2. The Hazel Wood by Melissa Albert
This book about a girl named Alice and her mother out running there bad luck that follows them. Then one day Alice's grandmother died and leaves behind an estate called the Hazel Wood. Her mother is stolen by a creature claiming to be from the land that Alice's grandmother's fairytale stories take place in. Alice gets the help of one of her classmates to join her as she ventures into the Hazel Wood to save her mother.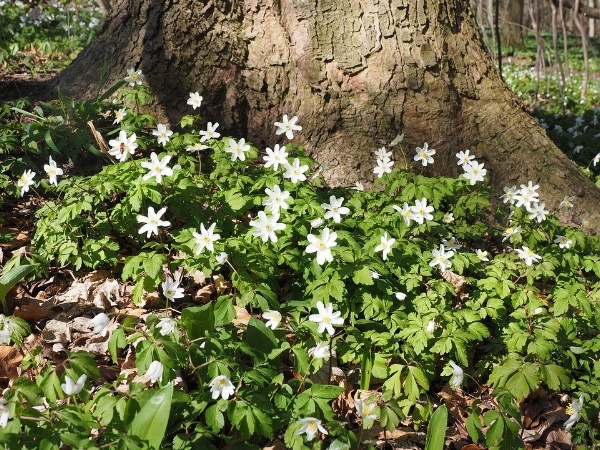 3. Heart of Iron by Ashley Poston
From what I have been told about this book is that it is a very modern retelling of Anastasia. A girl named Ana has this very illegal, and the last of kind, robot called D09. D09 is starting to glitch and Ana won't stop until she fixes her best friend. However, on her journey for a cure, an ironblood steals the solution. Ana has to decide if she fixes the one she loves or if she is going to protect the kingdom she calls home.

4. To Kill a Kingdom by Alexandra Christo
This is a modern retelling of The Little Mermaid (my favorite movie.) Siren royalty, princess Lira is forced to kill one of her own and as a punishment is turned into the thing that her kind hates the most. A human. Now she has to make the prince fall in love with her. The only problem? He loves hunting the siren kind.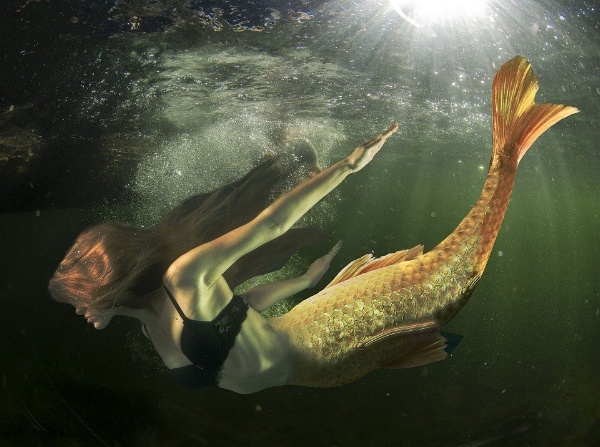 5. A Darker Shade of Magic by V.E. Schwab
I don't really know much about this book other than it's about a magician with a super rare ability to travel from London to a parallel universe of London, and he must travel back in forth in an effort to save both Londons.
6. Tempest and Slaughter by Tamora Pierce
Here, an intricately developed mage school sets the stage for friendship and fate to meet, and a kingdom's future rests on the shoulders of a talented young man with a knack for making enemies.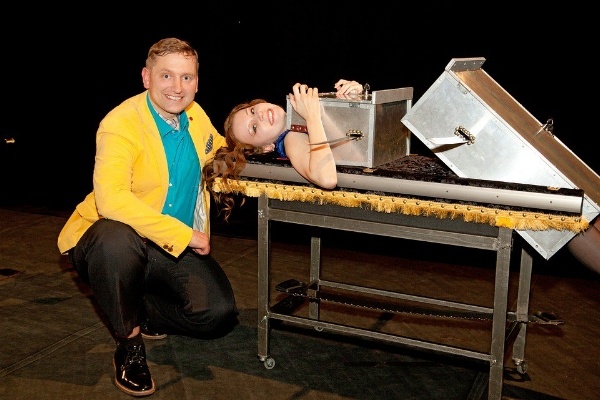 7. Daughter of the Burning City by Amanda Foody
Sorina travels with a carnival and is able to make very detailed illusions that can interact with everyone. One day her illusions start being killed off and she is determined to find out how her family of illusions were killed in order to keep them safe.

8. The Strange and Beautiful Sorrows of Ava Lavender by Leslye Walton
This is a magical realism book, so it is about a girl named Ava who spends all of her life inside because of one thing: her wings. She looks like a typical girl of than the fact that she has the wings of a bird. Ava wants answers and looks to her family's past.
9. A Court of Frost and Starlight by Sarah J. Maas
This is the first book of a spinoff based on the series A Court of Thornes and Roses by Sarah J. Maas; which I highly recommend you read. This new spin off takes place after a great battle, where many people fought and died to protect the human world from evil fae, and has to do with the main character, Feyre, as she deals with the aftermath of the war and her new role as High Lady of Night Court.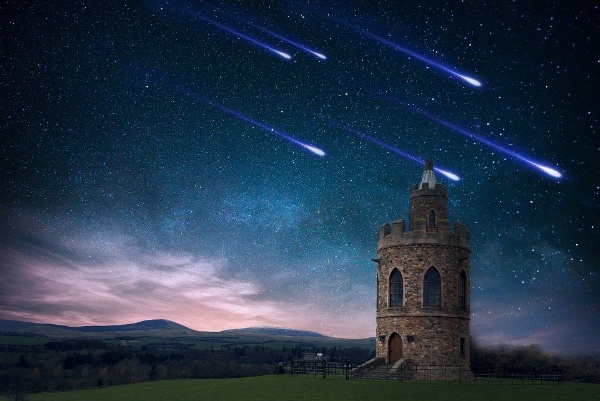 10. Thrones of Glass #7 by Sarah J. Maas
This is probably the book that I am most excited to read. It won't be released until October 30th, which is killing me. We don't even know the title of the book yet but it is the final installment in a series called the Throne of Glass series. This is probably one of my favorite series with a whopping 6 books and 4 short novellas that are printed together in a book. This summary would contain spoilers so I won't tell you what it's about just that it is an epic. An Epic Fantasy novel that has a made up world with crazy things like magic, dragons, witches, and fae creatures ;).

So there you have it my Top 10 books that I am going to read this year. Have a great day!