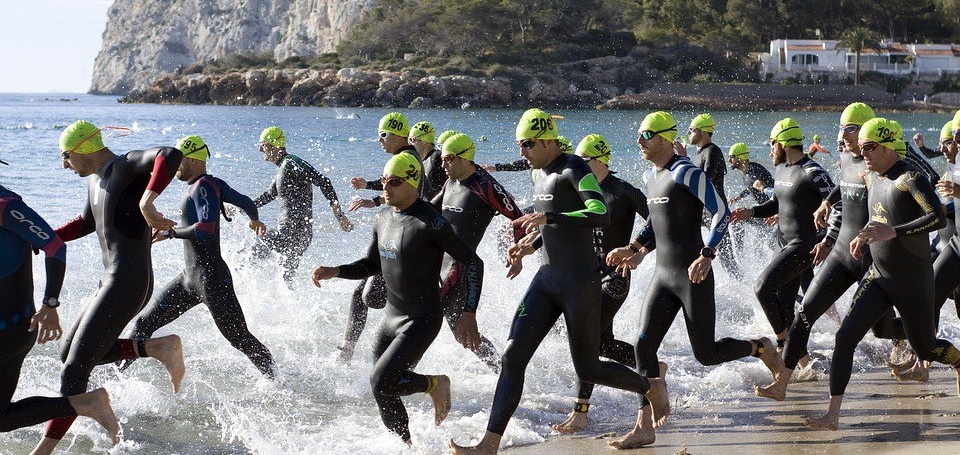 I will try almost any endurance/ultra-event… at least once. If someone asks me to do something crazy, I'm almost always game to do it! "Why not get the experience?" is what my internal voice is often saying. It's how I've gotten into most everything I love to do. And as much as it tells me what I love, it tells me what I hate.
From Humble Beginnings
A friend asked me to train with him for triathlons and then three years later I was doing my own, much harder, Ironman Races and loving them. A friend asked me to swim across Lake Washington with him. I loved it and learned about Ragnar. Ever since then I've run on the same Ragnar team and have loved them all. In all my "Yeah, I'm in..." activities there is one that had the quickest and most influence on my life. Let me explain because it matters.
This student was a character! I felt immediately connected to her swimming. She was talented for her age. She was there because her parents wanted her to experience swimming and be safe in the water. She made classes interesting. For example, she would make up games to keep her and me attentive. She wouldn't let me say, "1,2,3 go" or "ready, set go." She made me make up different ways to send her off for example, "Ready, Spaghetti, Meatballs," or "low, row, go." It kept me interested in the class and in her more than I normally would. After 18 years of teaching, it's fun to be challenged like that.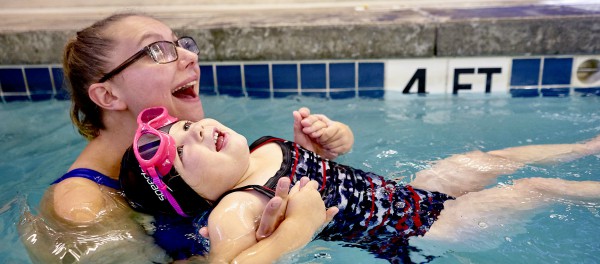 During the months I was teaching my seven-year-old student, I met her parents and brother. The unfortunate thing about teaching for 18 years is you often forget parents' names. I only knew them as Everly's Dad or Mom. I kept them up to date with her progress, discussed goals, worked on scheduling, but for the life of me, I couldn't recall their names. So, they stayed with the code names I give all my student's parents.
Fast forward to Everly's dad
I had been telling Everly's dad about the Ragnar race. His brother in law had run the Ragnar six years in a row and we'd often talk about it. We would chat before and after class for a bit every week.
One day Everly's dad approached me about a race he was doing, and he pitched me on it.

The pitch went like this:
"I'm doing a 50 miles race. No support. No First Aid Tents. No crowds. No closed course. You wanna do it?"
"Yeah. I'm in." I said without hesitation.
And Everly's dad interrupted me. "You must carry your own supplies in your own 'ruck' (a backpack of sorts) And you've got to carry a 20 lb. weight too."
My response, "Sounds Fun! I'm in."
He again said, "There is one more thing, they give us way points after the race begins so we don't know what the course is going to be until after the race starts. And we'll have to first organize the order. Oh, and the race starts at 9 PM on a Friday night. Oh, and one more thing, the race will mostly take about 20 hours. That's 20 hours of being on your feet with a weighted pack."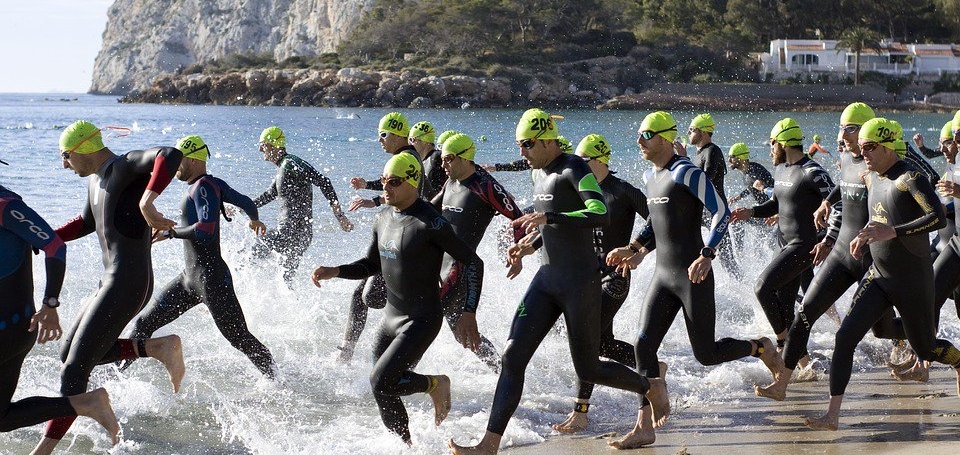 I laughed and said, "Good, don't want it to be too easy." I can't remember if I said that out loud or in my head, but I was excited. It sounded like a great challenge. He gave me the information on the race and gave me one stipulation. He told me I had to come train with him and his workout group at least once. It was free, it was outside, and he told me it was a great group of men. He had me at 'free workout'! I gave him my cell phone number and we texted each other so we could keep in touch about the race; I put him in my phone as "Everly's Dad."
The Day of the Workout
I showed up to Heritage Park in Downtown Kirkland, 7 am on a beautiful June Saturday morning. I sat in my car and looked around for Everly's dad but didn't see him. What I did see was a group of men standing at the entrance. I had parked far away from the other cars as I usually do. I keep the pillows and blankets in my back seat and don't like people looking in the car and making assumptions, especially this new group I knew nothing about.
As 7 am drew close I decided to just walk over. I was confronted quickly by a man named Alexa! I thought Alexa, that's strange. He recognized my tattoo and talked to me about the Ragnar. I was caught off guard by his knowledge of the race, he didn't seem like a runner. He asked me who brought me, I paused. For the first time, I realized I didn't know his name!!! He was always Everly's Dad and that worked, but no one here would know who I was talking about! Like a savior in my silence, he spoke up and said, "I did."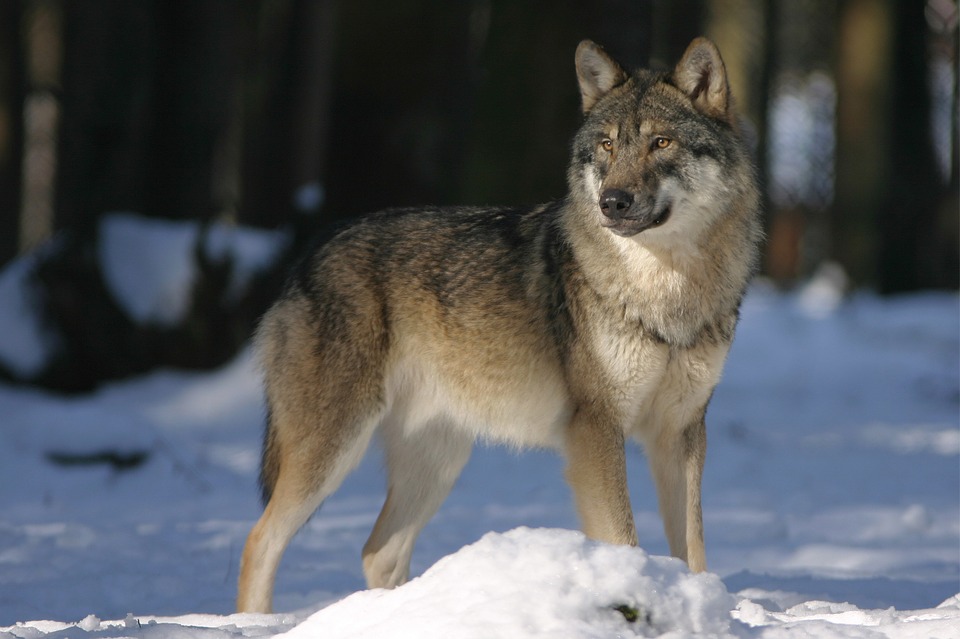 Alexa said, "Oh you know Wolf!" and it became clearer to me, they were nicknames. I nodded and then the conversation was cut short. A man named Hollywood started running to the empty field and everyone followed. We circled up and started our workout. It was like nothing I'd seen or heard before. They had strange names for workouts. Jumping jacks were called side straddle hops and pushups were called Merkins. Everything was done in cadence and everything with a strange name. 10 minutes in and I was feeling like I had done more pushups just then than in my whole life! Then the real workout started.
I don't remember what the workout was, but I knew it hurt. I was a runner and a swimmer. I've done long distance races and insane adventure races, but I had never felt like my arms were going to fall off, and my legs were going to wobble forever. At the end, we all sat down in the Circle of Trust! We counted off, 26 men showed for that workout! Next, we did a "Name O' Rama". Everyone called out birth name, age, and F3 name. I was an FNG (fun new guy) so I didn't have a name yet, but I got excited, I would finally know Wolf's real name. When it got to him, I could have kicked myself. RC was what he called out! Well duh. I knew that, but it was ok because Wolf was so much cooler!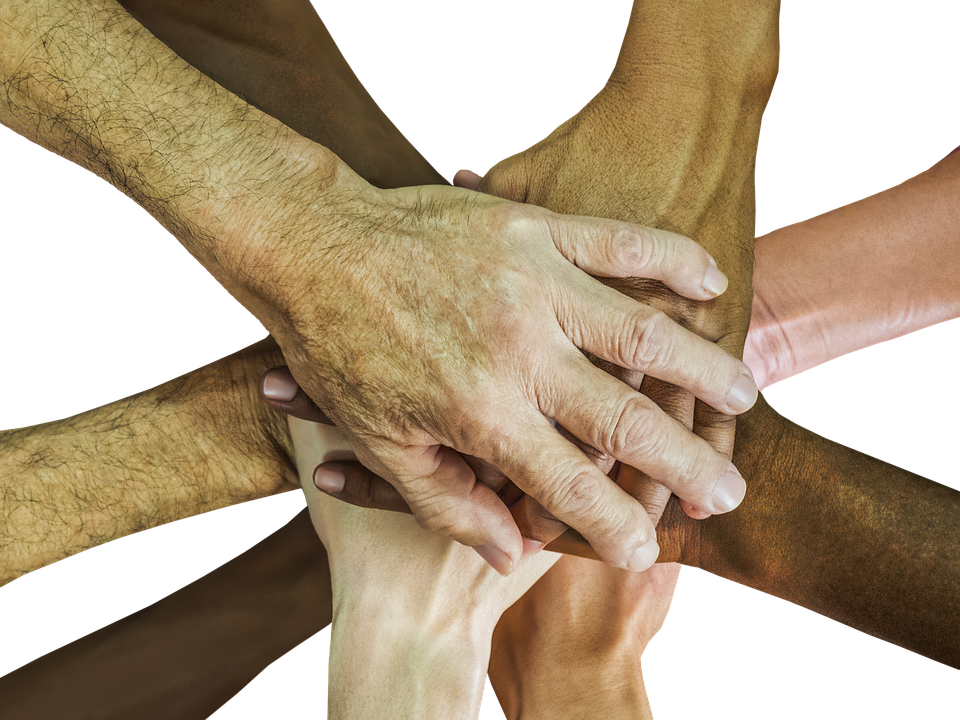 They named me that day. My F3 name was "The Hoff." I told them about my lessons and lifeguarding, so they connected that with David Hasselhoff. I was unsure about it at first but have grown to love it!! I kept showing up to the workouts with F3 workouts. I became part of the Pax. I feel a strong connection to the men of F3. They push me to be better. They were supportive before and after they knew of my project, and they are just a great positive influence on my life. Being a yes man has brought me a lot of things that I enjoy. Right now F3 is the best thing I could have as an outlet next to family. I owe it all to one man, and they called him "Wolf!"
Glen Hance is the General Manager for SafeSplash Mill Creek! If you are in the area, stop by and say hello!