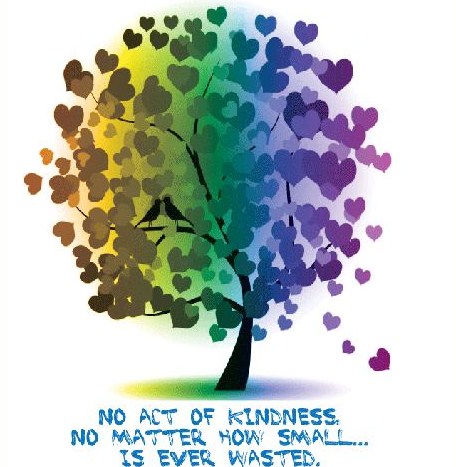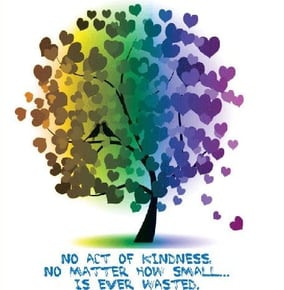 I love November! It reminds us all to be thankful and I really believe that November is the month to celebrate your gratitude. You can bring that spirit into your life by focusing on why you're grateful and by giving another person a reason to be thankful. This month I have taken the challenge to surprise someone with an unexpected, thoughtful gift. It doesn't have to be big.
Here's how I am going to pull it off:
Decide how much money you want to spend.This amount is up to you! Even a small amount of $2, $5 or $10 will go a long way. Small gifts can make a big difference when they're offered with love and gratitude.
Put this into the monthly budget. You may even choose to move extra money from nonessential categories like clothing or restaurants so you can enjoy surprising someone with an unexpected gift.
Look for ways to make someone's day a little brighter. Maybe a neighbor would love movie tickets or a single mom in your church needs a gift certificate for a spa day. Maybe a friend keeps talking about a book she wants to read or a coworker forgets their lunch. Think doable and practical. You could always give anonymously and include a note saying, "Thought you could use a little pick-me-up!"
Once you've completed the challenge, encourage family and friends to join in! You have the power to inspire others to spread the love and thankful heart.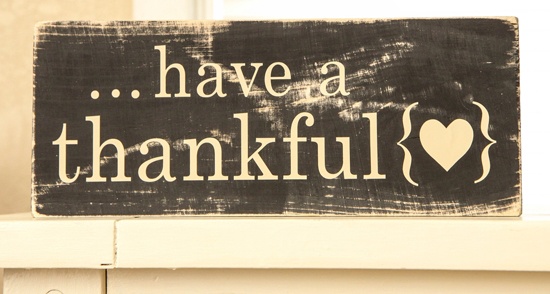 Who knows? Maybe we'll keep kindness in our budget every month!
Share your small acts of kindness with us below!