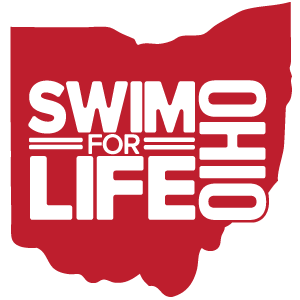 SafeSplash Ohio
's Bill Wadley is no stranger to success. Awarded Coach of the Year in 2010 by the NCAA Big Ten, having coached 16 Olympians and 30 World Ranked swimmers: the man is a coaching phenomenon. Now after 34 years of coaching, the Ohio State Buckeye head coach has announced his retirement at the end of March. Recently, Swimming World News wrote about the coach who believes "
swimming statistics are not nearly as important as the growth that occurs from the process."
Bill has been a shining example of greatness in the SafeSplash family. Let alone his personal accomplishments, Coach Wadley's service to the community and to younger generations has always been a major part of his life.
Wadley provides coaching swim clinics to the community and "wanting to add value to the lives of children" joined the SafeSplash family.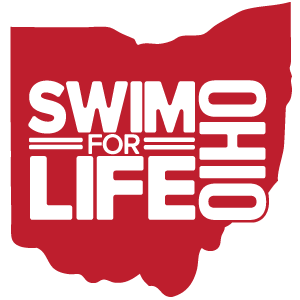 He also started a swimming nonprofit,
Swim for Life Ohio
. As the leading cause of death among children under 5,
Swim for Life Ohio isn't pulling punches tackling this issue with the motto "saving lives by teaching water safety and swimming lessons to underserved children."
May is Drowning Prevention month and such a keen message is not lost on us here at SafeSplash - We love Bill.
"Through all of his coaching, work, and giving back to the community, Wadley remains humble. He reminds us that personal growth is one of the most important aspects of sports."
Register today if you are interested in learning more about SafeSplash and available swim lessons!

We have programs available for Toddlers all the way up to Adult Swim Lessons!


_______________________________________________________________
---
Strasen, Maddie. "Outgoing Ohio State Coach Bill Wadley Measures Career by Lives Impacted." Swimming World News. Swimming World Magazine, 01 May 2017. Web. 02 May 2017. https://www.swimmingworldmagazine.com/news/outgoing-ohio-state-coach-bill-wadley-measures-career-by-lives-impacted/
"Buckeyes Unveil 2014-15 Schedule." OhioStateBuckeyes.com Bill Wadley Bio :: The Ohio State University Official Athletic Site The Ohio State University Official Athletic Site :: Men's Swimming. Ohio State Buckeyes, 30 Mar. 2017. Web. 02 May 2017. http://www.ohiostatebuckeyes.com/sports/m-swim/mtt/bill_wadley_753043.html