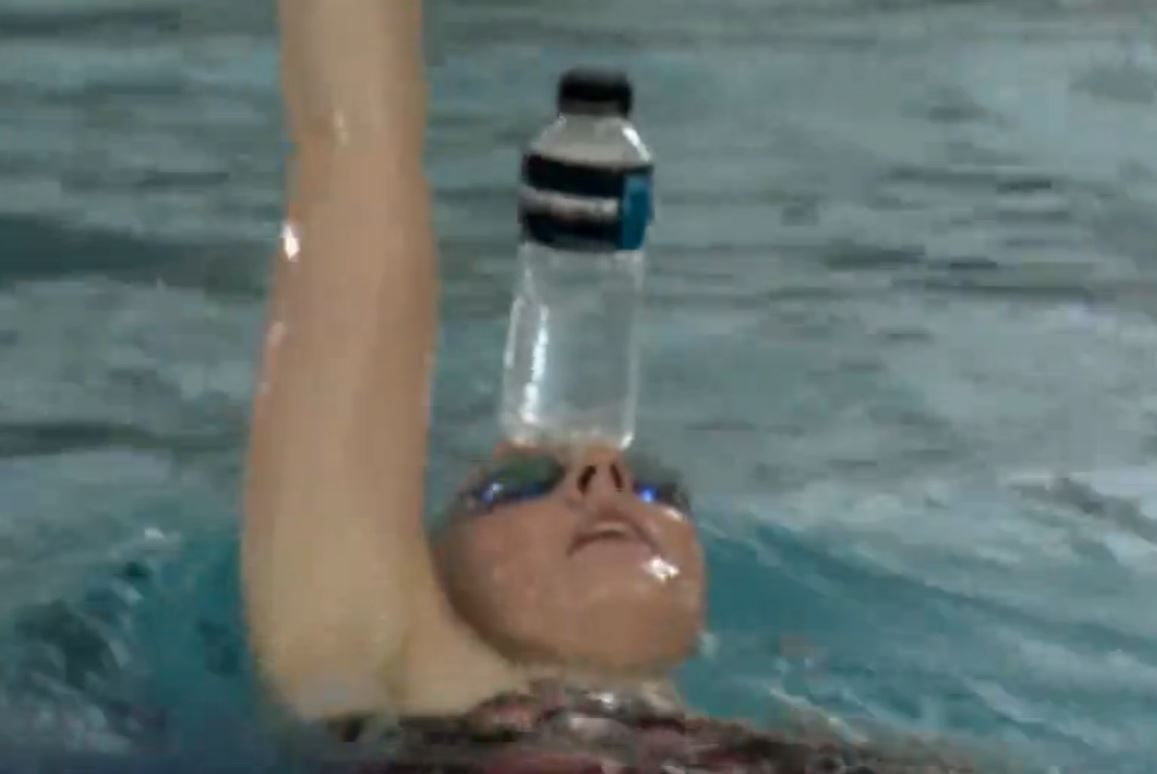 Practice makes perfect right? Or, even better; "perfect practice makes perfect."
Among other tips, a few things to keep in mind when practicing your backstroke is to keep you body position as flat as you can to be streamlined with the water. Also, try to keep your head still and your neck relaxed. To help focus on these techniques, Missy Franklin uses the Water Bottle Balance Drill.
Missy broke the 200m Backstroke World Record in the London Olympics in 2012 so, we figure this training tip works pretty well! Watch the video here.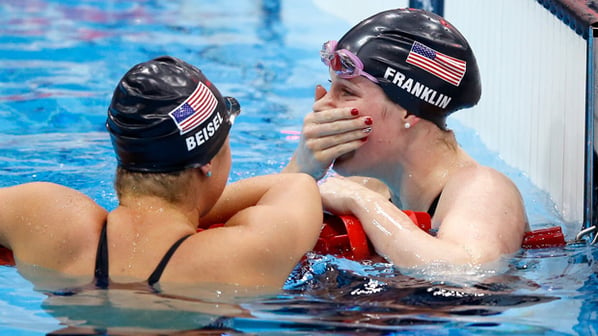 Try this practice technique the next time you are in the pool. Start small with unattached goggles balanced on your forehead. Once you have mastered that, work towards a water bottle like Missy!
Ready to up your swim game? Sign up for our SafeSplash Wave Program!