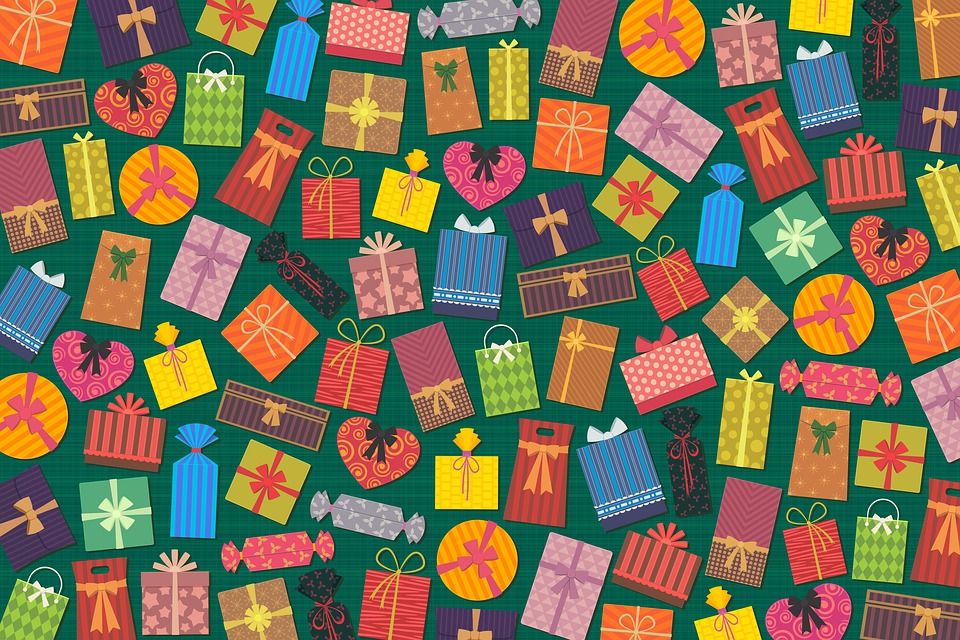 Every year as my children get older (mine are 10 and almost 6) I struggle with what to get them for the holidays (not to mention both of their birthdays fall in December and January). They seem to have everything under the moon and our playroom is busting at the seams. I don't always want to buy them more stuff! One thing I have found more interesting is the idea of "experience gifts." Here are some ideas:
"Experience Gift" Ideas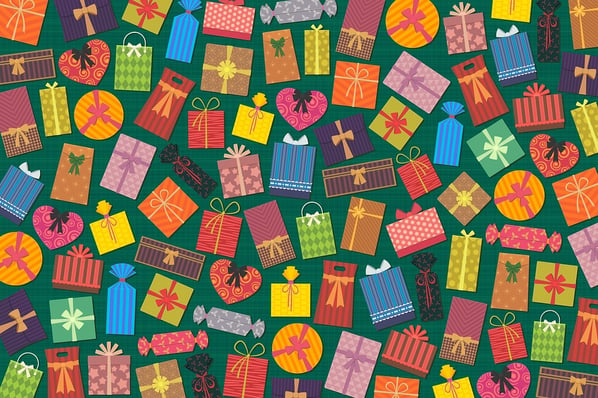 Memberships – Annual memberships have been a favorite of mine. We've done the Denver Zoo, Cheyenne Mountain Zoo and Children's museum. There are others like the aquarium or railroad museum. Most museums have annual memberships that pay for themselves after the first couple visits!


Tickets – tickets to plays, live attraction events or the movies. My daughter loves going to the "city" to see plays and musicals at the Denver Performing Arts Center. My son likes Monster Truck Jam and Marvel Live events.




Travel – I recently read and interesting article on people who spent money on experiences rather than "things" were happier in life. Taking family trips creates memories for a lifetime. Click here to read that article.




Magazine Subscription – My kids love getting mail. We've done Highlights Magazine and this year are doing National Geographic Kids. There are tons of kids magazines and usually they do not cost much.




Classes or sports – What are your kids into? Dance, Cooking, Soccer, Art, Swimming? I often tell their grandparents a great gift is to pay for season of a sport or a summer camp. Gift cards to these classes are great so we can pick out the class that fits our schedule.




An investment

– Contributions to a college savings account, savings bond or shares of stock in a company they like will continue to grow throughout the year and beyond. I am still thankful to my parents for my college savings! It helped me pay off my college loans much sooner than if I didn't have anything saved.
Here's to hoping you and your family share in experiences that last a lifetime! Happy Holidays!
Jaime Zilverberg
Franchise Owner/General Manager
SafeSplash Lakewood
'Tis the season to be swimming!