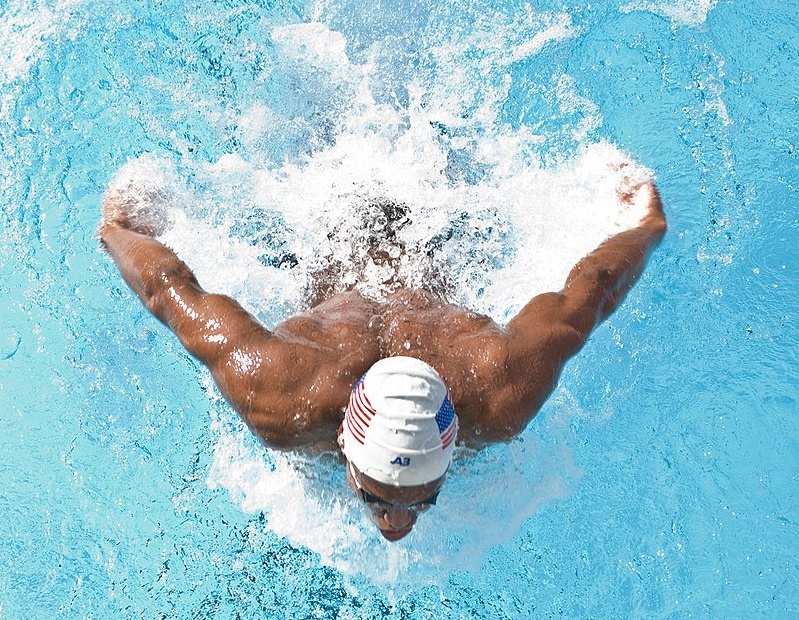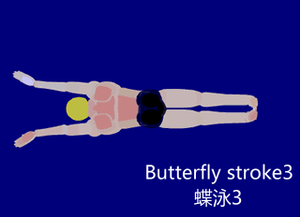 It's no secret butterfly can be a challenging stroke for any swimmer, regardless of the level. It's imperative to break the butterfly stroke down piece by piece and simply think about one aspect of the stroke at a time.
One of my favorite drills for butterfly is a single arm (or one arm) butterfly drill. Single arm butterfly drill allows the swimmer to focus on one arm at a time. When practicing single arm butterfly I like to focus on a different aspect of the stroke each lap.
For example, on the first lap I may really think about getting both kicks in my stroke, one at the front as my hand enters the water and one at the back as my arm exits.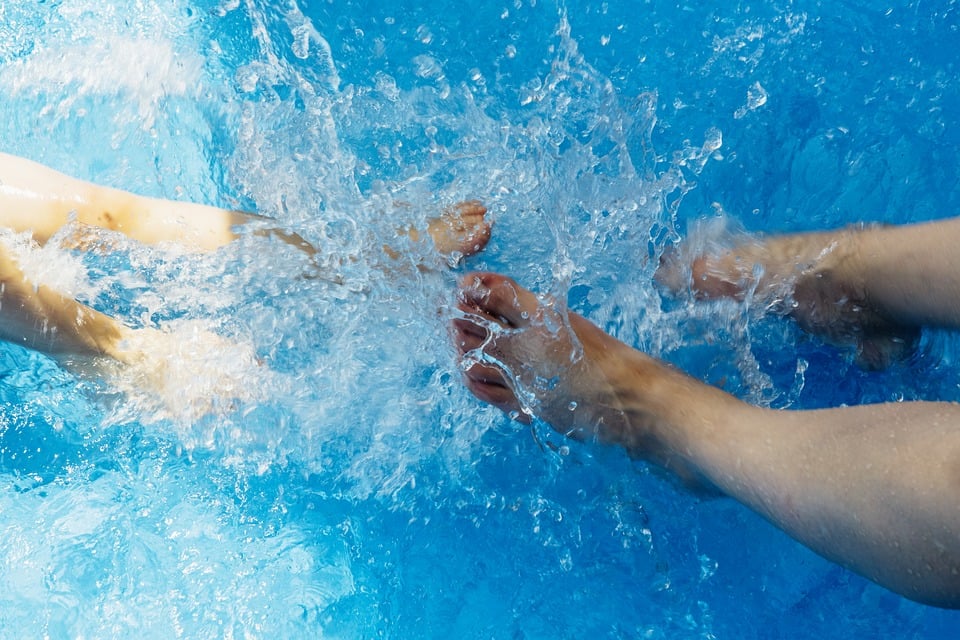 On the next lap, I may think about keeping my arm straight and low in the water. If the hand is bent, it will put a lot of pressure on the shoulders. Keeping your arm straight in butterfly allows the recovery of the stroke to truly be a recovery.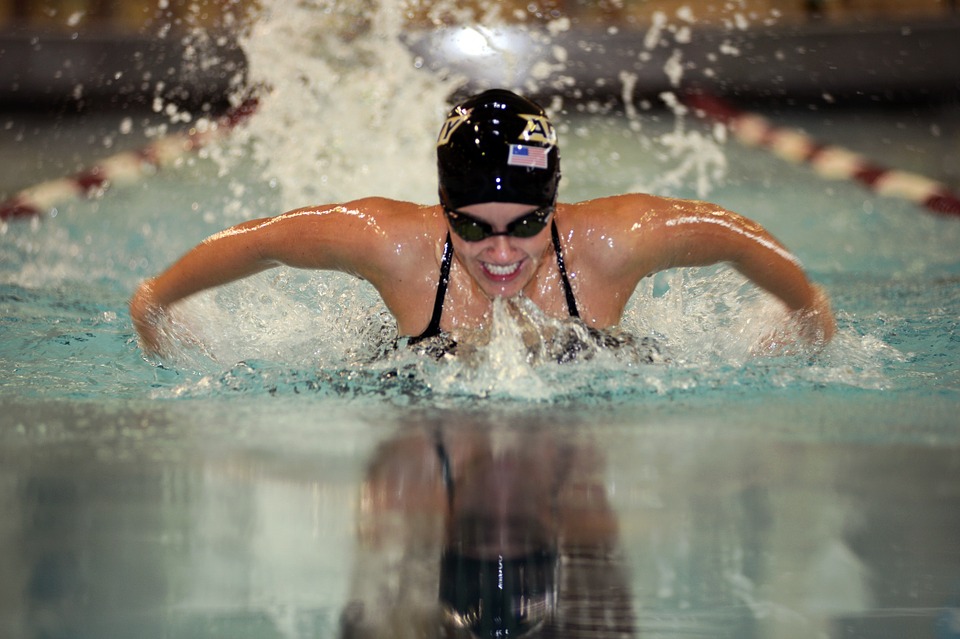 On the third lap, I'll think about breathing early, or right as my pull begins. It's important to breathe early in the stroke so that your hips will stay on the surface of the water.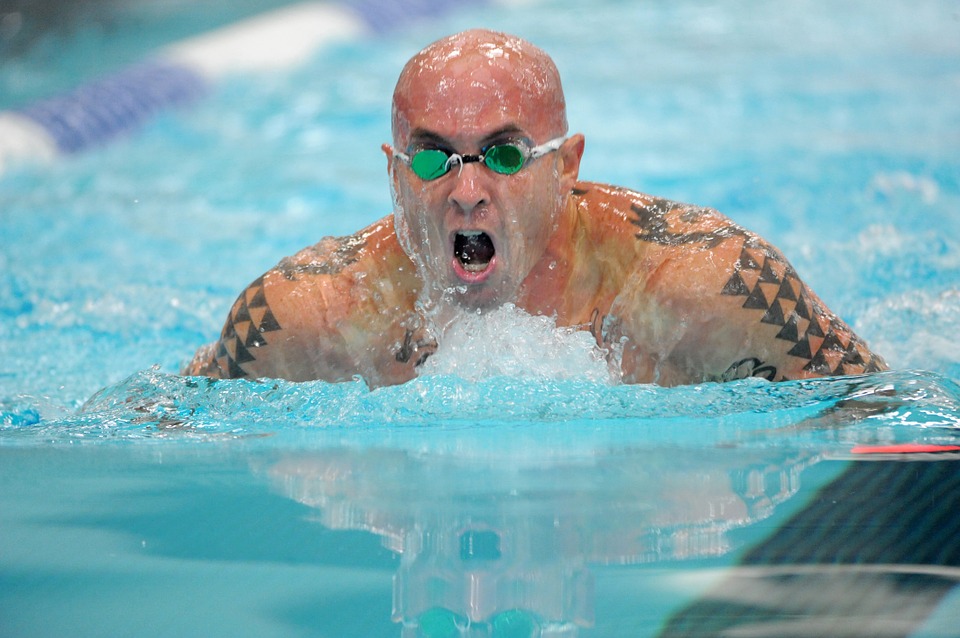 On the fourth lap, I will think about keeping my elbows high when I begin my pull underwater. It's key to have a high elbow catch in your butterfly stroke so that you are able to pull as much water as you can and (of course) FLY by your competition.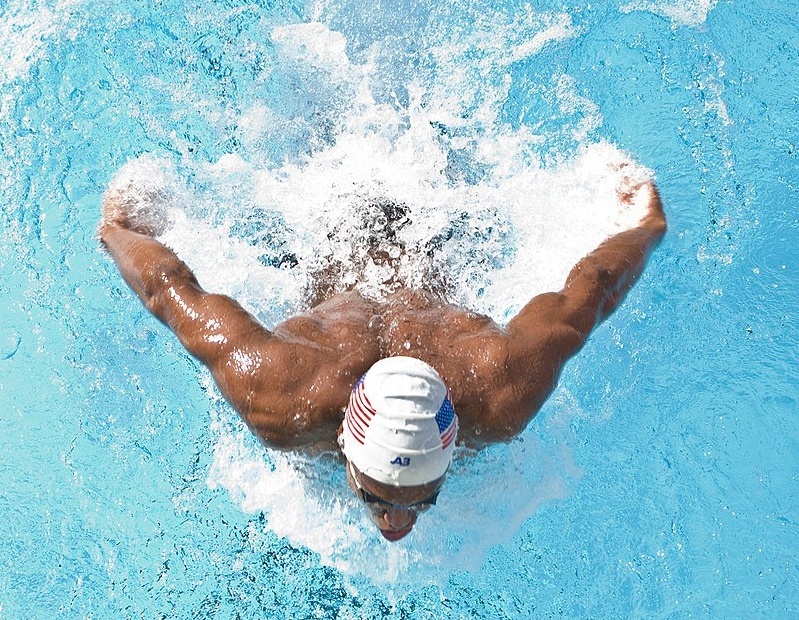 After practicing this drill 4-8 times per side, I will put my whole butterfly stroke together and really concentrate on the various aspects I just worked on in the single arm butterfly. Good Luck. Keep FLYING!
Olympian, Cammile Adams owns, operates, and teaches at SafeSplash locations in the Houston, TX area.