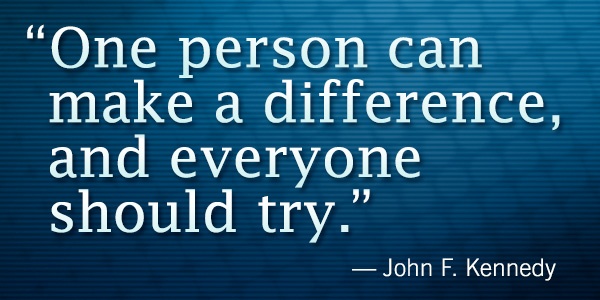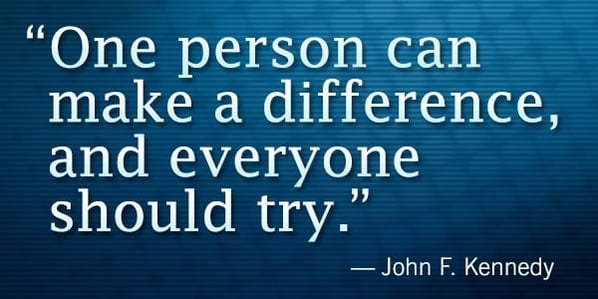 Making a difference in the lives of other people is my passion in life; the ultimate wellbeing of individuals. In pursuing that passion, I recently graduated from Wayne State University's (WSU) Masters of Social Work (M.S.W.) program. My ultimate career goal with my degree is to become a school social worker and work with children in a K-8 educational system. My ultimate desire as a school social worker is helping students have a wonderful experience in school such as academic success and strong interpersonal relationships with peers and faculty members. I am passionate about giving back to the community in order to help students and families in general, as well as overcoming other issues such as poverty. In addition to becoming a school social worker, I am passionate about swimming and water safety.
I have been swimming for over ten years. I started swimming at my summer swim club called Village Athletic Club (VAC), which was located in Southfield, Michigan, at 11 years old. Two years later, I swam for my year 'round team, Birmingham Bloomfield Atlantis (BBA). Eventually, I swam throughout my four years on the swim and dive team at Seaholm High School, in Birmingham, Michigan. During my high school career, I was a state qualifier. After graduation, I swam for four years at Notre Dame College in South Euclid, Ohio, in which I became a record holder for the 800 freestyle relay.
Swimming has allowed me to achieve success in my life and has also taught me the importance of hard work and time management. Through swimming, I have learned the importance of adapting and working hard even in the most difficult situations. Also, the sport of swimming has allowed me to develop friendships.
Middle school was a very difficult time in my life, I was a late bloomer and that's about the time groups/clicks start developing. I was never part of any group and only had one or two close friends. Therefore, I became really depressed. I would cry after school because I felt that I had no sense of belonging. Once I began swimming for my club team, I felt like a different person. Through club team, I created friendships, which brought me out of my depression.
The bottom line is that swimming has given me so much in my life and now it is my turn to give back to the swimming community. I am passionate about helping individuals at all ages and ability levels to reach their ultimate potential. I am passionate about helping individuals become strong swimmers in order for them to not have to suffer the fate of drowning. Someday I would love to become a public speaker and go to schools as well as recreational centers and explain to people the importance of swimming and water safety.