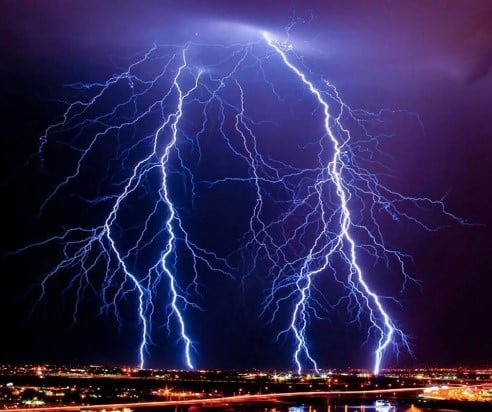 Why I decided to stay in Houston, Texas. Not only is Houston refreshingly super diverse, but I had a lovely group of local Houstonians willing to help me find anything and everything with awesome southern hospitality. Once I arrived on my first trip here I finally got why Drakes cover art in Nothing Was the Same is what it is. From the first trip Y'all made me feel right at home.
Let's take some time to praise Houston's magnificent blue skies, beautiful sunsets, and sunrises to die for. But the deal maker was the thunder storms! Oh how I love, and I do mean LOVE thunder storms! My own personal organic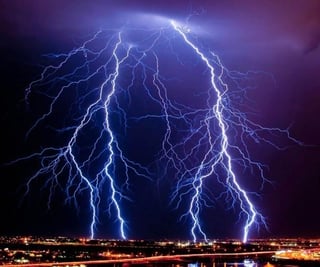 fireworks, and it's not even July yet! But with all that good comes some bad, and the flooding these past months have been very eye opening. But the community stuck together and helped each other through rough times. That's when I realized how many people need to know about water safety. While I will be eagerly waiting for the thunder some families will be forced to be in inevitable danger.
So I ask, plead, and beg; get your knowledge on! Learn about what to do, and what not to do in and around water. Enjoy all those beautiful moments with family and friends, neighbors and community and pass it on. I know it might sound corny, but do it for the kids. Because we all know that failing to plan is planning to fail. Stay safe and enjoy the storms to come.
Get your knowledge on and register for lessons today!