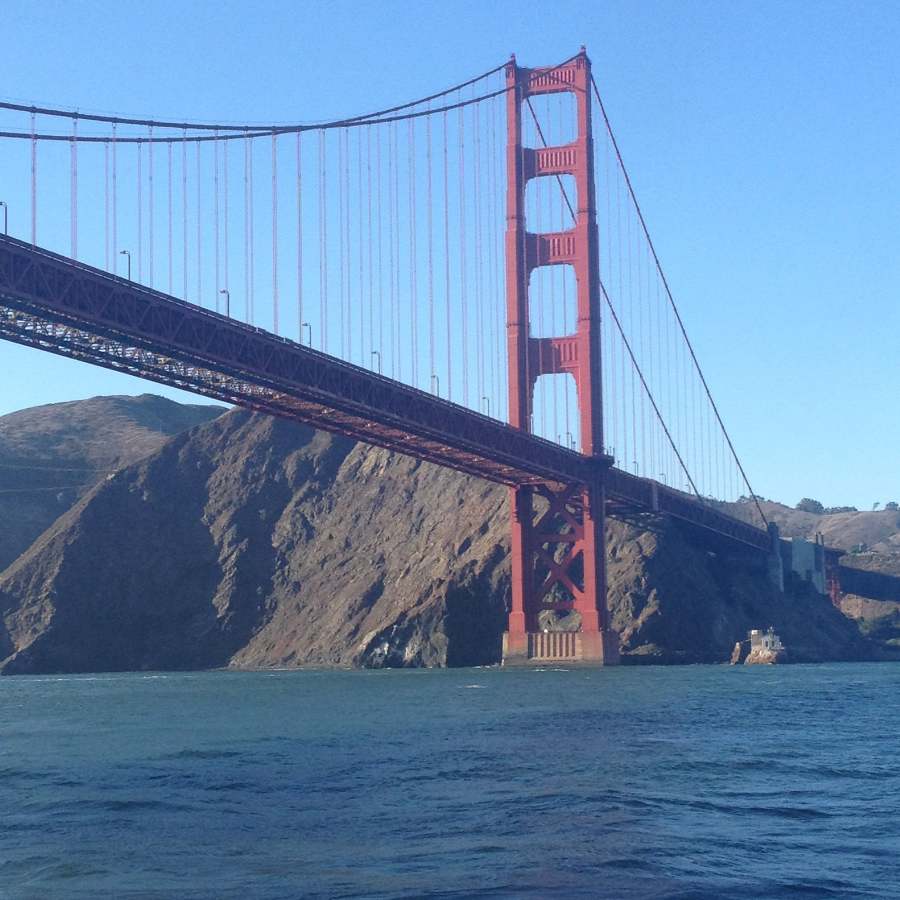 Have you ever been in a conversation over dinner with friends when the question comes up, "If you could live anywhere, where would you go?" Most of us have established our roots where we may have grown up or where family and careers have taken us. We all tend to enjoy where we live for our own individual reasons, but how many of us fantasize about relocating to some new, interesting, or exotic place, and how many of us couldn't be happier living where we do?
I grew up in the San Francisco Bay area with access to a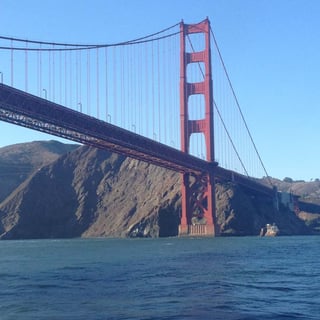 beautiful metropolitan city, nearby mountains and rivers, and of course the California coast. What could be better? My youth was spent living in the suburbs of what is now called Silicon Valley, but as I grew up and gained both some independence and mobility, (loved getting that driver's license), I found my summers being spent at the beach as much as I could. I mowed lawns in the mornings and drove the 30 minutes to the beach in Santa Cruz as fast as I could get away with. I was a summer beach bum and loved it. Warm sun and sand, cool water and those great body surfing waves.
The winters in California, although mild by most standards, brought snow to the Sierras and the ski slopes beckoned. Once again, I found myself trying to get my work and home responsibilities out of the way as fast as possible to get on the road for the more daunting four to five-hour trip to Tahoe to get as many runs in as possible and sometimes turn around and make the trip home the same day!
As I grew older and started my own family, we found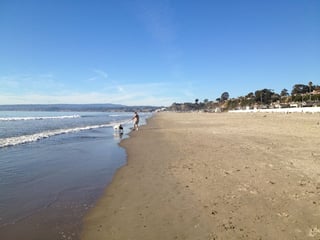 ourselves living very close to the beach near Santa Cruz where I spent the summers of my youth. The beauty of that spot is that the Santa Cruz mountains find their way right down to the coast so you can really have the best of both worlds…the mountains and trees and trails just minutes away from the sand and the surf. What could be better for an active family? Hiking and mountain biking one day, body surfing, fishing, and time in the sun the next.
In my late teens and early twenties, I found myself living in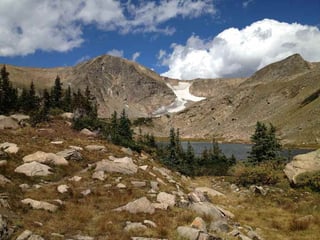 northern New England and experience what that part of our country had to offer. For me, it was mostly cold. Then, early in my professional career, I was offered a position that would take me to Denver, Colorado. What a great opportunity! I could enjoy many of the activities I loved and access them in a fraction of the time it took to enjoy them in California. We could get up in the morning, check the weather, then decide if we wanted to drive an hour to ski, fly fish a river, play golf, or go on a bike ride, or better yet, it was actually possible to enjoy several of these activities in the same day! Body surfing, however, was a little hard to come by. How long could I stay in a place without an ocean?
Turns out, 22 years so far! Colorado, though being landlocked, has become my home and has been a great place to raise my kids and introduce them to more outdoor pursuits than any of us have time for. We also have the added bonus of living in a state with more than two seasons, California pretty much having two, sun and rain. Living in a Rocky Mountain state provides more diversity and outdoor amazement than I ever could have imagined. And the scenery, seasons and weather make every day unique, something I never experienced on the coast. Being located more in the middle of our country also makes air travel relatively easy, no long coast to coast travel.
So when asked, if I could live anywhere I wanted, I do fantasize about exotic tropical locales, European cultural centers, the wine and food of Tuscany or the ruggedness of Alaska, but what's my answer? I'm already there! I guess I'll just have to take the train to the airport to get my beach time in from now on.
If YOU could live anywhere in the world, where would it be? Share your thoughts in the comments below.