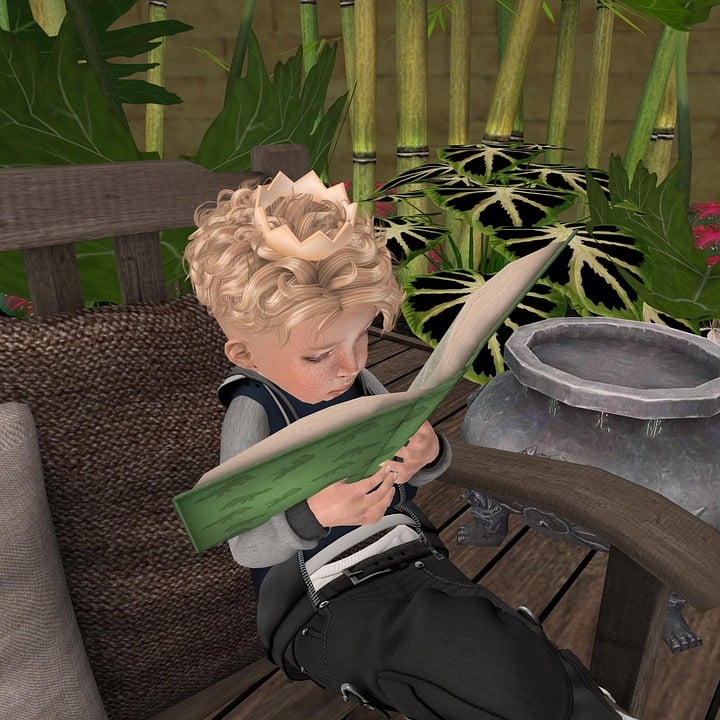 Have a child who is nervous to swim? Here are the top five books our little swimmers recommend to overcome their fears.
Book Suggestions!
Title: Saturday is Swimming Day
By: Hyewon Yum
Recommended by: Dina (age 6)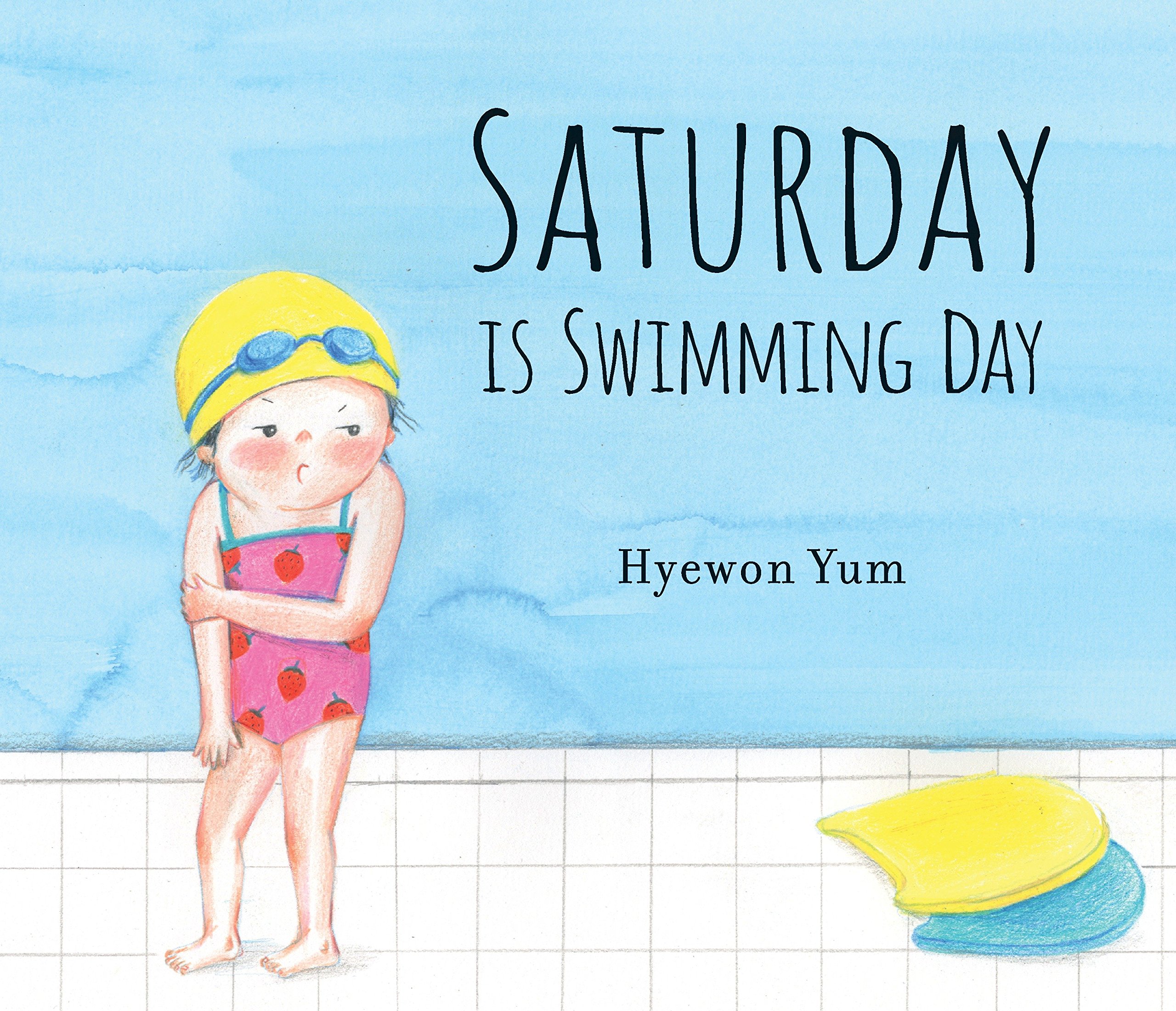 New things can be scary — but as one endearing little girl discovers, it's perfectly fine to take your time. In this charming and relatable story, our reluctant heroine shows us that a little bit of bravery and a lot of patience are all we need to face our fears.
Title: Leo Can Swim
By: Anna McQuinn
Recommended by: Tyler (age 3)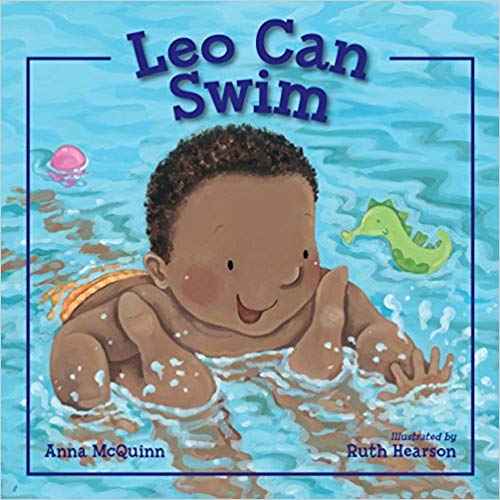 Leo and Dad are excited for their first swim lesson together they swish and swoosh. They splish and sploosh. This darling book is the perfect way to introduce lessons to new little swimmers.
Title: No Swimming for Nelly
By: Valeri Gorbachev
Recommended by: Addison (age 5)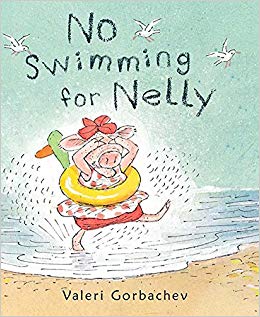 Nelly looks fabulous in her new swimsuit, so she wears it all the time--while riding her bike, playing basketball, eating at a fancy restaurant . . . even while sleeping. But Nelly refuses to wear it for swimming. Grandma, a swimming champion, has other ideas. Finally Nelly, dipping one toe at a time, learns to float, blow bubbles, kick . . . and is on her way to becoming a champion swimmer herself!

Title: Peppa Goes Swimming
By: Scholastic
Recommended by: Lexy (age 4)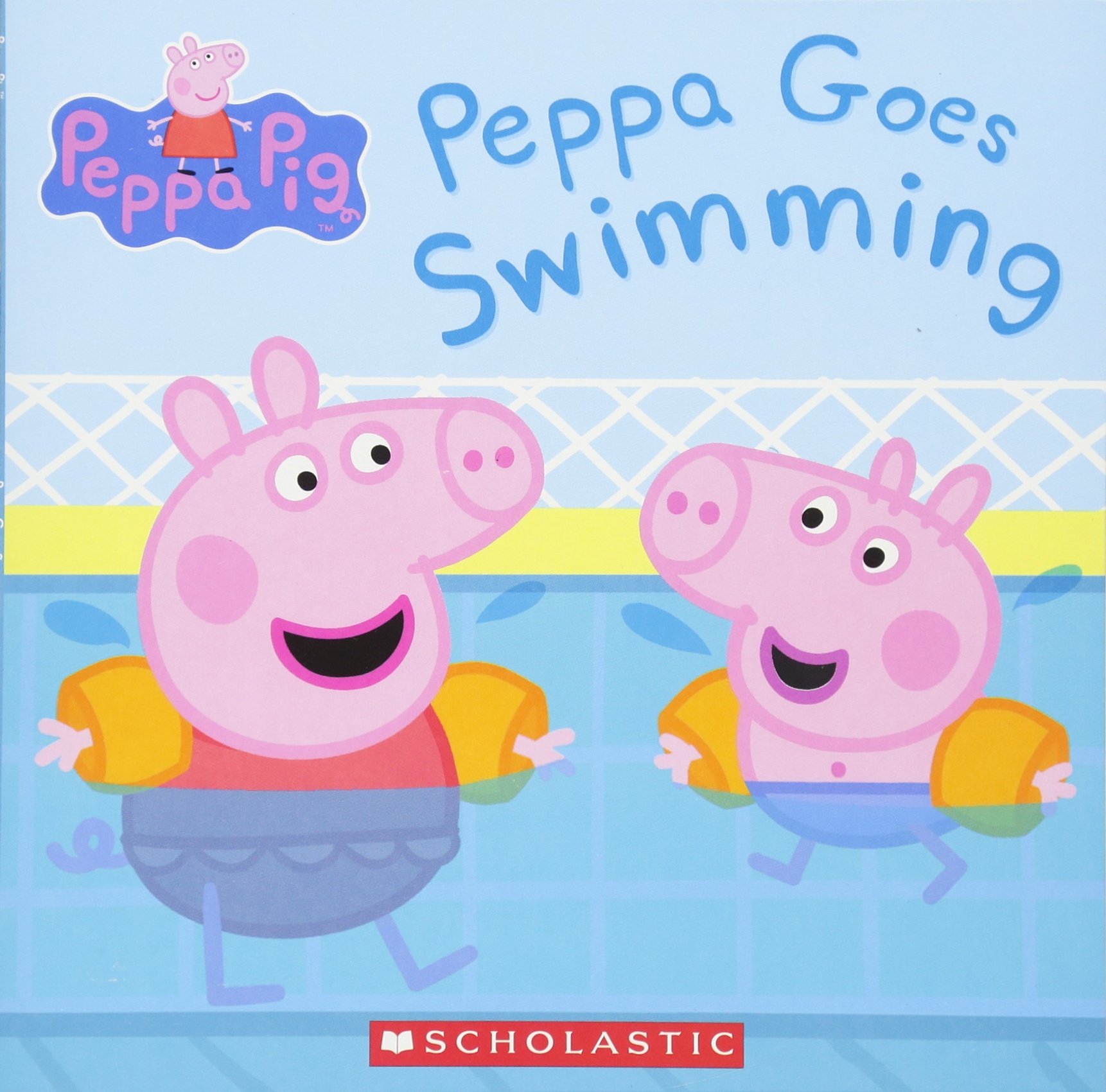 Everyone's favorite pigs, Peppa and George, are going swimming, but George is a bit scared. How will Mummy and Daddy pig ever convince him to get in the pool?
Title: Maisy Learns to Swim
By: Lucy Cousins
Recommended by: Maya (age 3)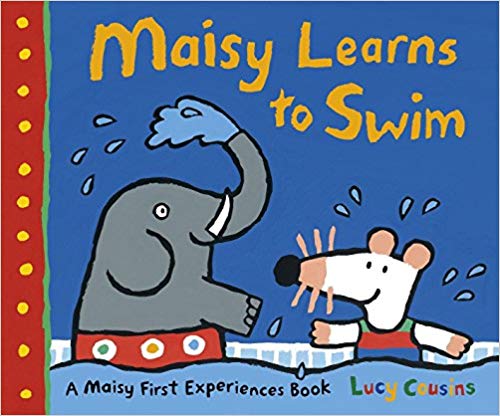 Maisy is nervous to swim, but thanks to good friends and a great teacher, learning to blow bubbles, float on her back, and kick around the pool is more fun than she thought it could ever be.
Do you have some splashin' good books to recommend to our swim family? We'd love to check them out. Email your suggestions to csmith@safesplash.com.
Colette Smith and her Husband Mark Smith run and operate SafeSplash locations in the Los Angeles & Orange County areas.