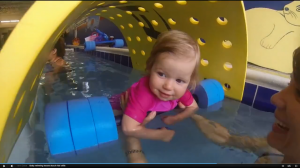 Learning to swim at a young age can prepare your little one to be comfortable in the water and to learn important safety skills! 9 News and SafeSplash Swim School have teamed up once again to feature the benefits of starting swimmers at an early age.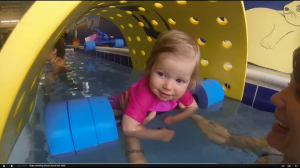 Click here to see the full story!
Register for swim lessons today at www.safesplash.com for any of our Colorado locations.