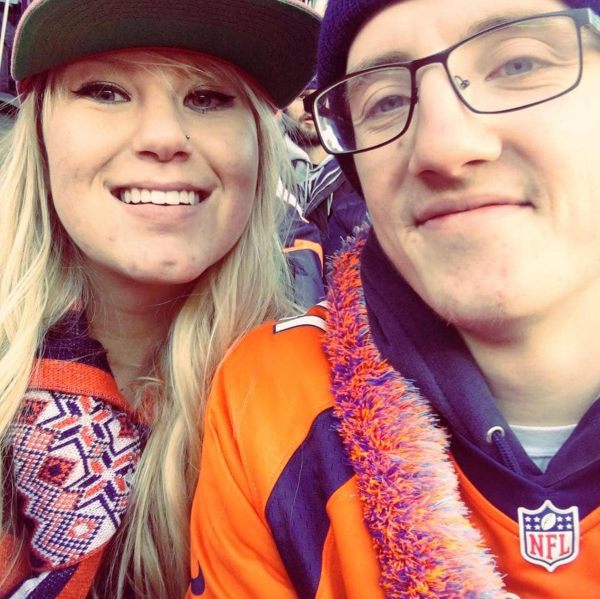 When I first started working with SafeSplash Swim School I was a Junior in high school. Now, as a Sophomore in college, I realize that SafeSplash has taught me many things.
It has taught me to be loyal to everyone. There are some days where you see new faces come into the class or to the desk, and right off the bat I give them my trust. I'm here for them; for all the times their little swimmer has progressed, or conquered that new skill they have been working hard on for weeks, or when their kiddo is sick and has missed classes.
I have been swimming since I was 4 years old and swimming itself has taught me to keep pushing! But Safesplash has taught me it's okay to take a break, ask for help, then get right back up and give it 100%. I try to teach this to every one of my students, whether they are 3 years old or 65 years old.
Last thing I've learned from SafeSplash is that it has taught me how to value friendship. The bonds created with the parents and swimmers have me saying, "I have the best job in the world!" I mean that too!
I'd like to thank you for being a part of the SafeSplash family and I hope to meet you and show you the passion I have for Safesplash and putting a smile on your face! SafeSplash will always hold a special place in my heart. Not just because it has taught me many life skills but because I met my husband here back when I was a junior in high school. We are just about to celebrate our 1-year anniversary all thanks to SafeSplash!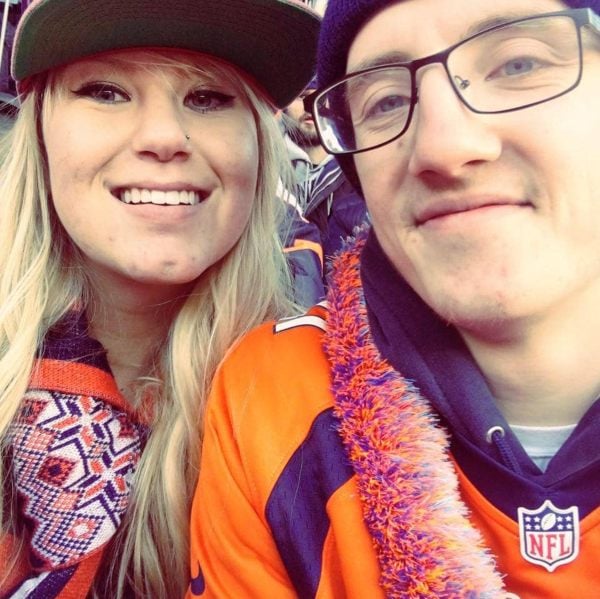 Are you interested in becoming part of the SafeSplash Family? We're hiring!