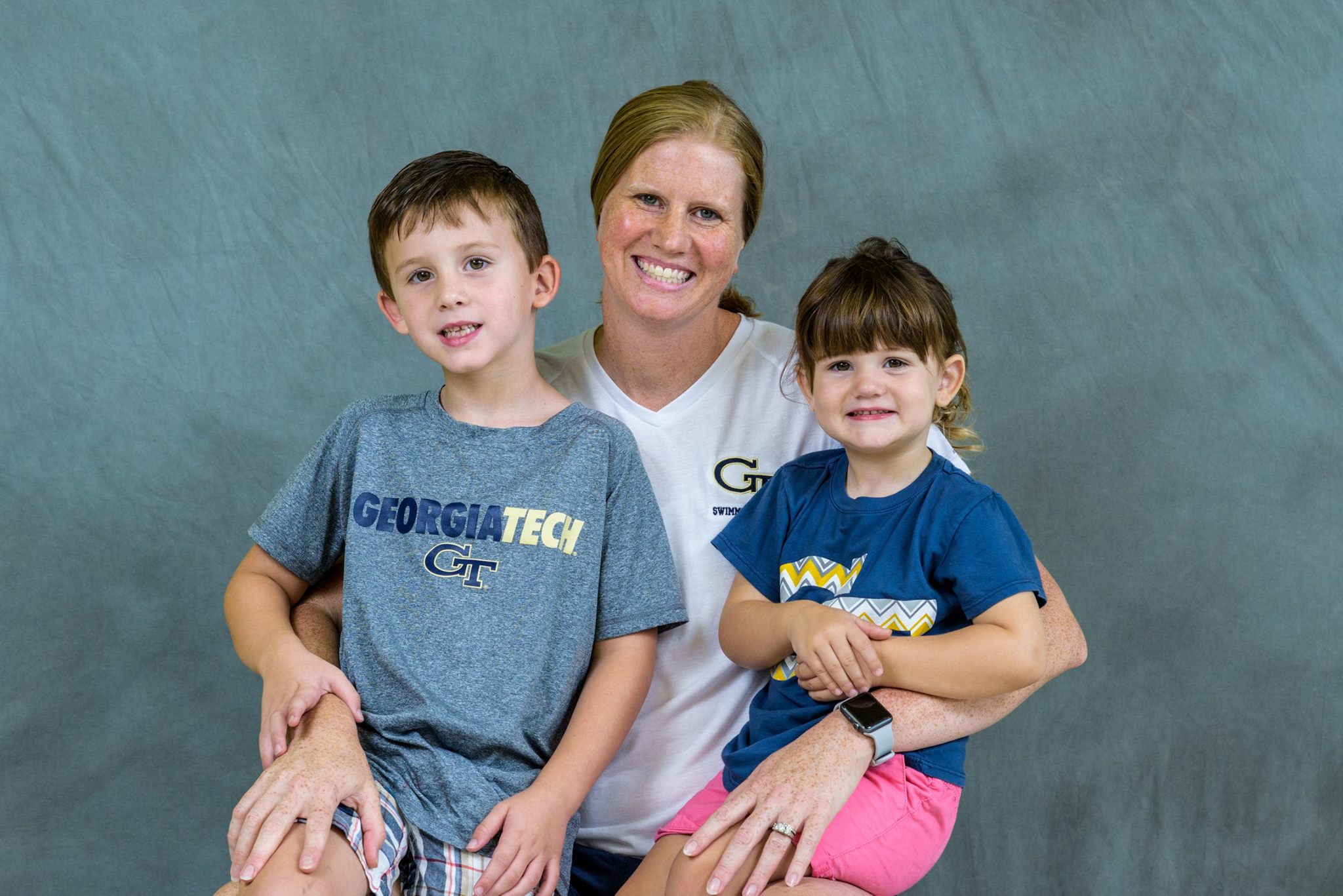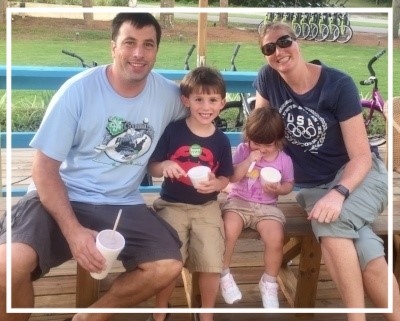 My name is Courtney Shealy Hart from Atlanta. I am a wife, a mom, and a 2000 Olympic 2x gold-medalist.
Hello again from Atlanta.
As springtime peeks around the corner of the calendar, I wanted to talk about the importance for me as a mom for my children to learn to swim. Water is a big part of our entire family's life. Our family takes vacations several times a year, and it usually involves water -- whether that be a beach, the lake, or a pool. For us, it was very important for my children to learn how to swim at an early age.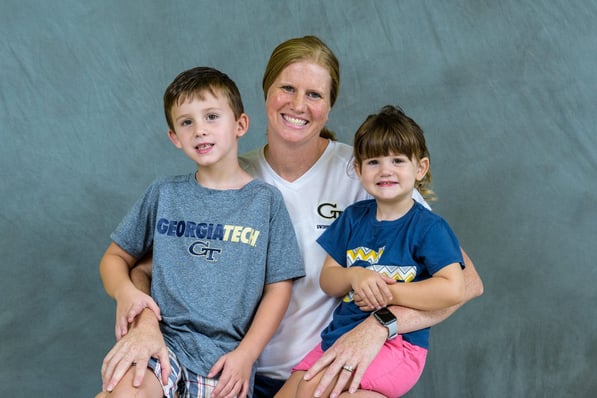 I love to see my children play in the water. They are so creative with the games they come up with each time we are in the pool. They have so much fun with each other and their friends. Diving for toys at the bottom of the pool is always a favorite.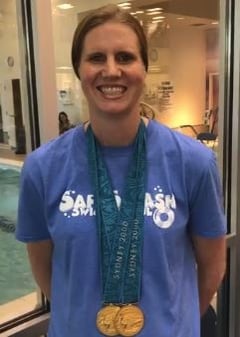 In addition, I am the head swimming and diving coach at Georgia Tech. I just began my tenth year with the program. I started coaching when I was in high school and have taught all levels - Anywhere from beginners to Olympic Trial qualifiers. Swimming has always been a big part of my life. Therefore, my children have been around the water from a very early age.
Spring is coming! If you have children that need to learn to swim or you're an adult that wants to be more proficient in the water, I encourage you to get into the pool! The benefits of swimming last a lifetime!
With Spring coming around, now is the time to learn to swim!
Courtney and her husband Justin own, operate, and teach at SafeSplash locations in the Atlanta, GA area.