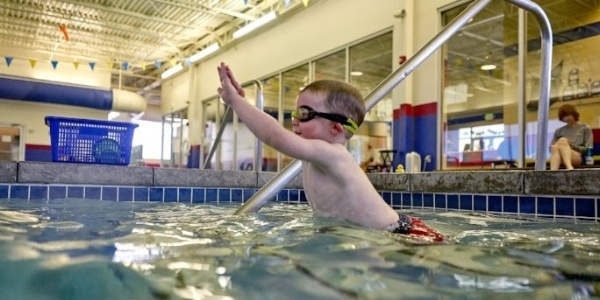 With Spring/Summer a handful of months away, it is time to start considering swim lessons for your little one(s). Neighborhood pools and water parks will start opening in March (4 months away). If you are planning a Spring Break vacation to a beach or lake destination time is ticking to get your little one(s) ready for water fun! But, how do you know if your child is ready for swim lessons? Here are some tips to consider:
When should my child start swim lessons?
Chances are that if you're wondering if your child is old enough for swim lessons, the answer is YES. The American Academy of Pediatrics (AAP) recently lowered its recommended age for starting structured swim lessons from 4 years to just 1 year of age. It has been shown that toddlers who have had more exposure to water and even basic swim skill instructions learn to swim and become water safe at a faster rate. So, even though most kids can't necessarily swim independently at that age it is never too early to expose them to water safety and swim skills.

How do I know if my child is ready?
Does your child express interest in the water? Do they take to basic instruction well? Do you plan on spending time with them at the pool or near water this spring/summer? If you've answered YES to any of these, your child is ready for swim lessons.
What sort of time investment is involved in swim lessons?
Beginner swim lessons can start as early as 6 months and require a parent present in the water with their child. Lessons typically last from 30 minutes as to avoid the child losing interest. Once children become a bit more self-sufficient, usually between 3 and 5 years, they will take lessons without a parent in the water with them.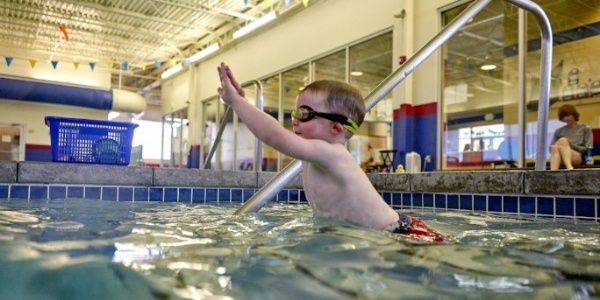 What if my child is uncomfortable with new people or doesn't take instruction well?
You will find good swim instructors are very patient with students and will help the student to feel safe and comfortable in the water. Understanding that all children are different and acclimate to new situations differently it may take a couple of classes for the student to feel comfortable and trusting of their new instructor. Be patient with your child and be patient with the process😊.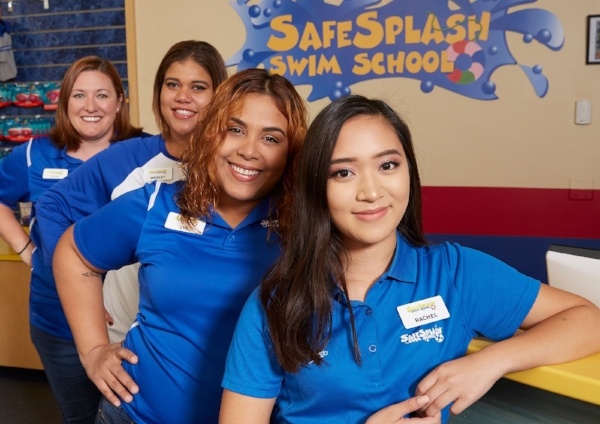 What should I look for in a swim school?
As parents when we are considering educational schooling for our children, we evaluate the school's curriculum, scholastic testing, progression milestones, teaching techniques, learning outcomes, etc. However, when choosing swim schools many parents choose their child's school based on convenience and price believing that all swim schools are created equal. It is important to know that swim schools ARE NOT created equal and that curriculum varies based on the core competencies and competitive positioning of the given school. When parents are evaluating swim schools for their children it is important to consider what your swim goals are for your child. Do you just want them to just be able to self-rescue? Do you want them to be comfortable playing in a baby pool or the shallow end of a pool? Do want them to be water safe while learning the four core swim strokes? Do you have swim team aspirations for your child? These are important questions to ask yourself as a swim parent before choosing a swim school.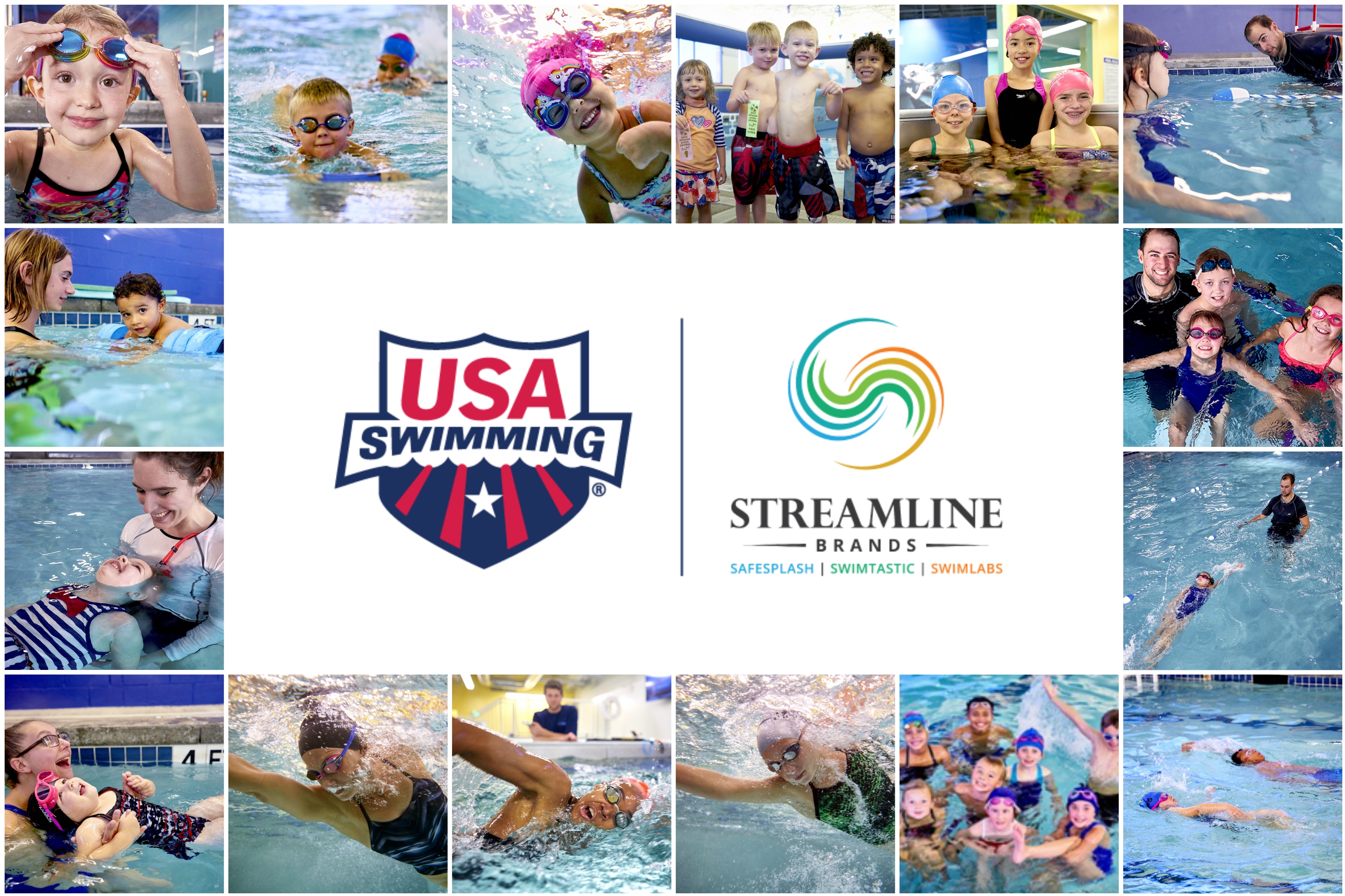 Beginning January 2019, Streamline Brands will become the Official Swim School Provider of USA Swimming.
Here is some special insight into SafeSplash's world-class curriculum
At SafeSplash, our curriculum has been developed by a team of world-class swimmers with over 30 years of teaching experience along with Olympic World Champion and professional swimmer, Missy Franklin. We offer the most balanced approach to curriculum in the industry focusing on high levels of swim safety, high levels of swim technique through teaching progressions with swim fun mixed in to keep our students engaged. We use the most up-to-date swim techniques to teach students how to swim the correct way right from the beginning! Whether the goal is water safety skills or competing at an elite level, our program is designed to teach all ages and abilities. Our curriculum consists of 12 unique teaching levels and uses a progressive teaching approach that allows our swimmers to learn to swim comfortably at an individual pace while creating a learning environment that is not only fun but allows for maximum skill retention. We are fiercely passionate about swimming and we are excited to take our swimmers from bubbles to butterfly!
Experience what it's like to take swim lessons at SafeSplash by watching our video, SafeSplash Lessons from a Kid's Perspective to get the full underwater experience!
Dulcie and her husband Robert own, operate, and teach at SafeSplash locations in the San Antonio, TX area.