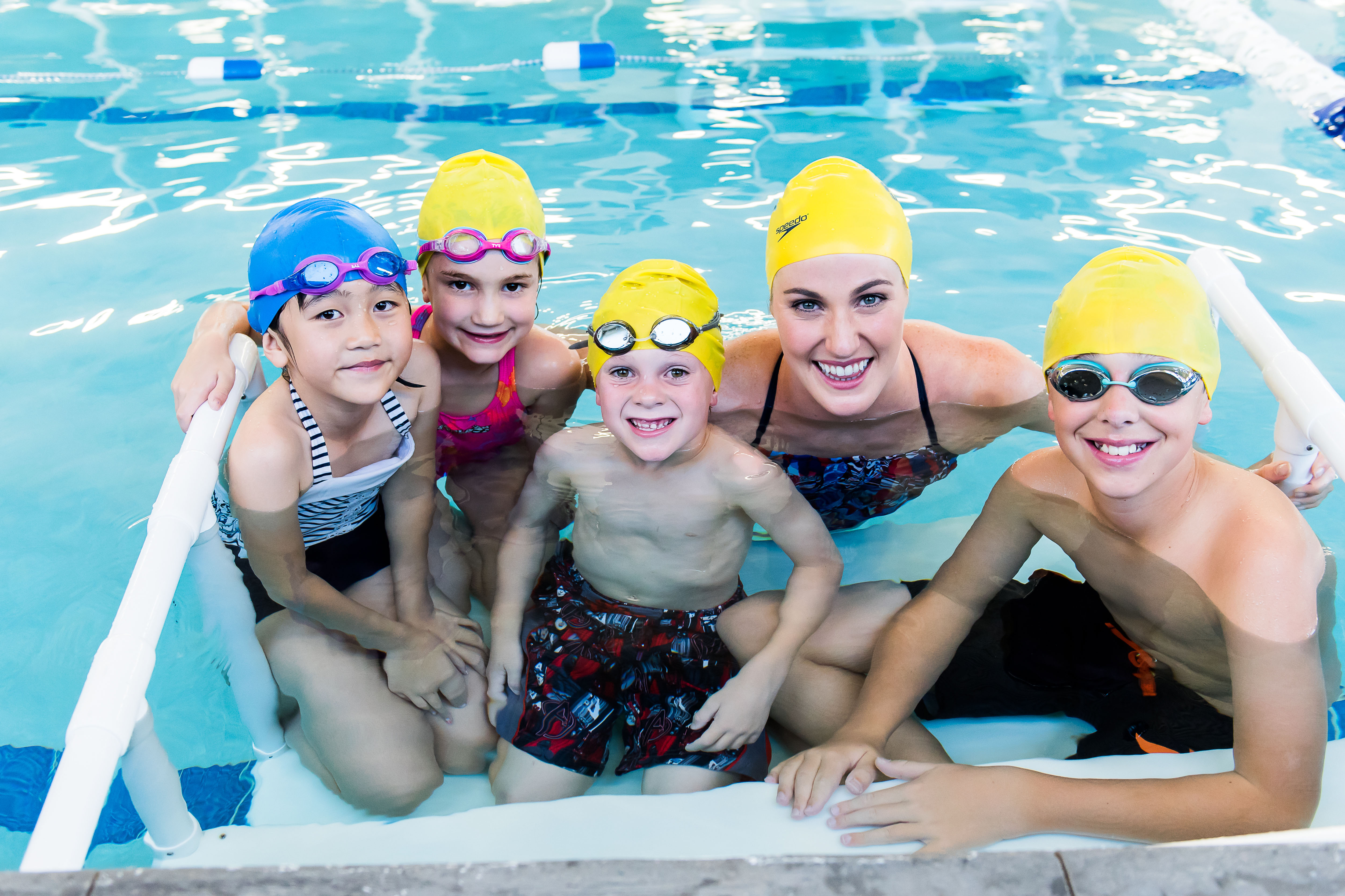 Swimming is a life skill. It's our motto here at SafeSplash for a reason! Learning to swim is often an iconic moment in a person's life. It's an activity that allows a person to experience life in a completely new way. Most importantly however, swimming is important to your child's development and safety. In accordance with this philosophy, a recent study has highlighted the importance of swim lessons for children with Autism.

The importance of Swimming Lessons & Austism
According to MedicalNewsToday.com, a study published in the American Journal of Public Health suggested that
swimming classes for children with autism should be "top priority". Dr. Guohua Li, founding director of the Center for Injury Epidemiology and Prevention at Columbia, discussed the study with MedicalNewsToday.com and says "Pediatricians and parents should immediately help enroll the child in swimming classes, before any behavioral therapy, speech therapy, or occupational therapy." He continues: "Swimming ability for kids with autism is an imperative survival skill." Citing frustration with communication and social skills, Dr. Li says individuals with autism often seek refuge near bodies of water given the serene nature of the scene. This, in tandem with impaired motor skills, has led to a disproportionately large number of accidents for people with autism. "Given the exceptionally heightened risk, swimming classes should be the intervention of top priority." Swimming lessons simply save lives. They are imperative for children and adults who go to pools or natural bodies of water. Swimming lessons teach and reinforce the ability to not only experience but also the ability to safely handle oneself in the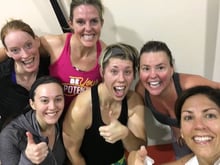 water. We here at SafeSplash are proud to be a part of such
a mission.
Autism Awareness month is from April 1st to April 30th this year! Launched by the Autism Society nearly a quarter century ago, National Autism Awareness day was created to educate, inform, and support families, communities, and individuals with autistic members. Autism spectrum disorder is an intricate developmental disability that affects each individual differently. While no definite cause of Autism has been established, the disorder is characterized by social difficulties, sensory sensitivities, poor motor skills, and difficulty with executive functioning like planning and reasoning. The Autism Society encourages early detection as a way to help treat and improve the lives of those with Autism. "Children do not 'outgrow' autism, but studies show that early diagnosis and intervention lead to significantly improved outcomes" says the Autism Society. If you would like to donate to the Autism Society to support their mission of awareness, inclusion, and support please follow the link here!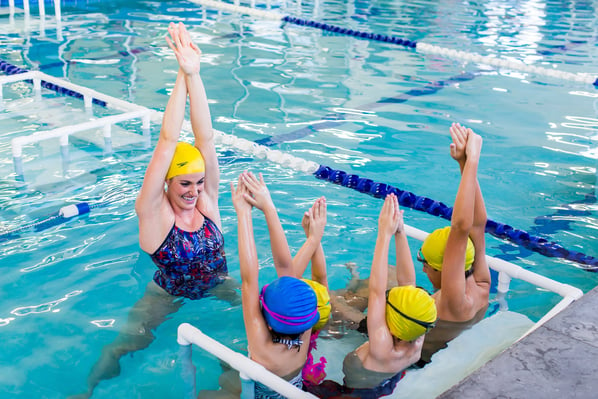 SafeSplash Swim Schools offers lessons for children and adults with special needs, including autism, via group, semi-private, and private classes. Click the link here to find out more about the SafeSplash Special Needs Program.


SafeSplash Swim School also sponsors families who cannot afford swim lessons through the Ripples to Waves program. If you would like to support the Ripples to Waves program, please find out more through clicking the image below! Thank you & Happy Swimming!


__________________________________________________________________________________________________________________________