Swimmer of the Month
Tadiwa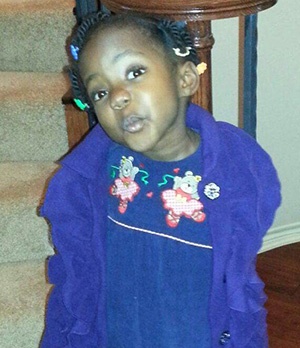 Tadiwa has worked so hard during the last six months. She has learned how to swim independently and is now a Level 3 swimmer where she is becoming stronger in the pool.
Tadiwa Stats
SafeSplash swimmer for 6 months
Takes swimming lessons twice a week
6 years old
Parents: Roselyn & Terence
Great Job Tadiwa! We are proud of your hardwork!
Register today at any of our Texas locations at www.safesplash.com.