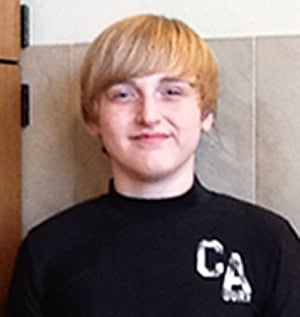 Swimmer of the Month
Nathan
Nathan has quickly progressed from Level 2A to Level 4 during the last couple of months. His instructor, Coach Alek, says Nathan enjoys swimming and never complains no matter how hard he is pushed.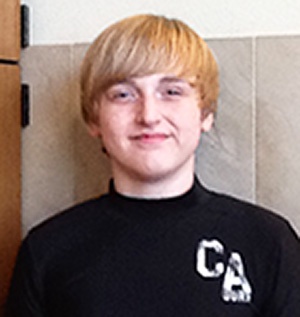 During lessons, Alek has learned that Nathan's hobbies include playing the drums, riding his bike, playing video games, and chilling with his brothers.
Nathan is 13 years old and in the 8th grade. His parents are Christi and Mark.
Great job Nathan! Your enthusiasm in the water has been the key to your success!
Register today at any of our Texas locations at www.safesplash.com.