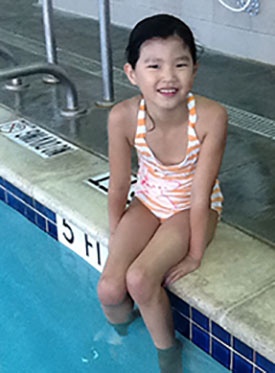 Swimmer of the Month
Bailey
Bailey is a hardworking swimmer who intently listens to her instructors and quickly responds to instruction. She is a Level 5 swimmers and takes lessons twice a week.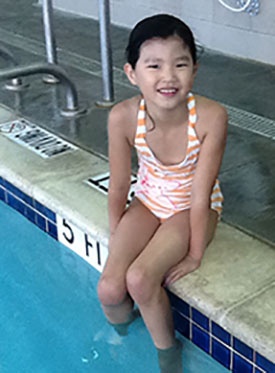 Bailey is 6 years old and attends Boggess Elementary. She loves reading books, swimming, and going to school. Her sister, Hailey, is also a SafeSplash swimmer! Bailey's mom tells us "she has a beautiful heart for people".
We are so proud of Bailey and her accomplishments!!
Register today at only of our Texas locations at www.safesplash.com.