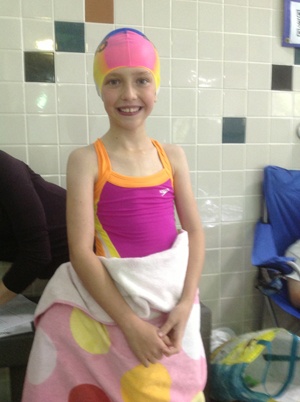 Kate is our May swimmer of the month!
Kate is such a great swimmer with an amazing attitude. She comes in each day ready and excited for swimming. Mr. Graham knows that she will always be the one to volunteer to go first and loves to try new things. Kate is a level 4 swimmer with SafeSplash Salt Lake City and is beginning the Wave Swim team prep program in June.
Kate loves playing "Go in ghost" with her teacher, Mr. Graham and always wins! Kate's favorite stroke is the backstroke and she loves diving. In addition to swimming, Kate plays multiple sports including baseball, golf, as well as dog training classes!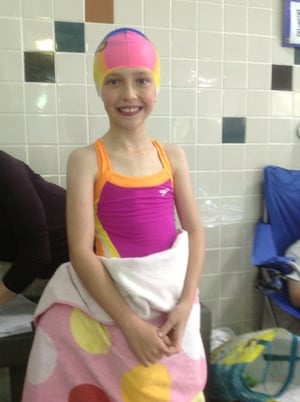 We are so proud of Kate for coming to classes everyday and being so willing to swim! We love her positive attitude every day and for being so excited to swim! Congrats Kate, you deserve this award!
Enroll today at SafeSplash Salt Lake City!