Zachary is the Murphy Swimmer of the Month for June! Zachary started as a Level 3 swimmer late last year and is now up to Level 5. He enjoys coming to his lessons so much that he is taking lessons twice a week this summer! Both of his teachers love having him in their class.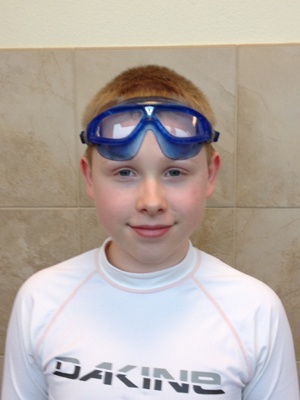 Zachary is a hard worker and rarely misses class. He hopes to stay with us all the way through Level 8. Do we have a future swim team member from SafeSplash in our midst?! Zachary's younger brother is also a SafeSplash swimmer.
Keep up the good work Zachary!
Check out weekly swim lessons at our Texas locations: Keller ~ Murphy ~ Lewisville