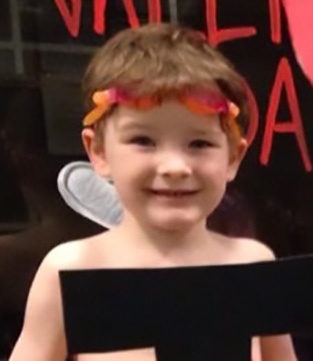 Swimmer of the Month
Brayden
Brayden was picked as the swimmer of the month because he has shown great progress over the past year! He started as a Level 2A swimmer. Like many of our new swimmers, he was nervous, hesitant and had tears.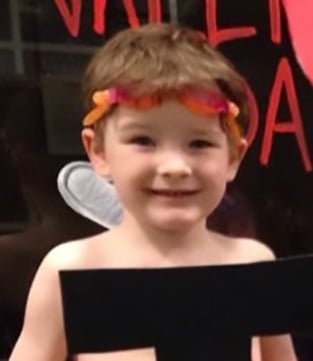 Over time with practice, Brayden's confidence and skills have grown tremendously! He went from bubbles and kicks to swimming Freestyle with Side Breath! Brayden is an amazing example of what hard work and consistency can do!
Brayden is 5 years old and has been swimming with SafeSplash for 11 months. He is now a Level 3 swimmer. Brayden has a younger sister, Cadence, that now swims with us. They are both AWESOME swimmers!
We are so proud of Brayden!! We can't wait to see Brayden and Cadence progress and become strong swimmers!
Register today at any of our Texas locations at www.safesplash.com.