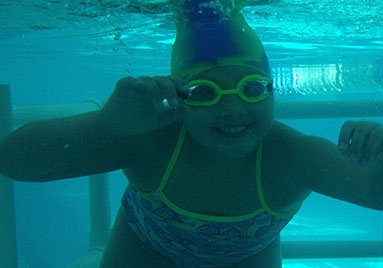 Swimmer of the Month

Victoria
Our Swimmer of the Month for August is Victoria. Victoria swims at our Summerlin location under the instruction of Ms. Marilyn.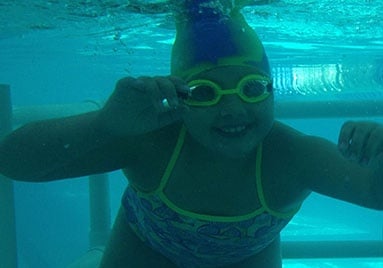 Victoria started as a Level 3 swimmer and has quickly moved up to Level 5. Ms. Marilyn explains that, "Victoria is such a great swimmer and has come such a long way in such a short amount of time. She catches on fast!" We love seeing Victoria's smile as lessons and look forward to seeing her start to learn the butterfly and improve her other strokes.
Great job Victoria, you'll be a fish in no time!
Register for swim lessons at any of our Nevada locations at www.safesplash.com.