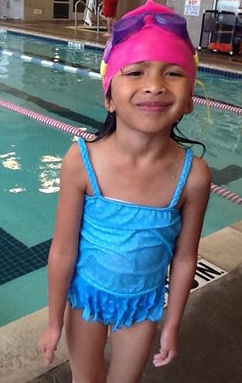 Keller Swimmer of the Month
Ashley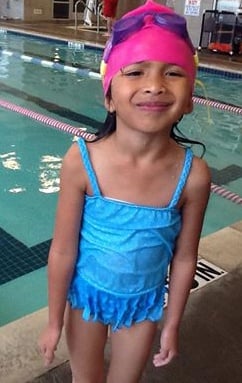 Ashley is an amazing swimmer! She has great form in the water. Ashley loves coming to SafeSplash, and the staff loves watching her progress each week.
Ashley is a Level 5 swimmer. She is 6 years old and going into 1st grade. Her hobbies include swimming (of course), jump rope, reading and drawing.
Vuth and Sovan are Ashley's proud parents. Her brother, Andrew, is a competitive swimmer at Timber Creek.
Congratulations to Ashley! We are very proud of you!
Register today at any of our Texas locations at www.safesplash.com.