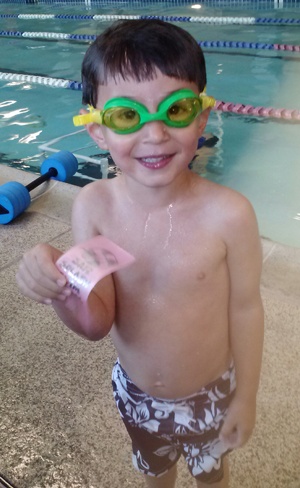 Swimmer of the Month
Samuel
Samuel swims at our Summerlin location on Tuesday mornings. When he first started lessons he was timid in the water and was weary about placing his head underwater. Now Samuel is a kicking machine and is gliding like Superman off of the castle all by himself!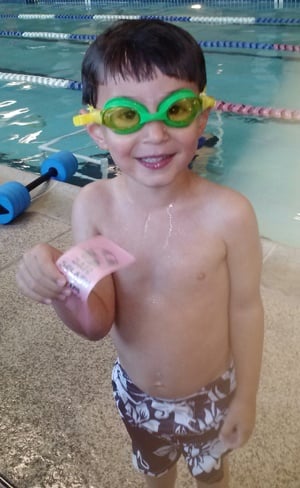 He brings tons of energy to class and does a great job demonstrating skills for his classmates. Samuel recently received his level 1 ribbon and we know the sky is the limit with this little swimmer.
Congratulations on earning Swimmer of the Month!
Register for swim lessons at any of our Nevada locations at www.safesplash.com.