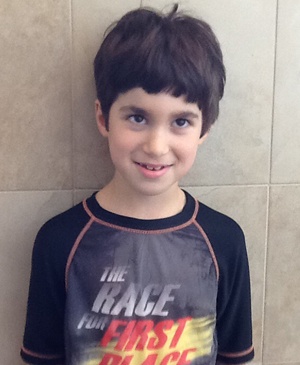 Swimmer of the Month
John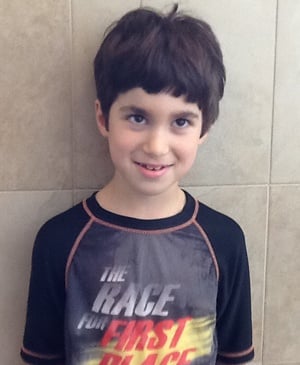 John is a hardworking swimmer that smiles all the time! He is an awesome listener during class and loves diving for rings!!
John's family includes his proud parents, Kristi and Michael, and his sister, Sarah. His hobbies include reading and drawing especially about military history. John is a Level 3 swimmer and swims twice a week. The SafeSplash Team is very proud of John and his accomplishments.
Congratulations John!!
Register today at www.safesplash.com at any of our Texas locations.