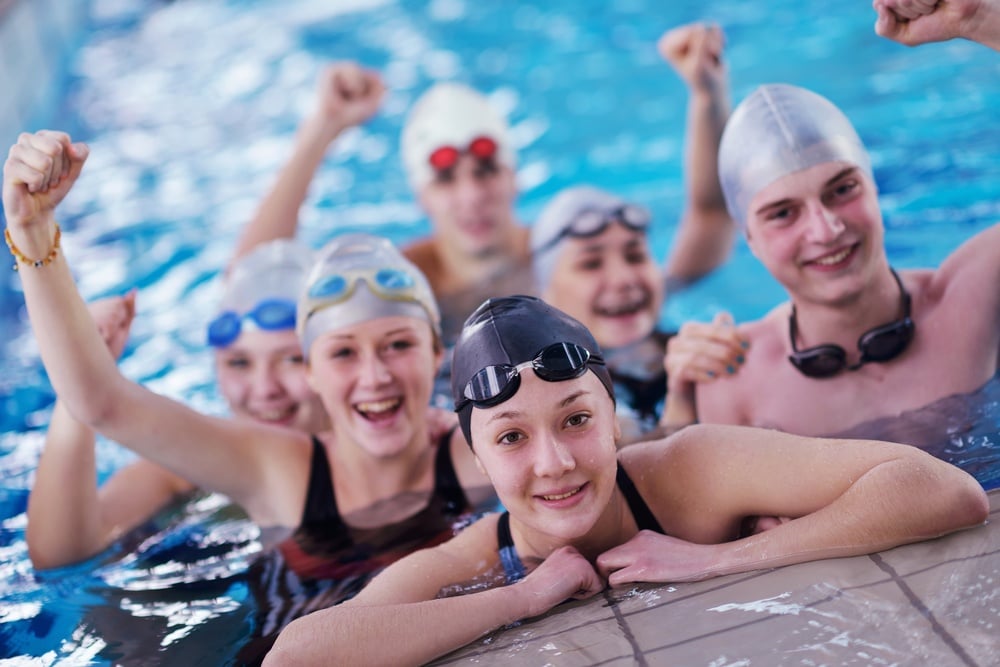 Luke Harris, a student at the SafeSplash Swim School in Bellevue, WA, tells his story about learning to swim at the age of fourteen years old.
Being a teen who can't swim is tough. It's extremely embarrassing to have to make up excuses to avoid hanging out with friends at the community pool just to avoid having to explain you can't swim. Before I finally learned to swim, I was anxious about bringing up topics that might trigger the dreaded question "Can you swim?" Of course, whenever this question did come around, I would always just say yes, as I didn't want to make the situation awkward or feel that embarrassment. Who would? Eventually, I was tired of feeling inferior to my friends. I mustered up the courage and decided I was going to learn to swim!
Finding Swimming Lessons as a Teenager
After scouring the internet and calling and talking to many swim schools I found the perfect choice: SafeSplash! While I felt I had made the right choice and was still determined to learn to swim I was still doubting my decision every step of the way. After all, there would only be small children there, and it must be embarrassing to learn to swim with a bunch of kids, right? But the argument isn't a very defensible one. Are the kids going to care? No. Are the trainers going to judge you? A very strong no.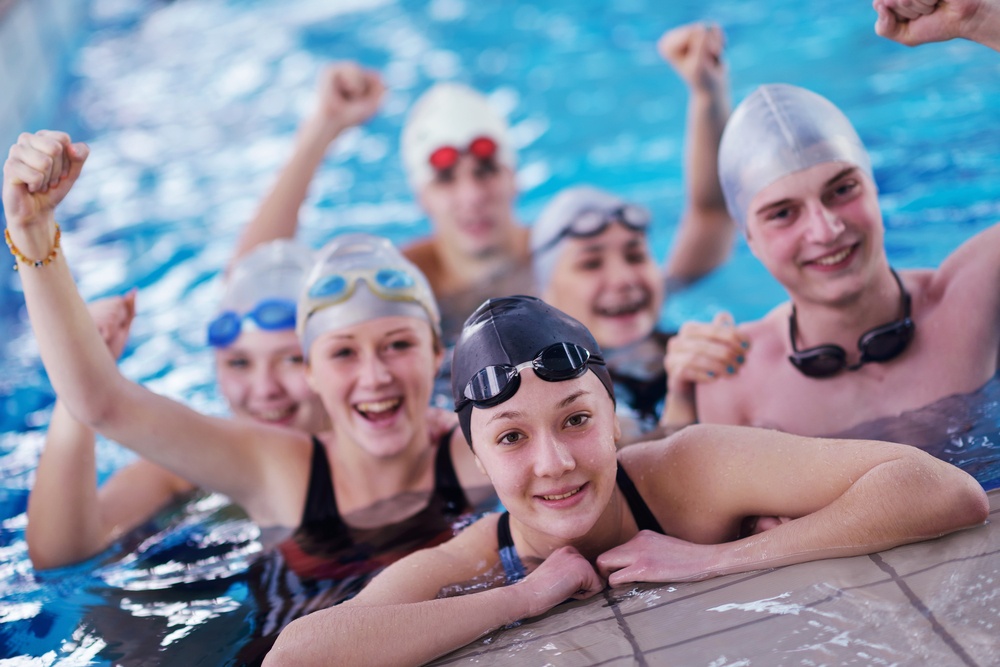 When you finally get there and realize what you committed to, that anxiety comes back. But then you meet your trainer and all the amazing people and realize that it's not a big deal at all! You get in the pool and the session is a breeze. Within no time the trainer has you totally comfortable with swimming. After a few months you've already surpassed those friends and you become confident in the water. Swimming is a life skill that I am so thankful I was able to learn, even if it was a little late in the game. I no longer have to avoid the pool or dread the "Can you swim?" question that has always invoked anxiety.
-Luke Harris, 14 years old, SafeSplash Bellevue student
---
---
Ready to face your fears and get swimming? Call SafeSplash Bellevue at (206) 456-9997 OR find a location near you HERE.