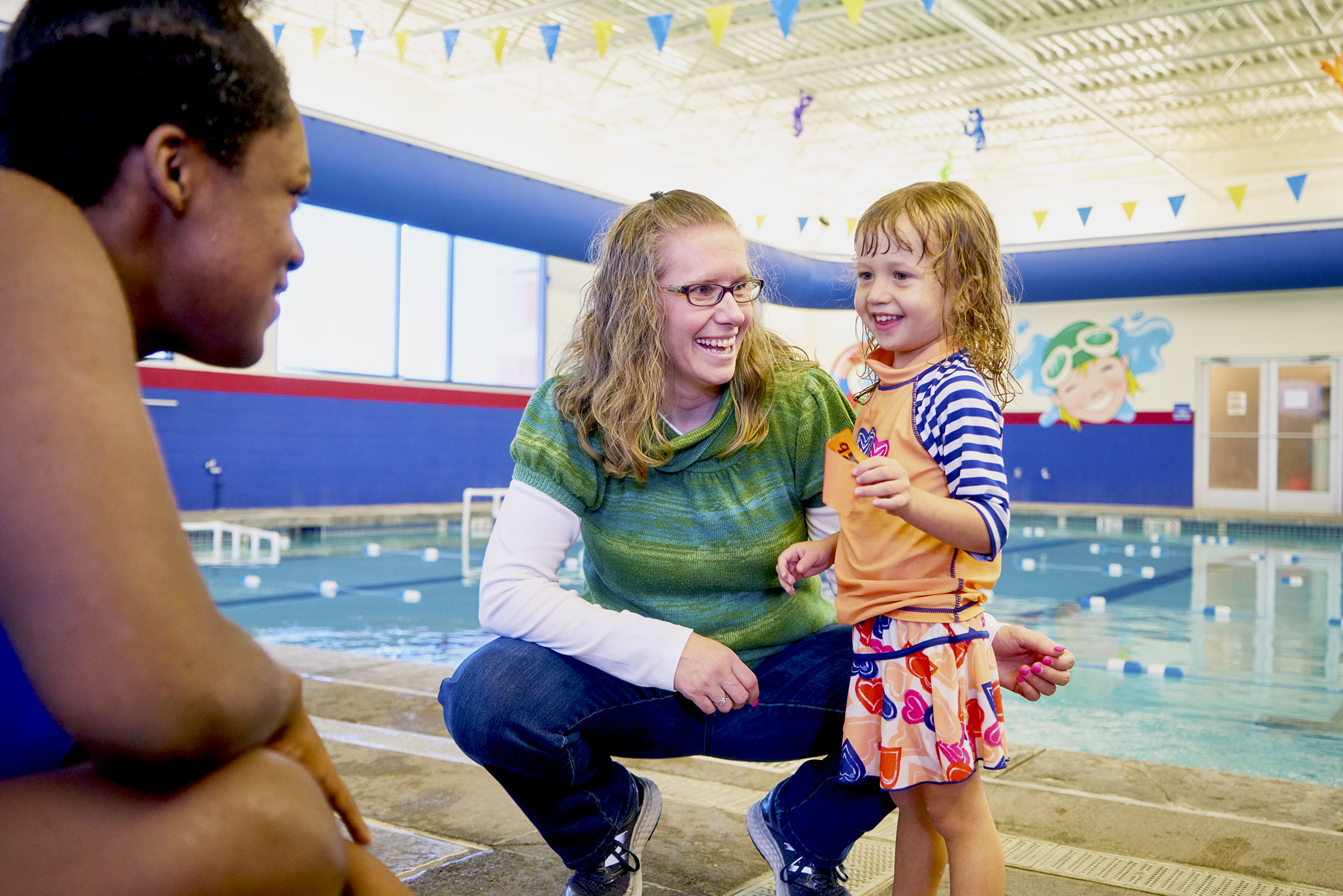 Summer is officially here and that means public and neighborhood pools are now open across the country. As a swim school owner tasked with teaching the Life Skill of swimming to our students there are two things that make us feel good about the job we are doing:
Seeing a student's smile and sense of accomplishment as they master a swim skill that they have been working hard at.
Cheers from parents when they see their kiddo completing a skill or earning a ribbon.
These 2 things only happen when lessons are taught the right way, when a child gets positive support from their families and when a child gets water time outside of the swim lesson. Because swimming is a skill sport, we encourage practice, positive reinforcement, and lots of support from families.
Think about this…if your child swims with us once a week that is 1 half hour lesson a week. That would be like getting 1 30-minute reading or math lesson a week at school. Without the support from parents and additional practice away from lessons learning may take longer.
Every young swimmer develops at a different rate – some are able to immediately grasp a new skill while others require more time and patience. Some swimmers learn best through verbal instruction and some learn best through visual instruction. Through our many years of experience as "swim school customers" we've learned that seeing our own kiddos progress at a different rate than others can be tough. One thing we always tell our swim parents is, don't get discouraged. As a parent, you are the single biggest factor to your child's success.
Here are 5 tips that you can implement today, that can help your child flourish in the water in a shorter amount of time.
5 Tips to Help Your Child Learn to Swim Faster!
1. Attend Class Regularly
Regular attendance is the foundation of progress. When your child attends his/her scheduled class consistently, both the coach and swimmer are more in tune with learning, and it produces quicker results!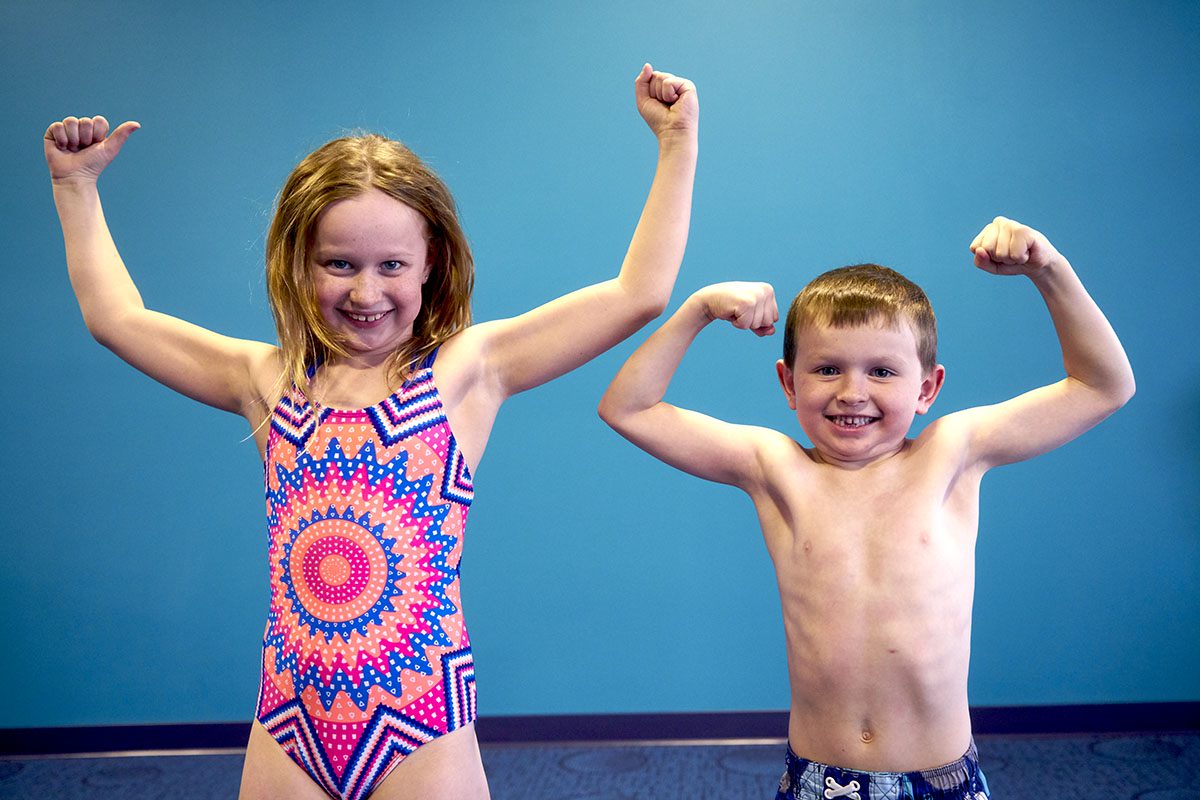 2. Practice Outside of Class
Practice constantly. Some "learn to swim studies" have shown that it can take 100 to 150 hours of consistent, year-round instruction for a child to learn how to swim independently regardless of water depth. Similar to learning how to read, write, do math, etc. children develop quicker when they follow up instruction time with practice outside of class.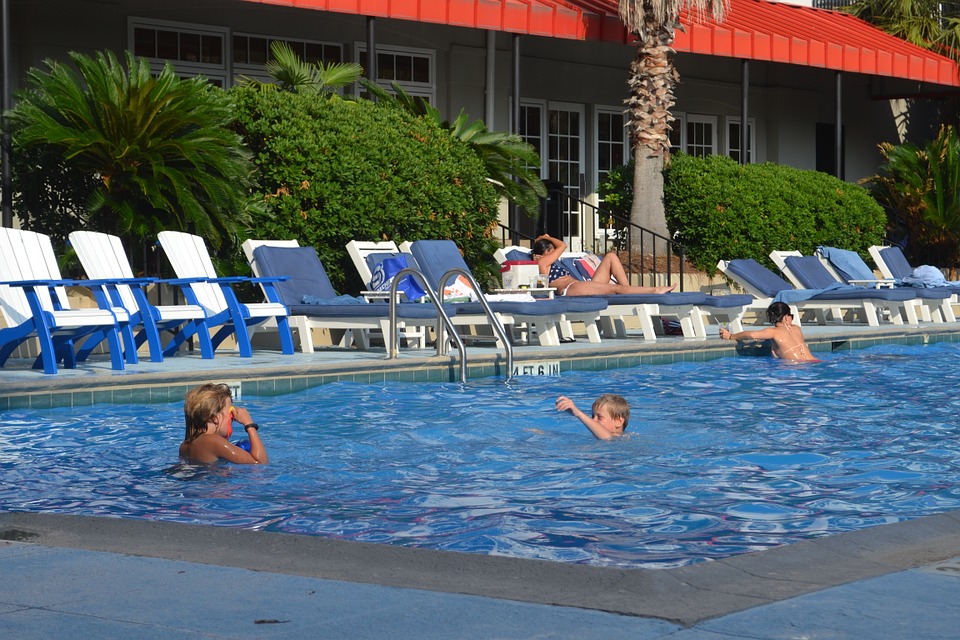 3. Set learn to swim Goals
Talk with your young swimmer and ask them what their swim goals are. This past fall/winter we had a number of new students join our program that were interested in developing their swim skills in preparation for Summer Swim Team. When parents ask us "how long it will take for my kid to learn how to swim?" we always answer with a question, "well, what are your swim goals for your child, and how do you define swimming? Is it them being able to front float and back float, is it them being able to swim with technical freestyle stroke, is it them being proficient at all four stroke, etc.?".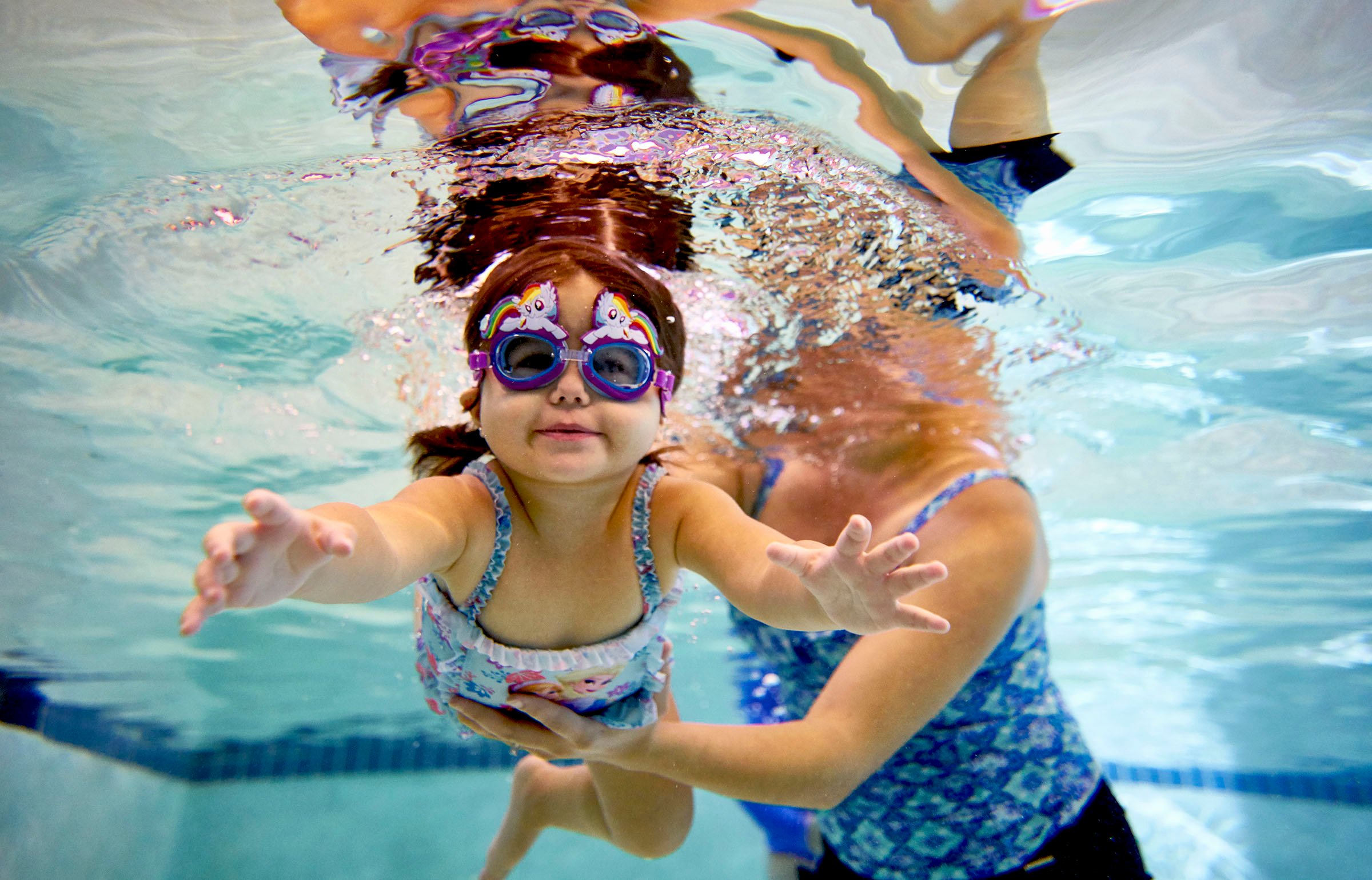 Help your child to set realistic swim goals and to not worry about the progress of a friend or brother/sister.
Examples of swim goals:
To join a summer swim team
To be able to swim independently in the "big pool" this summer
To be able to swim in the ocean on our family vacation
To not have to wear a life jacket or floaties in the water
To be able to swim in the deep end
Etc.
4. Don't give up or get discouraged
There are times it may seem as though your child has taken a few steps back in their swim learning progression. This is normal. It is important that as a swim Mom and Dad that you remain positive and consistent, and don't allow your little one to give up. Help to remind them about their swim goals and that learning to swim is SUPER FUN and very important for their safety.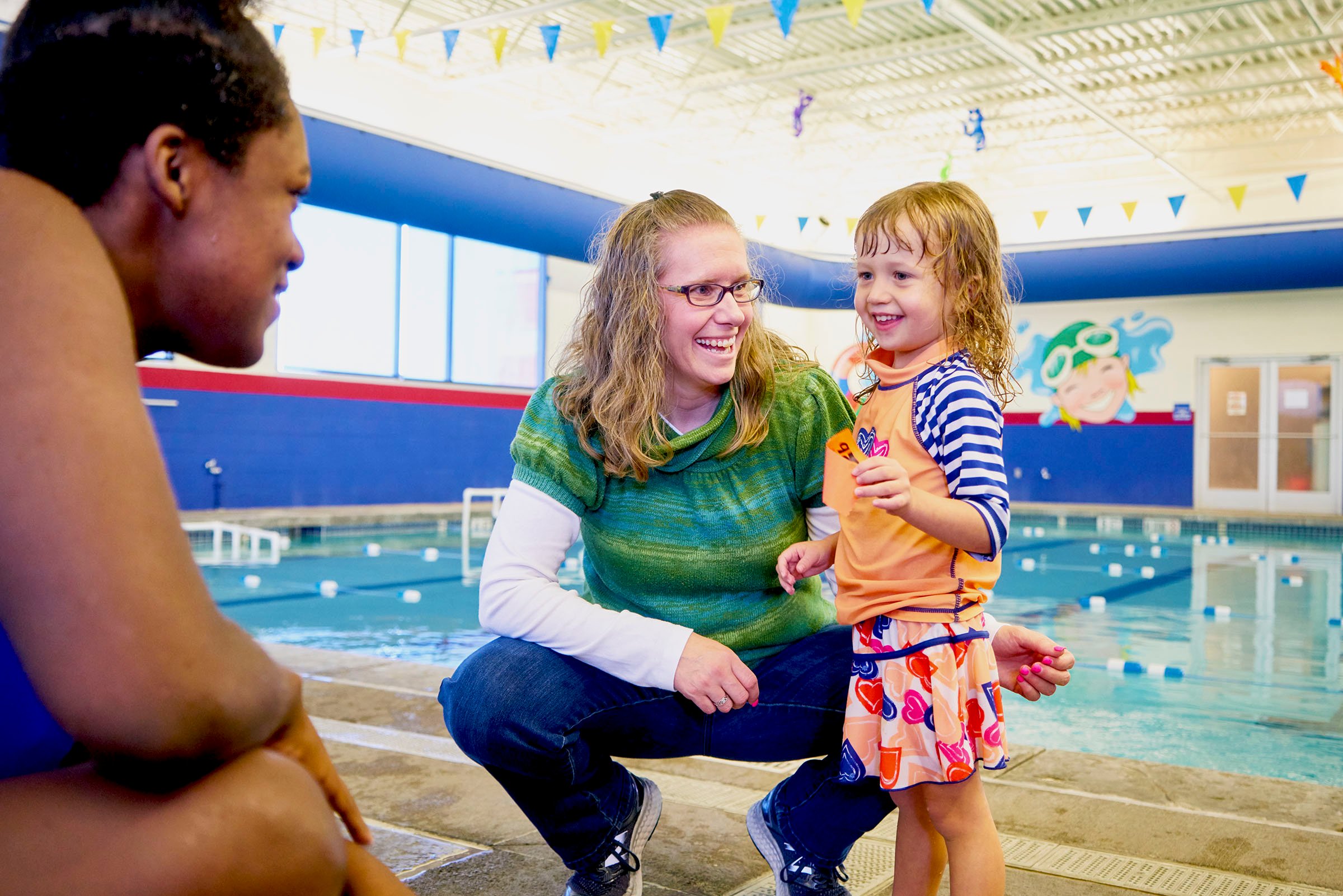 5. Swim Year Round
Keeping your kiddo in swim lessons year-round is the best way to sustain their water confidence and to keep up their learning momentum. Year-round swimmers progress faster than seasonal swimmers.
Remember, as a swim parent, you serve a vital role in your swimmer's success. Learning to swim is a challenging yet rewarding investment. When it comes right down to it, learning to swim is a life skill that can actually save a life. If you'd like to learn more about swim classes and how to get started please go to www.safesplash.com or contact our customer service team at 844-KID-SWIM.
Dulcie and her husband Robert own, operate, and teach at SafeSplash locations in the San Antonio, TX area.