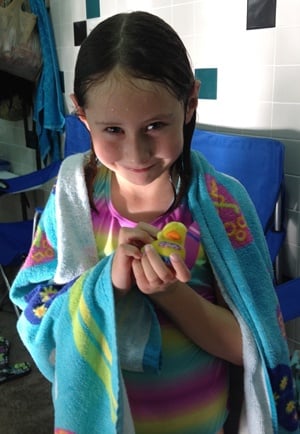 Swimmer of the Month
Kenz
from Salt Lake City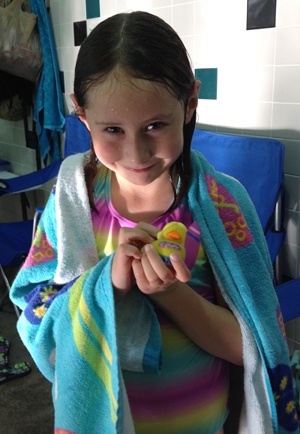 Kenz, or McKenzie, is the swimmer of the month for SafeSplash Utah! When Kenz started swimming with us, she was terrified of sinking. You would never know that now as she swims across the pool with great side breathing!
Kenz comes in with a smile and has been a great friend to her classmates and to everyone at SafeSplash!
Congrats Kenz, you are an inspiration to all students who thought they were too afraid to swim!!
Register at any of our Utah locations at www.safesplash.com.