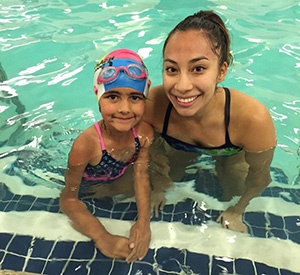 Student of the month
Ambar
SafeSplash San Jose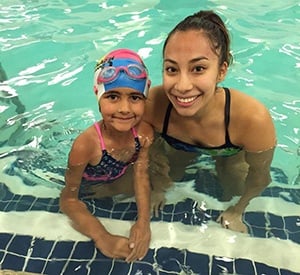 Ambar is a hard working swimming and always willing to try! Her positive attitude is contagious and creates a great foundation for the class which motivates the other student in her swim class.
Ambar has shown so much improvement over the past few months and we here at Safe Splash are so proud of her and want to share her accomplishments with you! She has mastered her side breathing and already practicing swimming butterfly!
Keep up the great work Ambar!
Feel free to sign up for swim lessons at any of our California locations at www.safesplash.com!