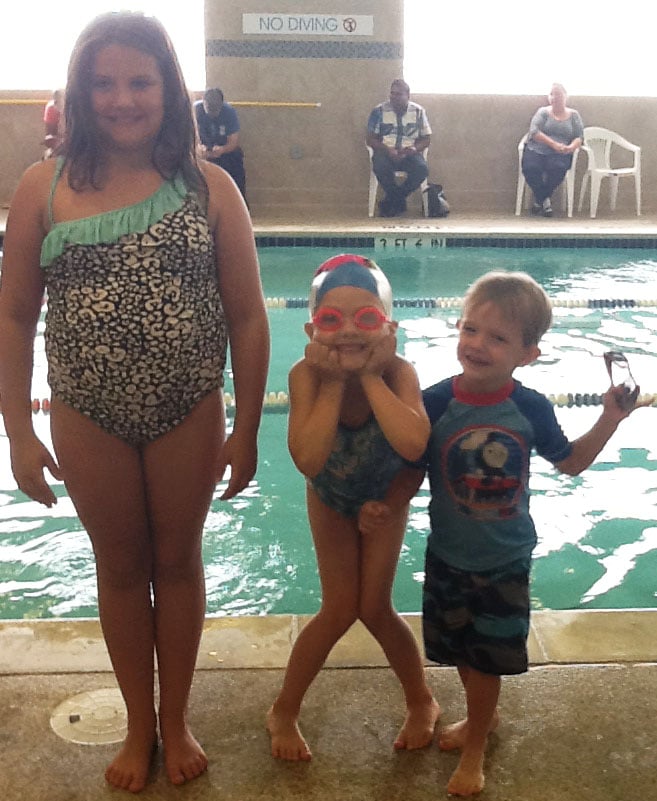 Swimmers of the Month
The Egelston family has been swimming with us for four (4) months. Susanna, level 4, Claire, level 2B, and William, level 2A, have all shown exemplary attitudes towards their swimming classes. They are always supportive of each other, as well as the other swimmers in their classes. All of their instructors love working with them because they always cheerfully come to class ready to start swimming! In addition to SafeSplash, Susanna enjoys music, Claire enjoys art and cooking, and William enjoys playing with toy cars.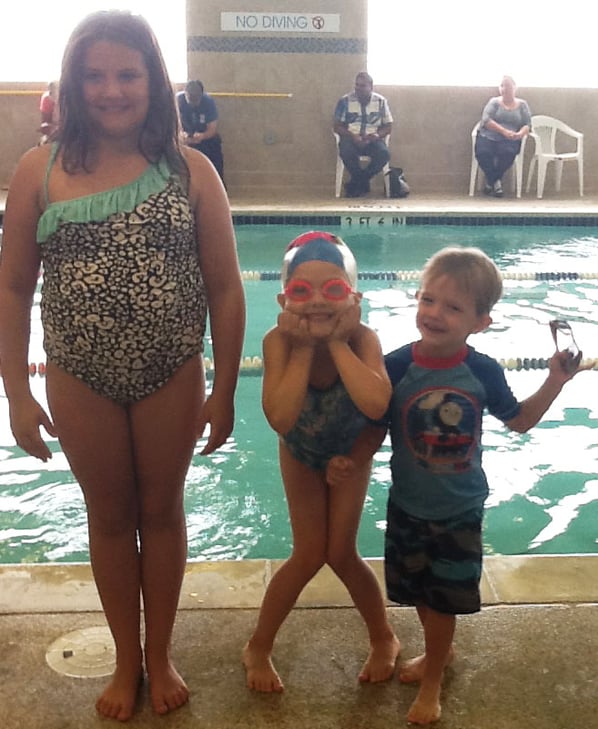 Their parents, Tom and Deanna, along with the staff at SafeSplash, are all extremely proud of the accomplishments of these three swimmers!
Register today at only of our Texas locations at www.safesplash.com.