At SafeSplash we believe that every level passed and new skill learned deserves to be celebrated! We celebrate our swimmers as they level up through our program with special level ribbons, recognize students and team members for exceptional character that can apply both in and out of the water with our Missy Medal program, and share their latest progress during Splash-N-Tell.
How Does

Splash-N-Tell


Work?

Once a month parents are invited onto the pool deck for the last 8 minutes of class to talk with the instructor, let their child show off a little, and receive feedback on their child's progress.

The SafeSplash Curriculum is never a secret. In addition to our Splash-N-Tell, we always have curriculum handout sheets available for parents, and we will always have our instructors contact you if you want more information or feedback on your child's progress.
Progress Reports

& Splash-N-Tell
Curious as to how your child is progressing? We recognize how important it is for you, as a parent to understand exactly what skills your child is working on in their swim lessons. To ensure open communication between instructor, child, and parent, we offer Splash-N-Tell every month. This gives parents the opportunity to talk to their child's instructors to understand their child's progress and learn what new skills they will be working on next. It also gives the student the opportunity to show off a little to Mom and Dad! Additionally, if you ever have more questions as to how your child is doing, please check in with a team member for your swimmer's latest progress report!
The
Missy Medals

Program

The Missy Medal Program is intended to recognize students and team members that demonstrate exceptional character. As a member of our local community, we believe it is important to honor individuals that exhibit qualities that make our world a better place. Whether your swimming goal is to be safe in the water or be the fastest in your league, being a Good Sport, having Passion, Achievement of your goals, Dedication, and Kindness are character attributes worthy of recognition.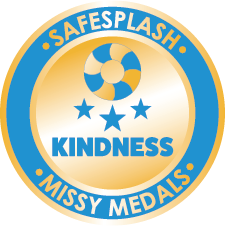 Kindness
If you can be one thing, be kind. Kindness is free and brightens everyone's day.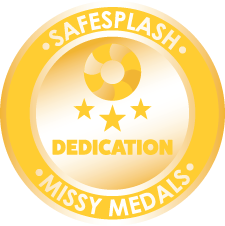 Dedication
On the days that your passion might be running a little low, it's dedication to your goals, your family and your friends that makes a difference!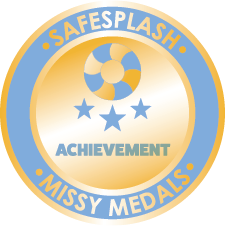 Achievement
Always be proud of your personal best. Celebrate the achievement of your goals!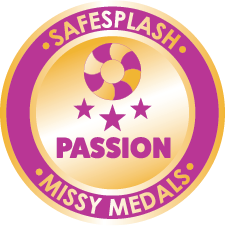 Passion
Passion is having endless supply of love and excitement, especially on days when things don't go your way.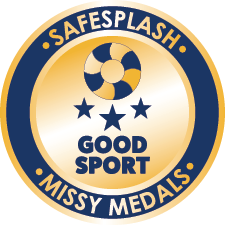 Good Sport
Both winning and losing with grace and humility are character traits we greatly respect.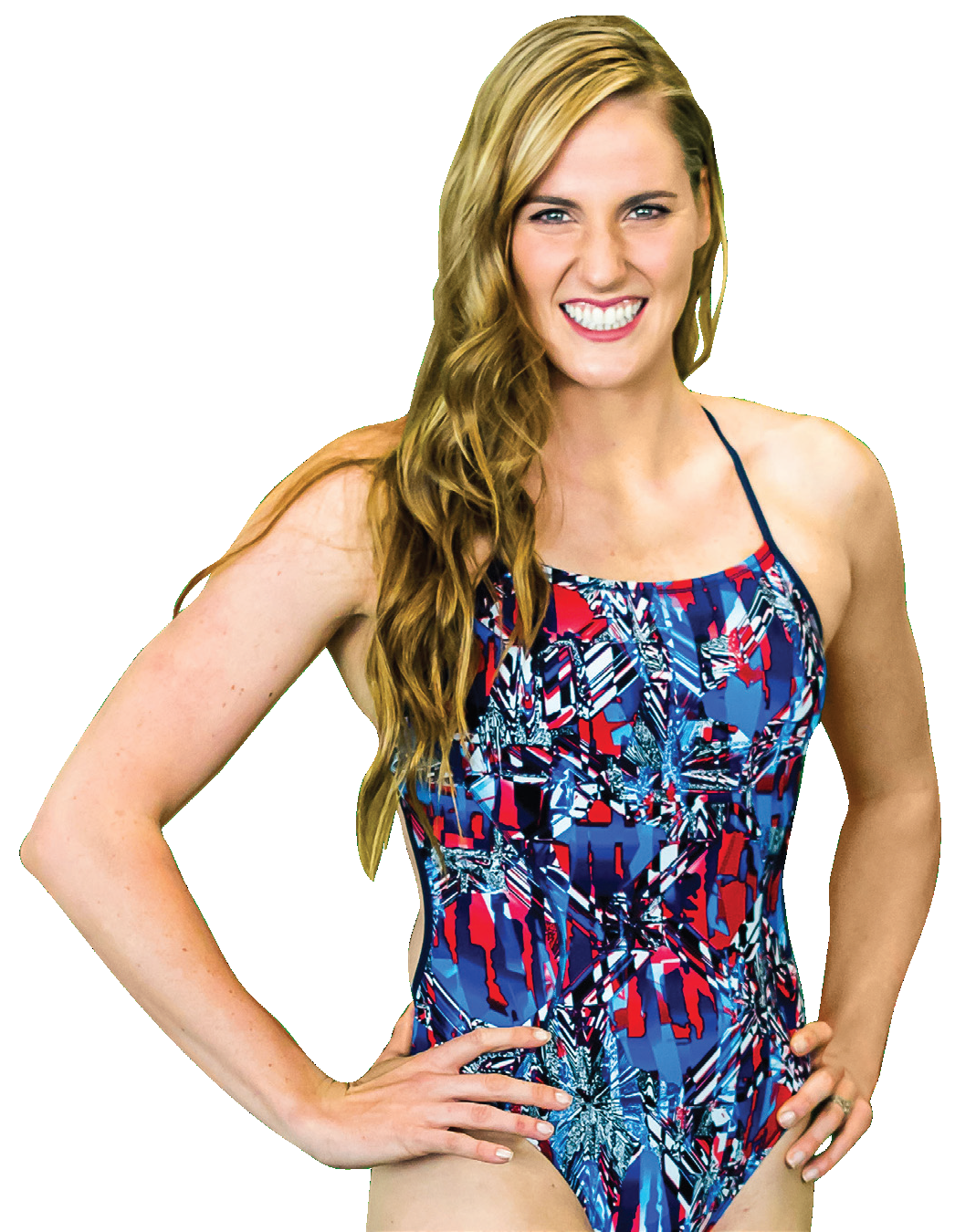 "The most inspirational people in my life are those who have displayed the strongest character. We may not all have the ability to be an Olympian, but everyone has the ability to have world-class character. Our 'Missy Medals' program is intended to recognize our students that demonstrate exceptional character."
Missy Franklin, Brand Partner, World Record Holder,
& Five-time Olympic Gold Medalist