SafeSplash Rockville pike Customer Reviews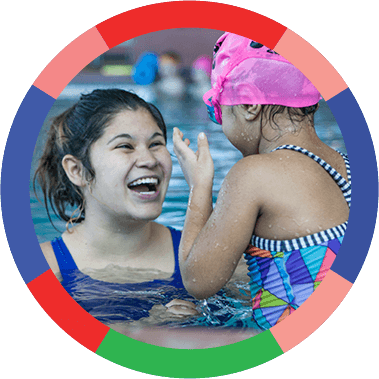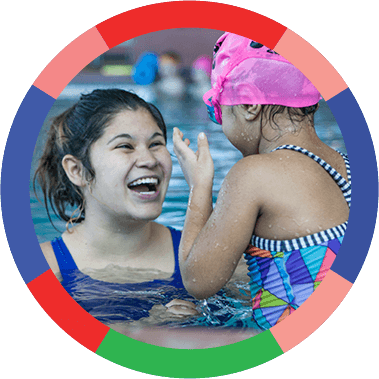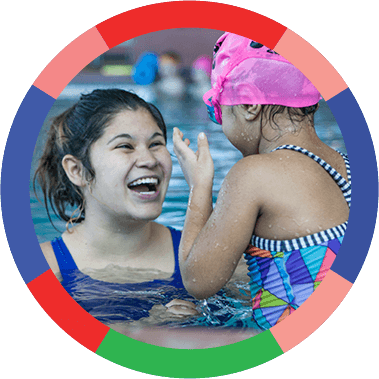 Jennifer and Michael are fantastic. They were incredibly flexible in working with our family to make sure our children were able to go at their own pace until they were comfortable. We talked through various options so that our children were really able to excel. It's been so fun to see our kids fall in love with swimming.
-Lesley
Big fan of the owners, Jennifer and Michael. Both truly care about teaching adults and kids how to swim. By far one of the best small businesses in Montgomery County operated from the heart! Book a swimming lesson package today! Best gift you can give yourself or a family member.
-Dawn
Our almost 2-year old has been taking swimming lessons with Safe Splash over the summer. I love how patient and fun the instructors make each class for our daughter.
-Jenny