SafeSplash Plano Customer Reviews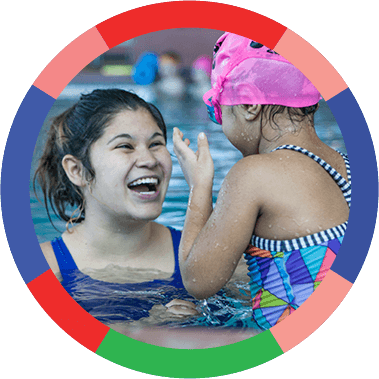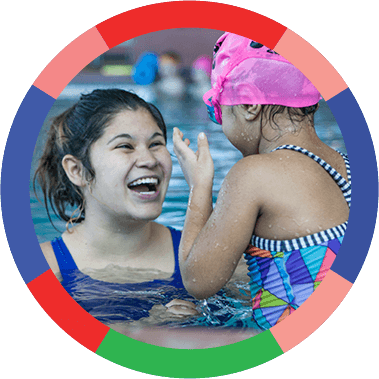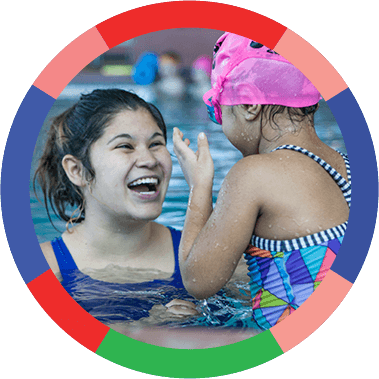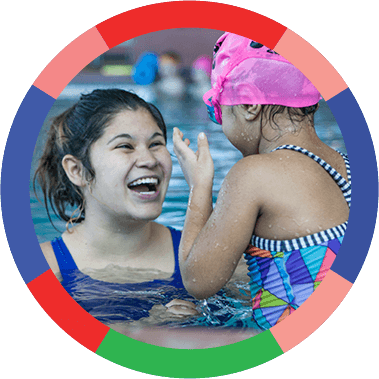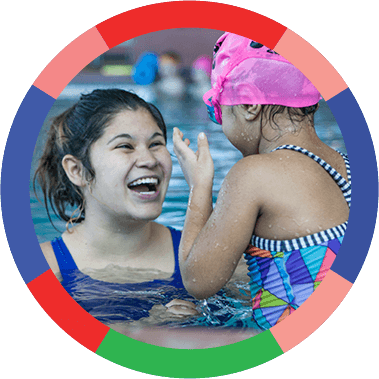 Thank you SafeSplash for always providing what is needed for each student on any given day whether it is encouragement, reassurance, excitement or technical instruction. The greatest reward is a true sense of accomplishment.
-SafeSplash Customer
Both of my kids have had Mrs. Brenda. We love Mrs. Brenda, she connects with the kids and makes the parents feel comfortable, shows us everything we are doing and most of all makes it fun. We come all the way from Roxborough every Saturday because of Mrs. Brenda and our experience.
-Lisa
McKinley loves Miss Dee. She made the transition from Miss Brenda to her class seamless. She connects with McKinley and makes class so much fun. We are forever grateful that Miss Dee opened a new class for McKinley and her friends so we could all stay at the same time. We love you Miss Dee!
-McKinley's Mom
Mr. Brian knows how to push and challenge his students. Brian shows an incredible level of patience and care in his teaching style.
-SafeSplash Customer
Ms. Megan is so patient with Tyler. She had earned his trust which he doesn't give easily. In just over 2 months his swim skills are greatly improved. She has fun with the kids and it shows. He loves coming to swimming every week and Ms. Megan is a big part of that.
-SafeSplash Customer