SafeSplash Frisco (North Plano) Customer Reviews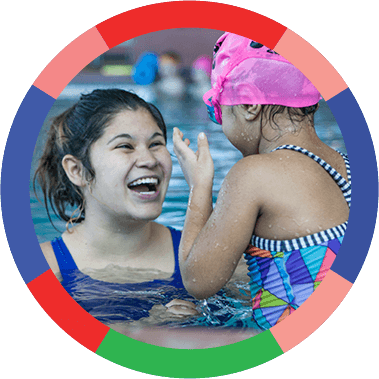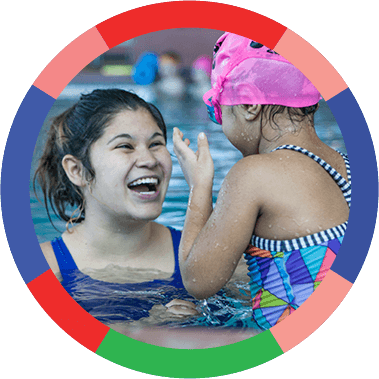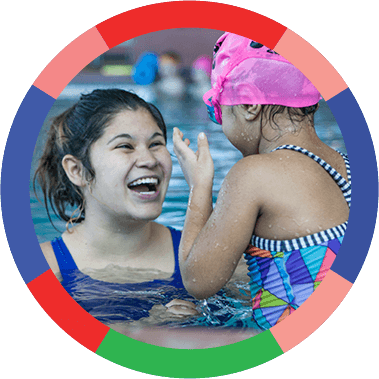 Special mention to Swimming teacher Ms. Carrie Simpson who goes out of the way to ensure students are comfortable and enjoy the learning process. Owner Mike is very helpful and accommodating.
- A.R.
We will be missing Mr.Steve since my daughter moved from Parent and Tot class. He is awesome with kids and making them like to stay in the water. You are doing a wonderful job keep it up!
- Neetu
The instructors and the ease of which my child can adapt to the new teachings every week. Every week the instructors give my child a new task to focus on. Rather than just saying here do this, they take the time to explain why to do it and give her time to integrate it into her technique. The staff is just amazing.
- Josh G.