SafeSplash Colorado SPrings Customer Reviews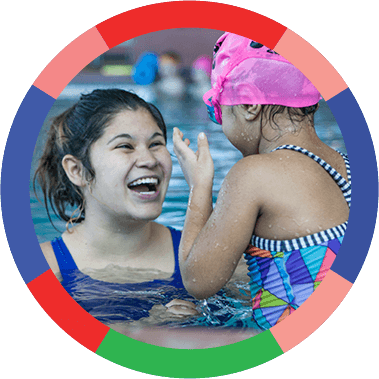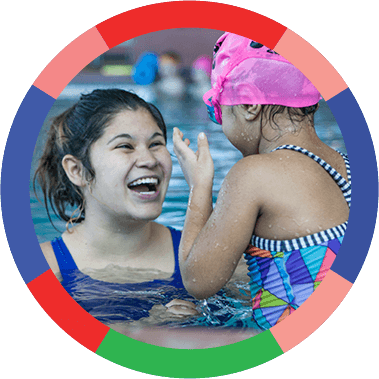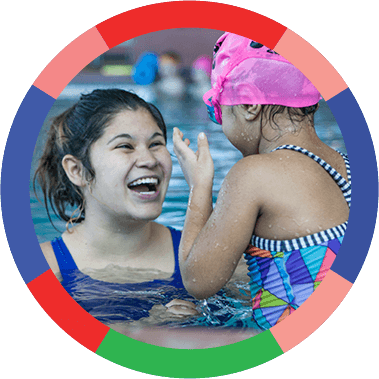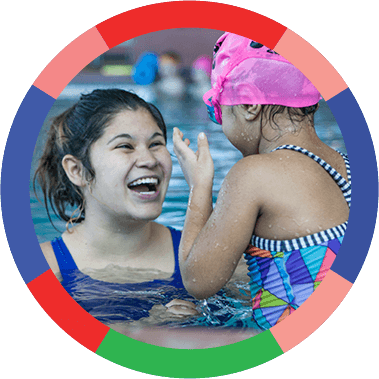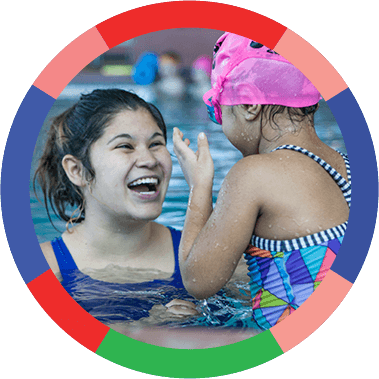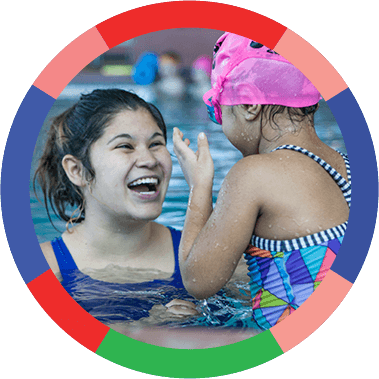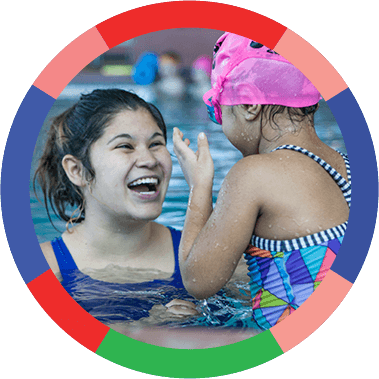 My kids were 9 and 12 when we discovered SafeSplash Swim School. We have done lessons at several other places but they never progressed. They did amazing at SafeSplash. I would recommend this place to everyone. The staff is amazing to work with and the instructors are great. Take the splash and give it a try!
- Dawn
SafeSplash is amazing! (my son) loves his swim teacher and loves to swim! It is the only sport he has truly loved and we have tried soccer and T ball to name a few! He is learning so much! He started in January at a level 2 and is now a level four I could not be more proud!

- Ashley
I have 4 children that attend lessons ages 3,5,5,6. All of my kids LOVE their instructors, the employees are wonderful and really take their time with the kids. We are so happy we have found Tracey (owner) and her wonderful staff!! ⭐️⭐️⭐️⭐️⭐️
- Alesandra
We love SafeSplash at the dedicated Bass Pro Center. Both of our sons are enrolled. They look forward to Saturday morning and it is the highlight of our week, every week. The progress our older son has made in only a few short months is incredible. We tell everyone we know that safe splash is the place to go!!
- Michelle
We love everything about SafeSplash! My girls have excelled and are becoming great swimmers! The instructors definitely know what they are doing!
- Taryn
We love it here! The teachers are amazing and the owner really cares about the kids! We wouldn't go anywhere else for our swim lessons.
- Samantha
All three of my kids take lessons here and they love it. As a parent, I couldn't be more pleased with the facility, instructors, curriculum and the staff. They care about what they do and I can see it in my kids!!! Great place.
- Kate