SafeSplash Cedar Grove Customer Reviews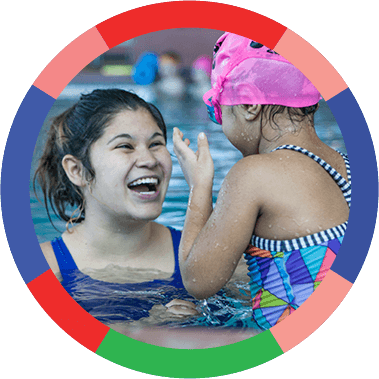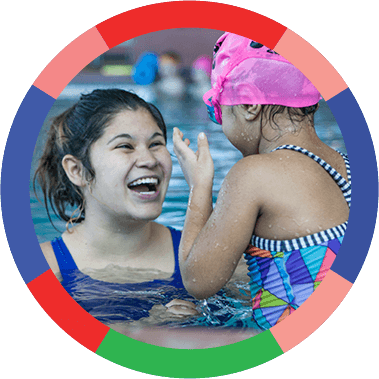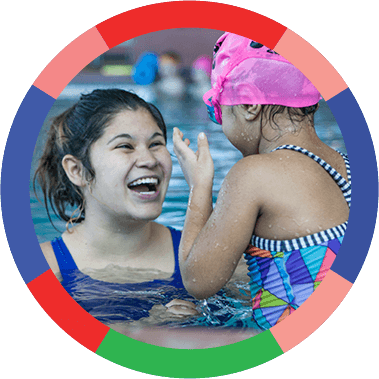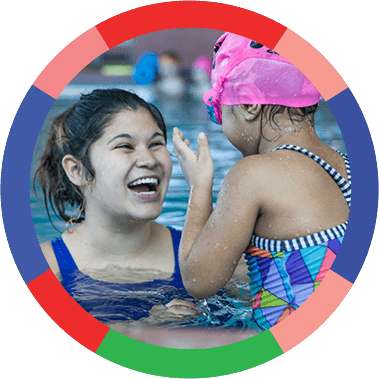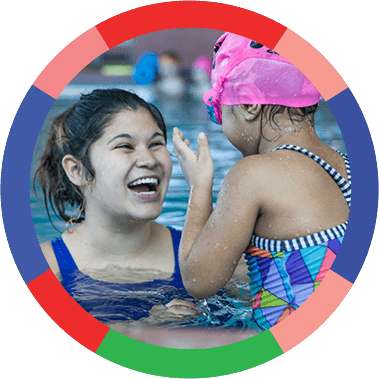 My son started going to Safe Splash almost 5 years ago and it was truly one of the best things we have ever done for him. He had tried another school prior to Safe Splash but they had a huge group of kids with only one instructor and he didn't learn anything there. We decided to try Safe Splash because they only allow a maximum of 4 kids in a class. The instructors are very knowledgeable and patient. My son went from being petrified to putting his face in the water to doing flip turns and butterfly strokes. Even when I thought he would never go under water because he would always cry, the staff was so encouraging and positive and they told me that he would get there. Well, the day he did I literally had tears of joy. Thank you Safe Splash for helping my son to have confidence in himself and to gain crucial safety skills in the water.
-April
My 3 year old has been going there for 4 months and I can say that they are awesome. They really know how to train kids of all ages and are so engaging that my daughter is excited for Sunday's to swim.
I recommend them to any parent.
-Guy
My 5 years old son started with Ms. Katherine since April this year and he has shown noticeable improvement in the last month or so. Ms. Katherine and couple of the substitute instructors, Mr. Matt and Mr. Mike are all awesome with kids and with teaching these little guppies breathing and swimming techniques. Aaron loves all of his instructors and also looks forward to seeing the always friendly Peggy every Sunday who gives him and other kids stickers after their swim lessons. We can't wait to see our son swimming on his own like the older kids on the other side of the pool :)
-Zara
Safe splash Paramus is a great swimming school- our Son started out since he was 4 years old and now 5 years later is an avid and talented swimmer. Thanks to the instructors that provide detailed lessons and focus on each child's capabilities. We highly recommend!
-Lisette
Great school, my daughter has been going here for 4 years. She is now 12 years old and swims beautifully. She is learning all of the swimming strokes along with safety. I continue her lessons even though she swims well because it is a great exercise regiment especially since her middle school does not offer a real gym program. Children are no longer getting the exercise necessary for their developing bodies and health. Swimming is a great exercise for kids who no longer play outside and are always on their cell phones or portable game devices. They have a great staff. The temperature of the pool is warm, so the children are comfortable. The pool goes from 3 feet to 5 feet perfect for beginners and novice. The cost is reasonable and the atmosphere of the lessons being conducted in a full gym is great. The changing area is perfect and can be private if needed. Clean and safe is the best way to describe the location.
-Skylar