SafeSplash bethesda Customer Reviews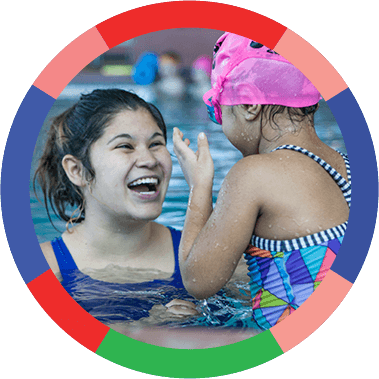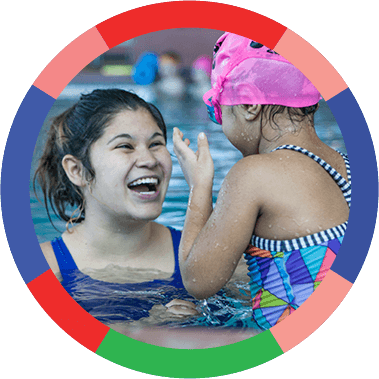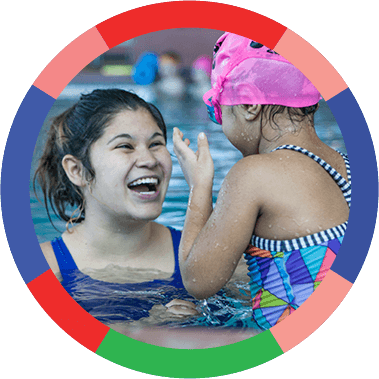 I bounced around for a year trying different coaches and practicing on my own before finally working with Michael at SafeSplash. All I can really say is that he has truly opened up a world of possibilities for where I can take my swim technique. When I started with Michael, I could barely swim two or three laps in the pool. After two months of lessons (and doing the homework he assigned), I'm now not sure where my distance limit is. In fact, I literally just finished swimming a mile in the open water before writing this review. At no point during that swim was I tired.
If you're looking to learn to swim beyond "staying afloat," work with SafeSplash. They will listen to your goals and fears, and tailor an approach that works for you. Then all you have to do is put in the work.
- Brian
This swim school is great! Enrolled my sons here and they love to come every time. The owners are super nice and personable. You can tell all of their customers are very satisfied. So glad I found this place and will continue to come here.
- Lekia
Michael was truly caring and you can see that he is passionate about what is doing. Swimming saves lives and I wanted to make sure my kids are proficient swimmers because of what they learned at safesplash swim school. I would recommend them to all that have kids that need to learn to swim
- Adrian