SafeSplash Arvada Customer Reviews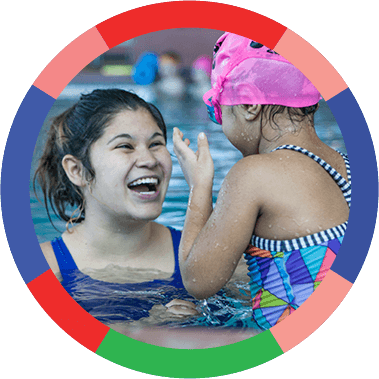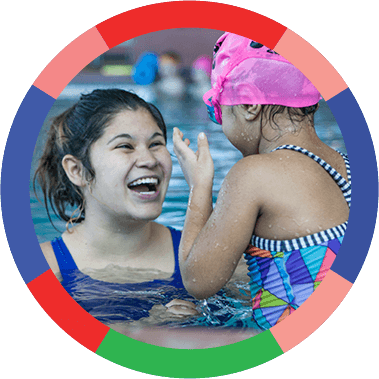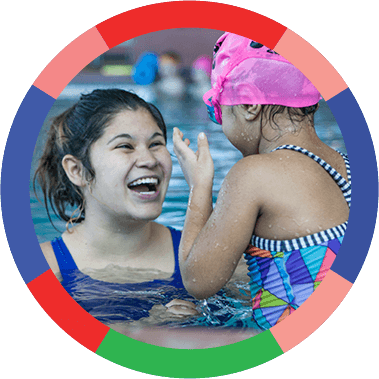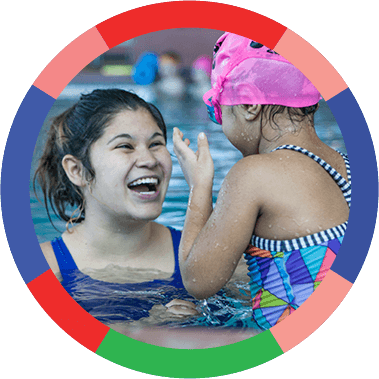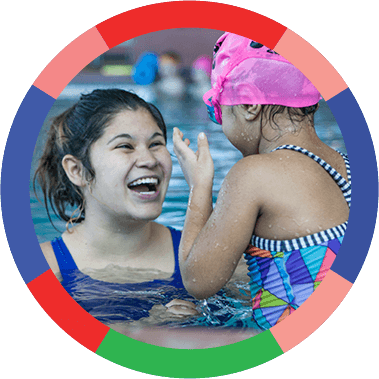 "We had our son in lessons at the local rec center and they were going no where. At SafeSplash he has definitely advanced and gained confidence in the water. They also hired a lifeguard on duty to watch the kids which really puts you at ease."
-SafeSplash Arvada Customer
"The facility is always clean and the staff is very friendly. We love going to SafeSplash and would highly recommend it to anyone. The child to instructor ratios are much better than at other locations as well. And the instructors all make great connections with the kids."
-SafeSplash Arvada Customer
"Both of our kids (ages 5 and 2) just started lessons and LOVE it here! The owner, Josh, is very friendly and upbeat and has been great with my kids. All of their staff I've met have been so cheerful and helpful. My oldest was really nervous about starting (never had lessons before) and got right in the pool his first lesson with Jordan and had a great time and wanted to stay longer. The facility is bright and clean and has a nice lobby space for parents to wait and siblings to play while the other is in lessons. After visiting several swim schools in the area and feeling pretty luke warm about them, I had a good feeling about this place from the get-go and have not been disappointed. Highly recommend!"
-SafeSplash Arvada Customer
"Love Safe Splash. My son loves swimming lessons now. They make the lessons fun and he is making so much progress with the skills."
- SafeSplash Arvada Customer
"Such a great place for swim lessons! We have been very happy with everything! They have wonderful instructors that make the lessons a great experience every time. Everyone that works there is so friendly and helpful with all your questions! I would recommend Safe Splash Arvada to anyone! Thank you to everyone there, you guys are great!"
- SafeSplash Arvada Customer